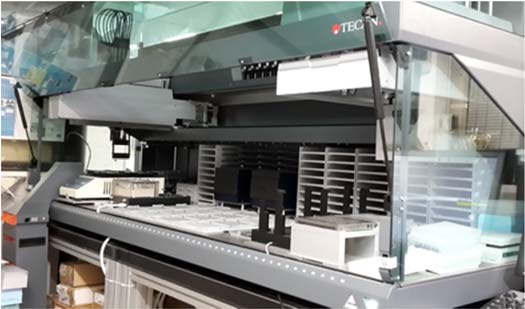 Molecular Sequencing & Analysis Center (SMAC) offers services, training and consulting in the field of Molecular Biology, from the execution of complex procedures to specific consultancy and development services and on-demand protocols. The Unit has developed a sequencing service which includes both the classic Sanger method that the Ion deep sequencing technology GeneStudio S5, a service for the Real Time PCR and a service for the droplet digital PCR that will be improved by the purchase of the sonicator "Covaris" for Chromatin immunoprecipitation experiments".
The unit is also equipped with a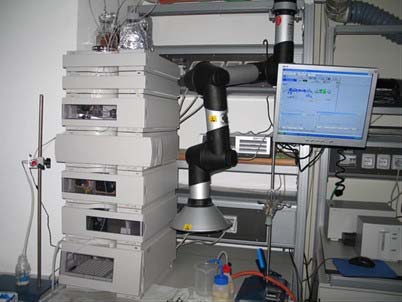 automated liquid handler for low to mid throughput processes the unit also integrates the cytometry service with the setting up of a new laboratory equipped with BD equipment, the sorter "Influx" and 37 the "FACS Verse" cytometer extending the portfolio of offered technologies to users. In addition, at this platform studies and tests are underway for the development of new applications, such as the isolation of new microorganisms, nuclei from diatom cells, etc.
Responsabile
Tel. +39 081 5833453
Fax: +39 081 7641355
e-mail pasquale.deluca(at)szn.it