For more information and to book a visit: fondazionedohrn.it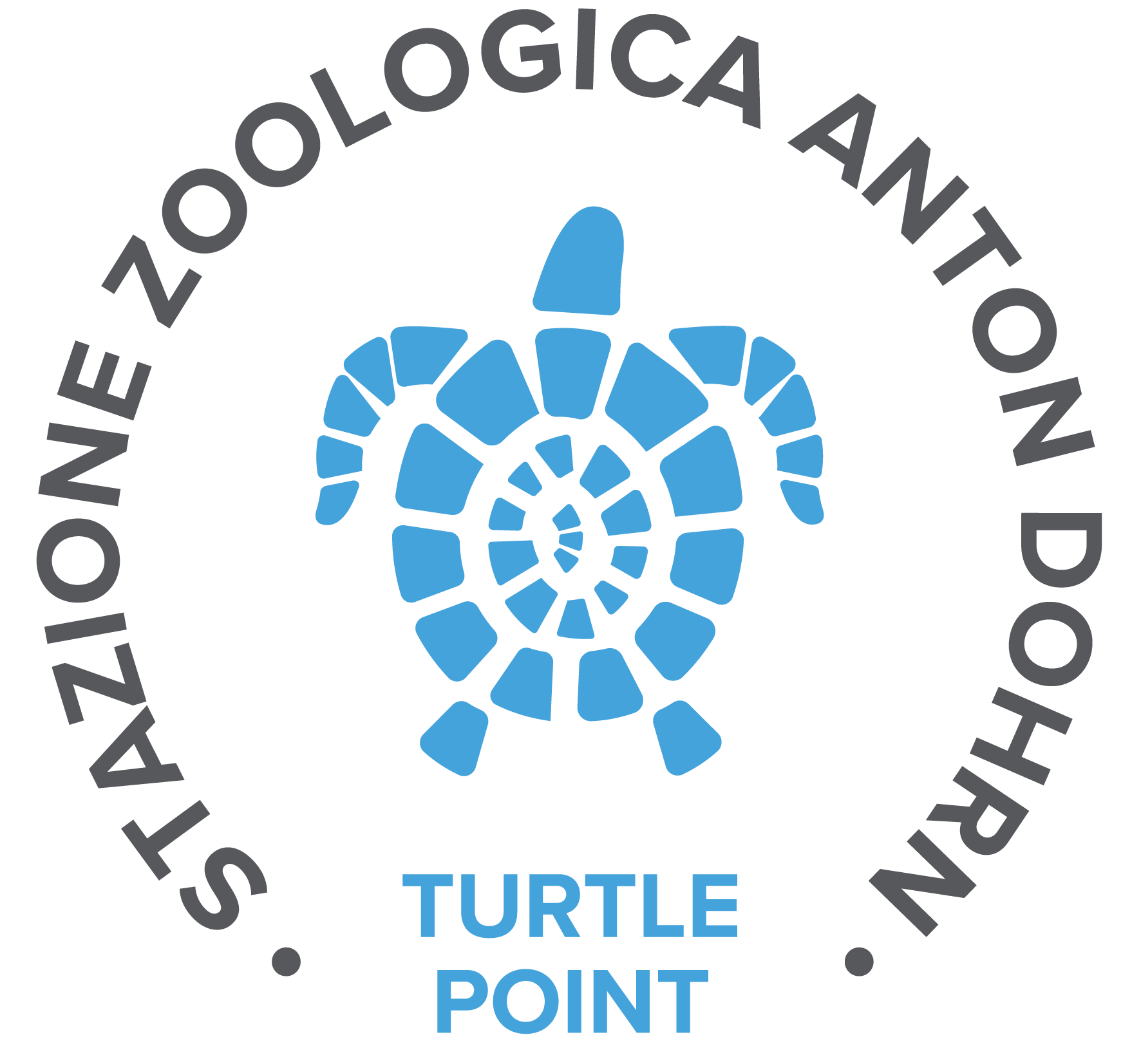 The Sea Turtle Recovery Centre started its research activities in 1983, in response to the growing number of specimens of sea turtles recovered stranded or debilitated or injured because of the interaction with human activities at sea.

The Centre is authorized by the "Ministero dell'Ambiente, del Territorio e del Mare" (Ministry of Environment) to handle sea turtles (otherwise prohibited according to the D.P.R. 357/97).

The Recovery Center is the regional representative for the conservation of sea turtles and collaborates with agencies and Italian and foreign institutions to promote the protection of these important flagship species.
Staff
Andrea Affuso, Responsible