For more information and to book a visit

:fondazionedohrn.it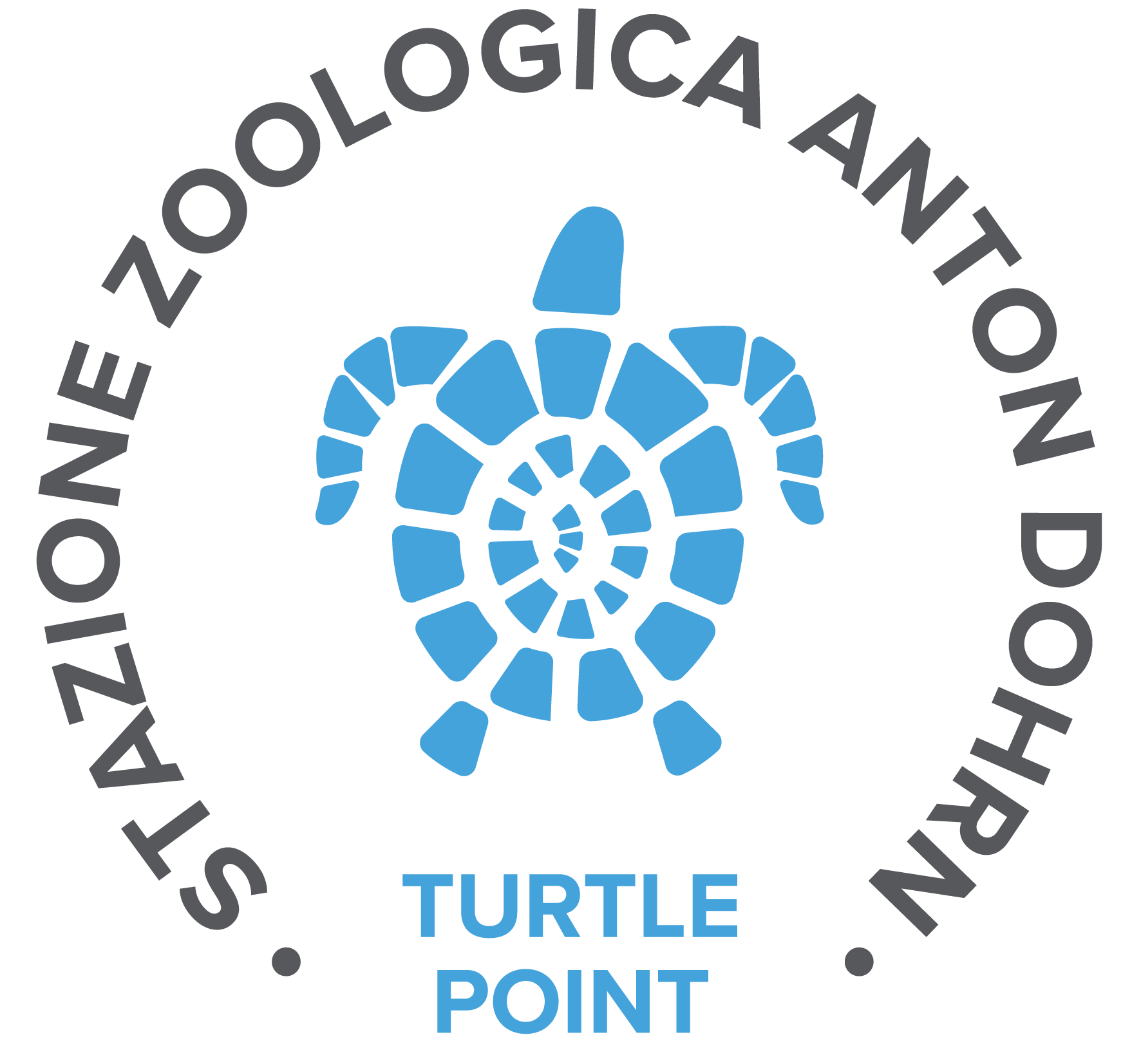 In Portici, close to the harbour, the Stazione Zoologica established a new "Research Centre - Observatory of the Gulf of Naples" and the largest Marine Turtle Research Centre of the Mediterranean sea. The aim of these structures is to open a window between the science conducted at the Stazione Zoologica and the public interested into the research activities at sea.

One section is dedicated to the research and protection of the marine environments and its health, and includes the possibility to follow in the real time its activities.

This structure, with wide external spaces, hosts an area dedicated to scientific laboratories specialised in advanced marine monitoring. The area includes also an exposition and aquaria dedicated to the 11 Descriptors of the Marine Strategy Framework Directive. This multifunctional area is equipped with a room for seminars, conferences, and workshops, and spaces dedicated to students training, aimed at the dissemination of scientific marine research. The Sea Turtle Research Centre is equipped with a quarantine area and a surgery room for rapid chirurgical interventions.
Staff
Andrea Affuso, Responsible