Promotes interdisciplinary research on biodiversity, structure and functioning of marine ecosystems.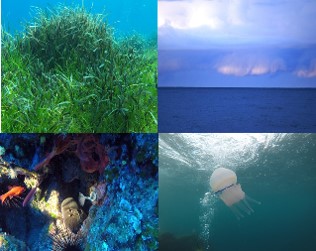 Research is carried out through a holistic approach that integrates the study of the diversity and biological characteristics of organisms with the knowledge of modes of interaction between individual organisms and between organisms and the abiotic environment.
The Department also investigates the sustainable use of marine resources and the conservation of biodiversity and habitats.
Department Director:
Antonio Terlizzi


This email address is being protected from spambots. You need JavaScript enabled to view it.


+39 081 5833 455

EMI Department is organized in four functional areas: