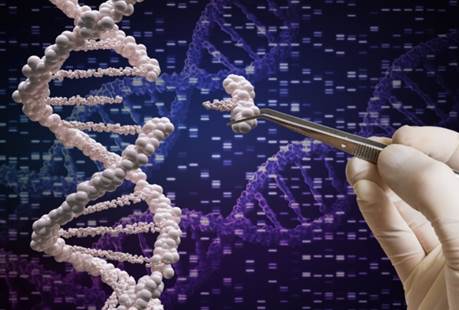 The Gene Perturbation platform is equipped with the necessary equipment for the transformation and culture of embryos of marine organisms.
The area is equipped with: a puller to prepare microinjection needles, an electroporator and three microinjection setups necessary for the transformation of zygotes.
Refrigerated incubators and a thermostatic chamber (walk-in) are also available, for the growth of embryos at the required temperature (typically 15, 18 and 20°C).

Managere: Mara Francone
This email address is being protected from spambots. You need JavaScript enabled to view it.
Extension #353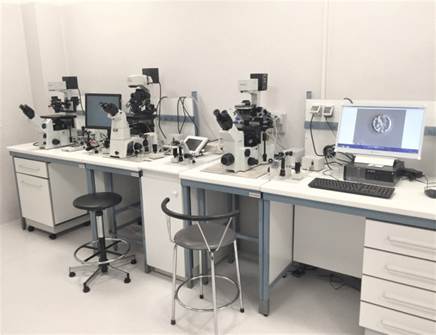 Second floor EAST Wing, #244, #246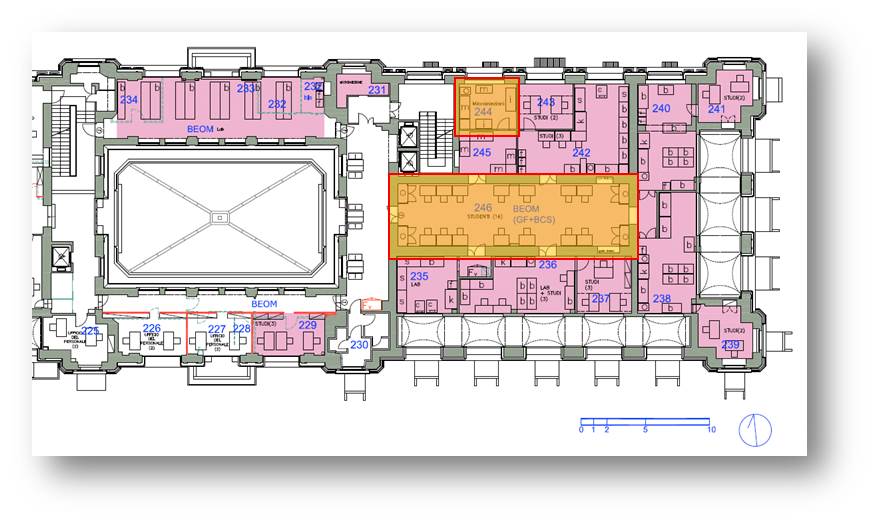 - Electroporator
- Puller
- Microinjection setup 1
- Microinjection setup 2
- Microinjection setup 3
- Panasonic incubator (15°C)
- Memmert incubator (18°C)
- VelpScientifica incubator (20°C)
- Walk-in room (18°C)
Book on LabAgenda: instructions for users