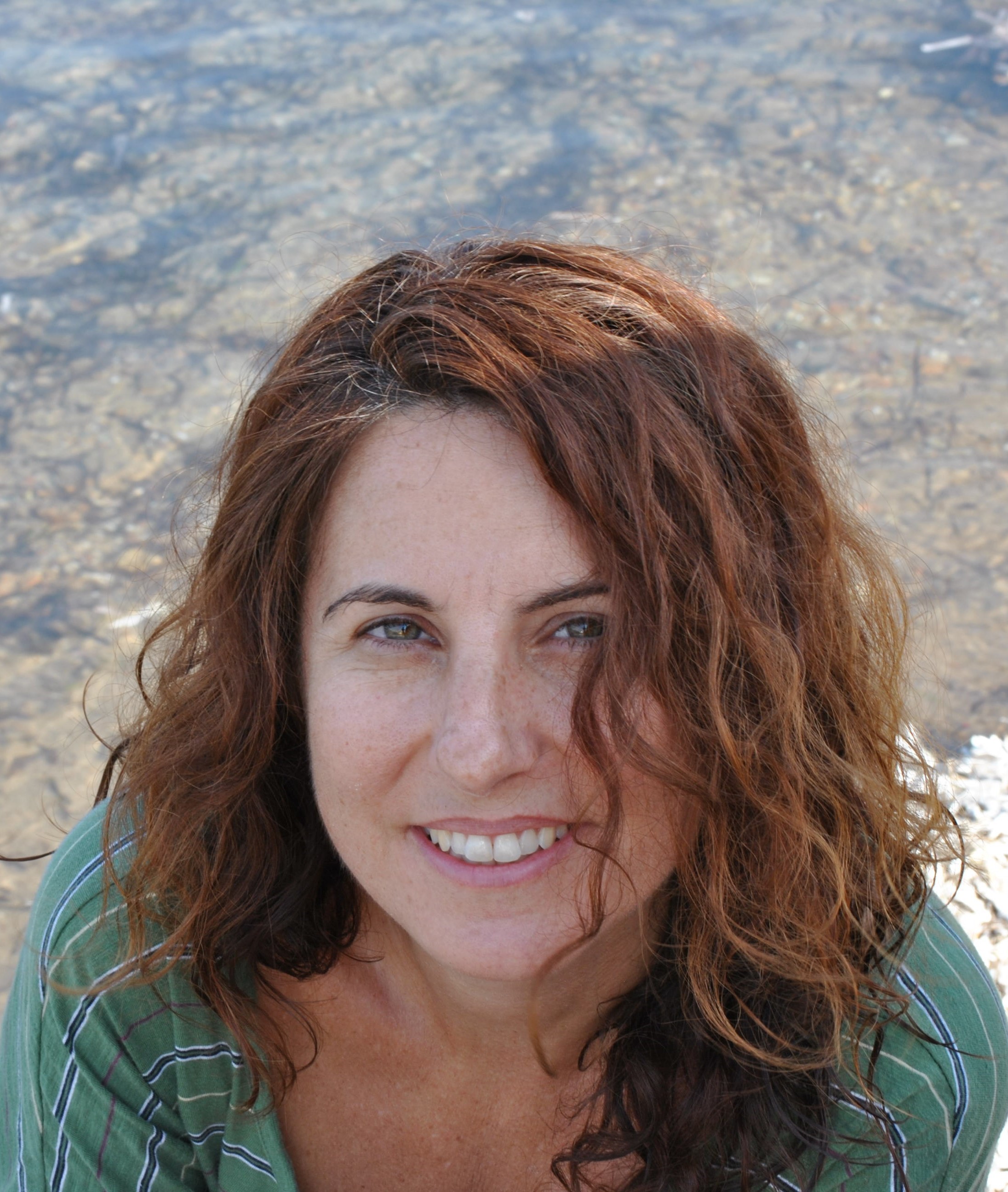 Senior Scientist
Integrative Marine Ecology Department
Stazione Zoologica Anton Dohrn
Lungomare Cristoforo Colombo (complesso Roosevelt)
90142 Palermo – Italia
Tel.: +393890254050
E-mail: This email address is being protected from spambots. You need JavaScript enabled to view it.
Contatto Skype: sylvaine.giakoumi
Research Interests
My research focuses on the study of the ecology and management of marine ecosystems. My main research activity has been focused on addressing ecological questions and incorporating this understanding in the conservation and management of ecosystems. During my PhD, I studied how processes and species interactions shape marine communities and used this knowledge to make systematic conservation plans. Later in my research career, I expanded my research interests focusing on how human stressors underlie the organization, spatial variation, and temporal change in marine communities as well as on how conservation interventions (i.e., the establishment of marine protected areas) affect marine organisms and shape marine communities and ecosystems. I also shifted my conservation interests from conservation planning to the broader concept of spatial prioritization of conservation actions. That is, besides identifying priority areas for protection (i.e., where to establish marine protected areas), my research aimed to identify which specific actions (e.g., targeted removal of invasive species, deployment of anti-trawling reefs, or establishment of ecological moorings) should be placed where and for how long in order to conserve and/or restore efficiently biodiversity and related ecosystem services. To address such scientific questions, I use a variety of methods and tools including underwater visual surveys, field experiments, metanalysis, modelling, optimization algorithms, expert knowledge elicitation.
Selected Publications
Garcia-Baron I, Giakoumi S, Santos M.B, Granado I, Louzao M. (2021). The value of time-series data for conservation planning. Journal of Applied Ecology, 58: 608-619.
Giakoumi S, Pita C, Coll M., Fraschetti S, Gissi E, Katara I, Lloret-Lloret E, Rossi F, Portman M, Stelzenmuller V, Micheli F, (2021). Persistent gender bias in marine science and conservation calls for action to achieve equity. Biological Conservation, 257: 109134.
Giakoumi S, Katsanevakis S, Albano PG, Azzurro E, Cardoso AC, Cebrian E, Deidun A, Edelist D, Francour P, Jimenez C, Mačić V, Occhipinti-Ambrogi A, Rilov G, Ramzi Sghaier Y. (2019). Management priorities for marine invasive species. Science of the Total Environment, 688: 976-982.
Giakoumi S, Pey A, Di Franco A, Francour P, Kizilkaya Z, Arda Y, Raybaud V, Guidetti P. (2019). Exploring the relationships between marine protected areas and invasive fish in the world's most invaded sea. Ecological Applications, e01809.
Giakoumi S, Hermoso V, Carvalho SB, Markantonatou V, Dagys M, Iwamura T, Probst WN, Smith RJ, Yates KL, Almpanidou V, Novak T, Ben-Moshe N, Katsanevakis S, Claudet J, Coll M, Deidun A, Essl F, Garcia-Charton JA, Jimenez C, Kark S, Mandic M, Mazaris AD, Rabitsch W, Stelzenmuller V, Tricarico E, Vogiatzakis IN. (2019). Conserving European biodiversity across realms. Conservation Letters, e12586.
Sala E, Giakoumi S. (2018). No-take marine reserves are the most effective protected areas in the ocean. ICES Journal of Marine Science, 75: 1166-1168
Giakoumi S, Scianna C, Plass-Johnson J, Micheli F, Grorud-Colvert K, Thiriet P, Claudet J, Di Carlo G, Di Franco A, Gaines SD, Garcia-Charton JA, Lubchenco J, Reimer J, Sala E, Guidetti P. (2017). Ecological effects of full and partial protection in the crowded Mediterranean Sea: a regional meta-analysis. Scientific Reports, 7: 8940.
Giakoumi S, Halpern BS, Michel L, Gobert S, Sini M, Boudouresque CF, Gambi MC, Katsanevakis S, Lejeune P, Montefalcone M, Pergent G, Pergent-Martini C, Sanchez-Jerez P, Velimirov B, Vizzini S, Abadie A, Coll M,
Guidetti P, Micheli F, Possingham HP. (2015). Towards a framework for assessment and management of cumulative human impacts on marine food webs. Conservation Biology 29: 1228-1234.
Giakoumi S, Sini M, Gerovasileiou V, Mazor T, Beher J, Possingham HP, Abdulla A, Cinar ME, Dendrinos P, Gucu AC, Karamanlidis AA, Rodic P, Panayotidis P, Taskin E, Jaklin A, Voultiadou E, Webster C, Zenetos A, Katsanevakis S. (2013). Ecoregion-based conservation planning in the Mediterranean: Dealing with large-scale heterogeneity. PLoS ONE, 8 (10): e76449.
Giakoumi S, Cebrian E, Kokkoris G, Ballesteros E, Sala E. (2012). Relationships between fish, sea urchin and macroalgae: The structure of shallow rocky sublittoral communities in the Cyclades, Eastern Mediterranean. Estuarine, Coastal and Self Science 109: 1-10.