Salta il contenuto e passa al menu a fondo pagina
You are here:
Home

Staff

List of Personnel

Giommi Chiara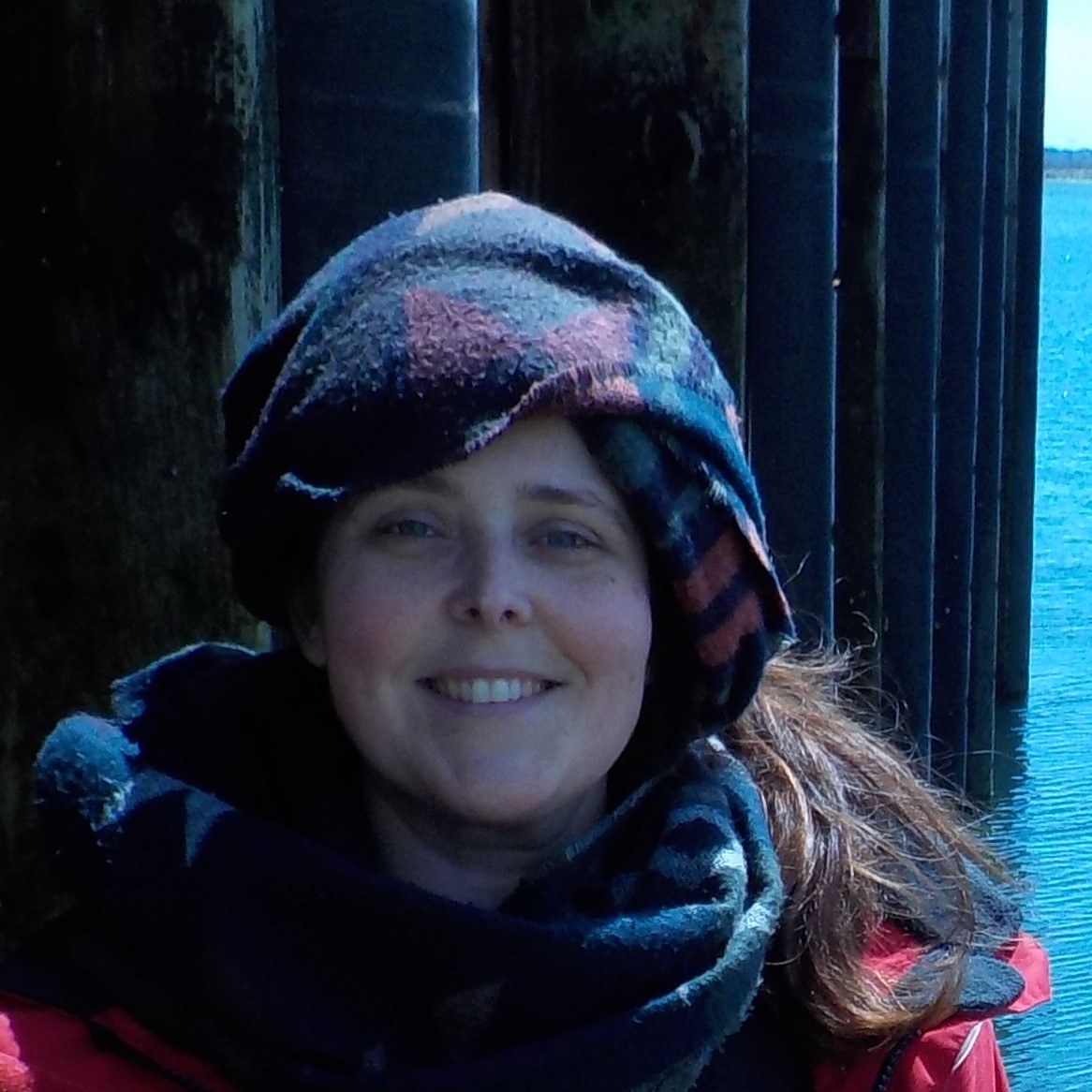 Technician
Integrative Marine Ecology Department
Telefono 0981-1896904
Fax
E-mail chiara.giommi(at)szn.it
Cellulare 3275752696
Short CV
Sono un'ecologa marina interessata agli effetti dei cambiamenti climatici sui sistemi naturali. Attraverso un approccio sperimentale, di campo e in mesocosmo, ho studiato il ruolo del disturbo di origine climatica, come quello generato da un'ondata di calore, nell'alterare il funzionamento dei diversi livelli dell'organizzazione ecologica. Utilizzando il piano intertidale come habitat di elezione, ho usato una variabile metabolica come il consumo di ossigeno e/o l'efficienza fotosintetica per descrivere il funzionamento di individui, comunità ed ecosistemi. Nell'ambito di questa ricerca ho maturato esperienza nella progettazione e conduzione di campionamenti ed esperimenti in varie comunità marine (intertidali, subtidali, estuarine), nella identificazione specifica di comunità macroalgali, nel set up e conduzione di misure respirometriche, fotorespirometriche e con fluorometria PAM. Ho esperienza nel mantenimento e nella costruzione di mesocosmi controllati e nella manipolazione sperimentale di variabili quali temperatura, ossigeno, salinità e luce in campo e in laboratorio
Publications
1. Sarà, G, Giommi, C, Giacoletti, A, Conti, E, Mulder, C, Mangano MC. Multiple climate-driven cascading ecosystem effects after the loss of a foundation species. Sci. Total Environ. 2021; 144749
2. Fabbrizzi E, Scardi M, Ballesteros E, Benedetti-Cecchi L, Cebrian E, Ceccherelli G, De Leo F, Deidun A, Guarnieri G, Falace A, Fraissiniet S, Giommi C, Macic V, Mangialajo L, Mannino AM, Piazzi L, Ramdani M, Rilov G, Rindi L, Rizzo L, Sarà G, Ben Suissi J, Taskin E, Fraschetti S. Modeling Macroalgal Forest Distribution at Mediterranean Scale: Present Status, Drivers of Changes and Insights for Conservation and Management. Front. Mar. Sci. 2020; 7: 20.
3. Mancuso, FP, Messina, CM, Santulli, A, Laudicella, VA, Giommi, C, Sarà, G, Airoldi, L. Influence of ambient temperature on the photosynthetic activity and phenolic content of the intertidal Cystoseira compressa along the Italian coastline. J. Appl. Phycol. 2019; 31(5), 3069-3076.