Salta il contenuto e passa al menu a fondo pagina
You are here:
Home

Staff

List of Personnel

Costantino Antonino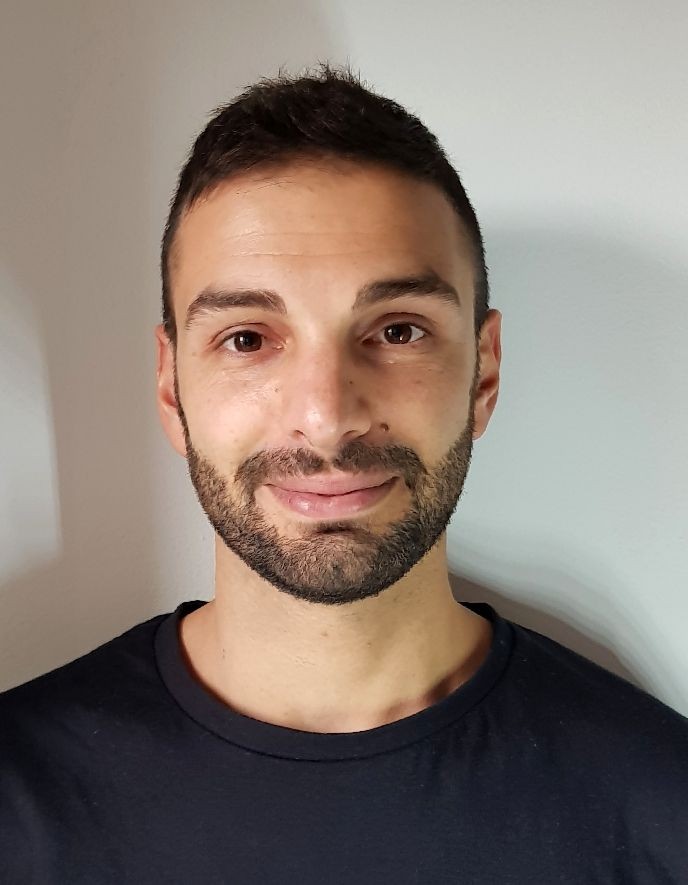 Technician
Marine Animal Conservation and Public Engagement Department
Tel. 081 5833 327
e-mail: antonino.costantino(at)szn.it
Breve CV
Biologo marino e aquarist. Laureato presso l'Università di Messina con tesi sperimentale sulla riproduzione di Sepia officinalis in ambiente controllato (laurea triennale) presso L'acquario dell'Elba, dove ho prestato servizio durante i due anni di specialistica. In contemporanea ho collaborato presso il CISS di Messina dove ho realizzato la tesi di laurea magistrale riguardante le patologie dei pesci d'acquario. Subito dopo la laurea sono stato assunto dal Sea Life Merlin, dove ho prestato servizio per 5 anni prima di essere assunto dalla Stazione Zoologica Anton Dohrn.
Mansioni
Gestione e manutenzione di acquari marini mediterranei e tropicali

:
Monitoraggio dei parametri chimico-fisici e analisi delle acque
Gestione del Life Support System
Manutenzione e pulizia degli impianti di ricircolo e filtrazione dell'acqua
Gestione della quarantena, trattamenti e somministrazione dei farmaci
Gestione dei nuovi arrivi
Preparazione e somministrazione delle razioni di cibo giornaliere
Gestione, mantenimento e riproduzione di fitoplancton e zooplancton
Riproduzione organismi
Arricchimenti ambientali