Salta il contenuto e passa al menu a fondo pagina
You are here:
Home

Staff

List of Personnel

Trillo Simona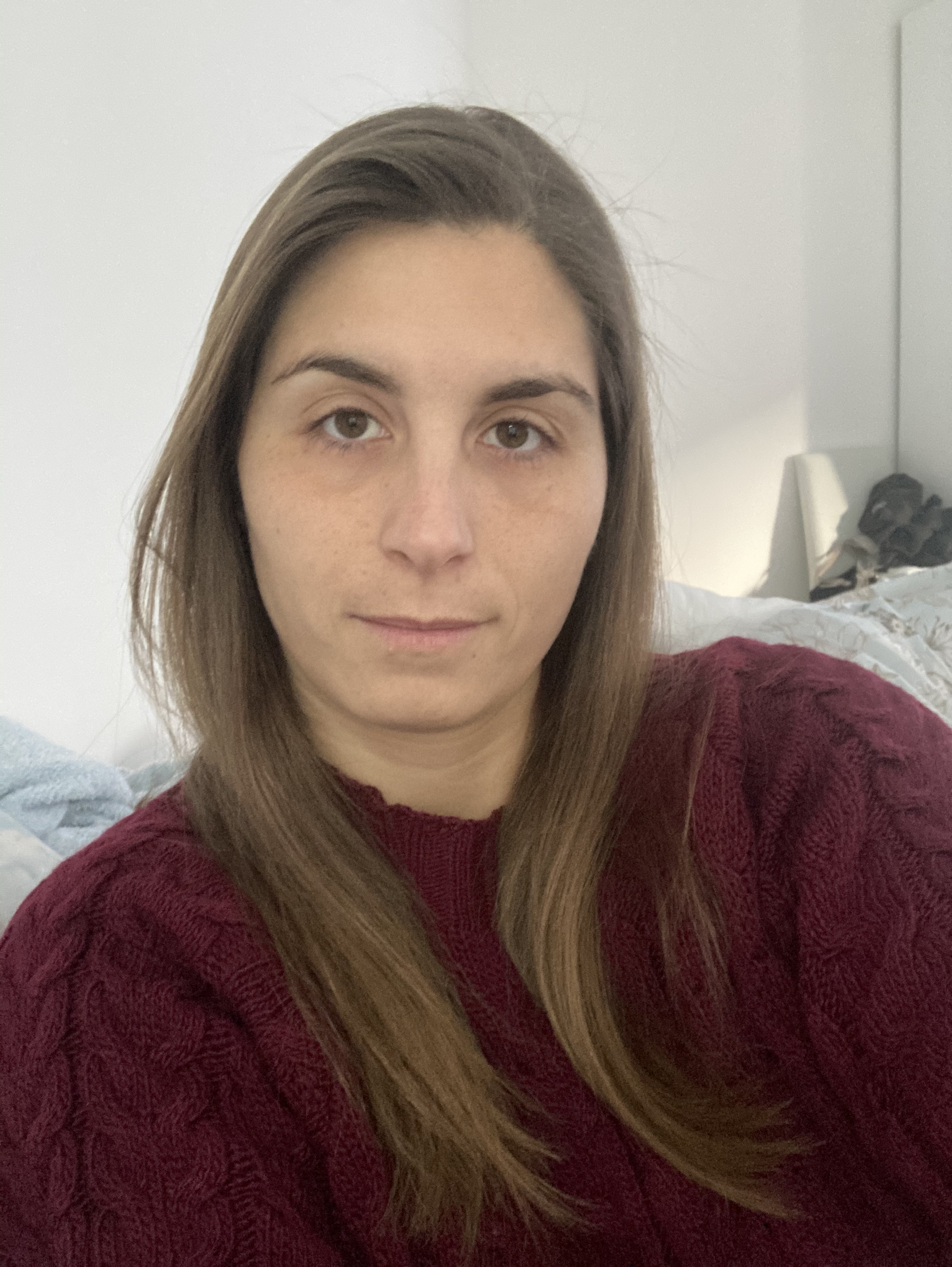 Collaboratore Tecnico
Marine Animal Conservation and Public Engagement Department
Telefono
Fax
E-mail simona.trillo(at)szn.it
Short CV
Dopo il diploma scientifico, ho conseguito la Laurea Magistrale in Biologia Marina presso l'Università di Pisa nel 2015. In contemporanea agli anni universitari ho preso il brevetto da istruttore subacqueo FIPSAS e PADI. Nell'estate del 2015 e 2016 ho lavorato presso il Diving Posidonia blu a Favignana come istruttore subacqueo e guida snokling.
Da Marzo 2017 a Marzo 2020 ho svolto il lavoro di Acquarista presso l'Acquario di Livorno, inizialmente come tirocinante e successivamente sotto contratto.
Da Dicembre 2020 sono Collaboratore TER VI livello presso Stazione Zoologica di Napoli Anton Dohrn.
Activities
Mantenimento in acquario di pesci ed invertebrati marini