Salta il contenuto e passa al menu a fondo pagina
You are here:
Home

Staff

List of Personnel

Leone Serena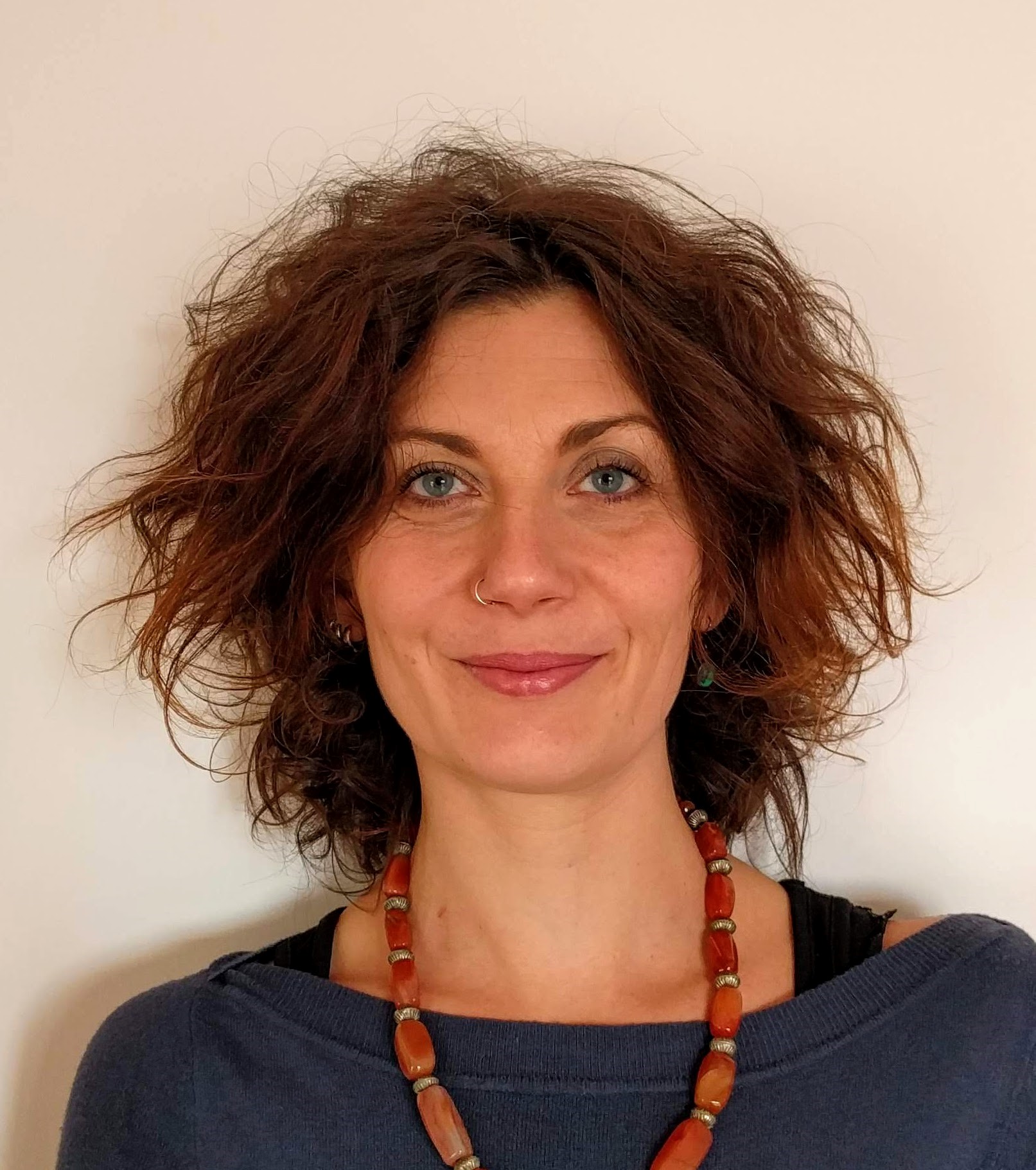 Researcher
Biology and Evolution of Marine Organisms (BEOM)
Tel.: +39 081 5833332
E-mail: This email address is being protected from spambots. You need JavaScript enabled to view it.

Google scholar: https://scholar.google.com/citations?user=8OxlU3QAAAAJ&hl=en
ERC sectors - Biochemistry (LS1_2), Structural Biology (LS1_8)
Settori scientifico-disciplinari - Biochimica generale (BIO/10), Chimica e biotecnologia delle fermentazioni (CHIM/11)
Lab Members
Zuccarotto Annalisa
Romano Patrizia
Research Interests
All vital processes are based on the interactions among biological macromolecules. The structural details of these interactions are determined by evolution and adaptation to the habitats and ecological systems where the various organisms thrive. My research falls within the topic "The evolution of biological complexity:molecular and adaptive aspects" and focuses on the structural and functional study of biological macromolecules, mostly proteins, produced by marine organisms, to understand their structure/function relationships by means of biochemical approaches and molecular modelling. The subject of these investigations are proteins involved in invertebrate chemo-communication and cnidarian venom proteins. The same approaches are also used to evaluate the structural alterations induced by emerging contaminants, i.e. nanoparticles, in peculiar protein families, to understand the molecular and ecotoxicological Effect of multiple stressors on marine organisms.
Selected Publications
Vingiani, G.M., Leone, S., De Luca, D., Borra, M., Dobson, A.D., Ianora, A., De Luca, P., & Lauritano, C. (2022). First identification and characterization of detoxifying plastic-degrading DBP hydrolases in the marine diatom Cylindrotheca closterium. Science of The Total Environment, 812, 152535.
Emendato, A., Guerrini, R., Marzola, E., Wienk, H., Boelens, R., Leone, S., & Picone, D. (2018). Disordered peptides looking for their native environment: structural basis of CB1 endocannabinoid receptor binding to pepcans. Frontiers in Molecular Biosciences, 5, 100.
Boumaiza, M., Colarusso, A., Parrilli, E., Garcia-Fruitós, E., Casillo, A., Arís, A., Corsaro, M. M., Picone, D., Leone, S., & Tutino, M.L. (2018). Getting value from the waste: recombinant production of a sweet protein by Lactococcus lactis grown on cheese whey. Microbial Cell Factories, 17(1), 126.
Leone, S., & Picone, D. (2016). Molecular dynamics driven design of pH-stabilized mutants of MNEI, a sweet protein. PLoS One, 11(6), e0158372.
Leone, S., Pica, A., Merlino, A., Sannino, F., Temussi, P.A., & Picone, D. (2016). Sweeter and stronger: enhancing sweetness and stability of the single chain monellin MNEI through molecular design. Scientific Reports, 6(1), 34045.