Salta il contenuto e passa al menu a fondo pagina
You are here:
Home

Staff

List of Personnel

Licandro Priscilla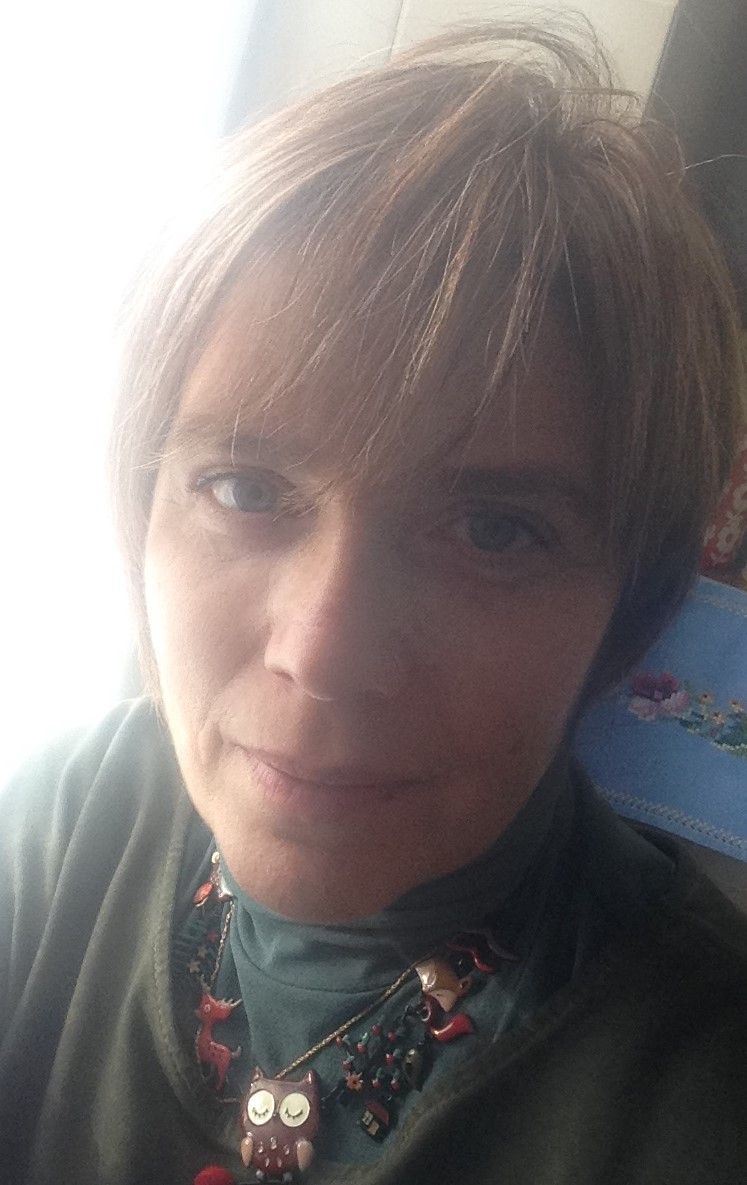 Senior Researcher
Integrative Marine Ecology Department
Tel.: +39 081 5833212
Fax: +39 081 7641355
E-mail: This email address is being protected from spambots. You need JavaScript enabled to view it.
Contatto Skype: priscilla.licandro
Research Interests
I am a curious, passionate scientist, which enjoys interdisciplinary collaborations and has 25 years of experience in (i) taxonomy and ecology (e.g spatio-temporal variability, biodiversity in coastal and deep-sea waters, trophic interactions, climate change and communities'shifts) of plankton from the North Atlantic, Mediterranean and Antarctic seas, (ii) numerical ecology and time series analysis, (iii) impact of environmental variability on fish stocks.
My current investigations are focused on plankton biogeography and on the impact of climate change on plankton communities in the Mediterranean and North Atlantic. I am currently involved in the EU funded programme DEMERSTEM, contributing to investigate the influence of low trophic levels (phyto and zooplankton) on demersal fish stocks in northwest Africa (further details at: http://pescao-demerstem.org/, "Ecosystem approach-WP4"). I am also promoting citizen-science initiatives, collaborating with progetto Mediterranea to study plankton biodiversity and monitor microplastics in the Mediterranean (http://www.progettomediterranea.com/en/).
I enjoy communicating science to different types of audience, giving seminars and supervising Bsc, Master and PhD students. I also provide scientific advice to stakeholders and policy makers through several international boards and committees (ICES, SCOR, CIESM).
Since 2016 I am a EU-representative member of the Joint Scientific Committee in support of the EU-Mauritania Sustainable Fisheries Partnership Agreement (SFPA).
Selected Publications
Brun P, Stamieszkin K, Visser AV, Licandro P, Payne MR, Kiorboe T. (2019). Climate change has altered zooplankton-fuelled carbon export in the North Atlantic. Nature Ecology and Evolution, 3:416-423.
Licandro P, Blackett M, Fischer A, Hosia A, Kennedy J, Kirby RR, Raab K, Stern R, Tranter P. (2015). Biogeography of jellyfish in the North Atlantic, by traditional and genomic methods. Earth Syst. Sci. Data, 7, 173–191.
Alheit J, Licandro P, Coombs S, Garcia A, Giráldez A, Garcia Santamaría MT, Slotte A, Tsikliras AC. (2014). Atlantic Multidecadal Oscillation (AMO) modulates dynamics of small pelagic fishes and ecosystem regime shifts in the eastern North and Central Atlantic. J. Mar. Syst., 131: 21-35.
Nicolas D, Rochette S, Llope M, Licandro P. (2014). Spatio-Temporal Variability of the North Sea Cod Recruitment in Relation to Temperature and Zooplankton. PLoS ONE, 9(2), e88447.
Licandro P, Souissi S, Ibanez F, Carré C. (2011). Long-term variability and environmental preferences of calycophoran siphonophores in the Bay of Villefranche (North-Western Mediterranean). Progr. Oceanogr., 97-100: 152-163.
Licandro P, Conway DVP, Daly Yahia MN, Fernandez de Puelles ML, Gasparini S, Hecq JH, Tranter P, Kirby RR. (2010). A blooming jellyfish in the northeast Atlantic and Mediterranean. Biol. Lett., 6: 688-691.
Book Chapters
Licandro P., Fischer A., Lindsay D.J. 2017. Cnidaria: Scyphozoa and Non-Colonial Hydrozoa. In: Castellani C, Edwards M Eds. Marine Plankton. Oxford: Oxford University Press, 2017. pp. 198-231.
Licandro P., Carré C., Lindsay D.J. 2017. Cnidaria: Colonial Hydrozoa (Siphonophorae). In: [as above], pp. 232-250.
Licandro P., Lindsay D.J. 2017. Ctenophora. In: [as above], pp. 251-263.
Licandro P., Brunetta M. 2017. Chordata: Thaliacea. In: [as above], pp. 584-598.