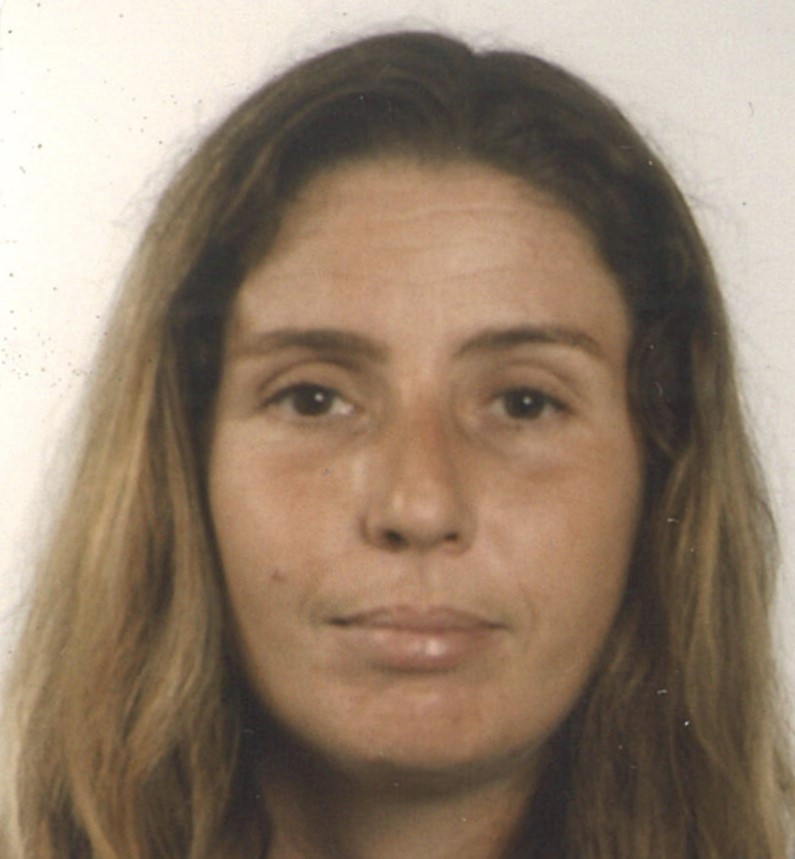 Researcher
Integrative Marine Ecology Department
Stazione Zoologica Anton Dohrn
Villa Dohrn
80121 Ischia - Italia
Tel.: +39 081 5833506
Fax: +39 081 7641355
E-mail: This email address is being protected from spambots. You need JavaScript enabled to view it., This email address is being protected from spambots. You need JavaScript enabled to view it.
Contatto Skype: lauratamb
Research Interests
spatial ecology; biological invasions; experimental ecology; restoration ecology; multiple stressors; regime shifts
I am an experimental ecologist, greatly interested in spatial ecology. I have been mostly working on intertidal and subtidal rocky reefs, but also on sand-dune vegetation and seagrasses. The main topics and questions of my research have been:
- How natural and anthropogenic processes shape patterns of distribution of benthic assemblages? How global and local stressors may combine, and eventually interact in shaping patterns of distribution of assemblages or of specific taxonomical groups at regional/basin scale?
- Which processes (natural or anthropogenic) influence the success of invasion? What modulates the effect of invaders on natural assemblages?
(my focus is on macroalgal invaders, i.e. Caulerpa cylindracea and Asparagopsis taxiformis)
- Which and how natural or anthropogenic processes regulate the shift among barrens, algal forests, and macroalgal turfs? How thresholds of transitions between alternative states may vary in relation to the nature of drivers of change (natural vs. anthropogenic) and environmental context (pristine vs. degraded habitats)?
- Which processes cause the decline or disappearance of macroalgal forests? Can the combination of climate change and local stressors drive the loss of entire macroalgal populations?
- What is the efficacy of macroalgal restoration in different environmental contexts/
at regional spatial scales?
Selected Publications
Tamburello L, Papa L, Guarnieri G, Basconi L, Zampardi S, Scipione MB, Terlizzi A, Zupo V, Fraschetti S. (2019). Are we ready for scaling up restoration actions? An insight from Mediterranean macroalgal canopies. PloS ONE, 14(10): e0224477
Tamburello L, Ravaglioli C, Mori G, Nuccio C, Bulleri F. (2019). Enhanced nutrient loading and herbivory do not depress the resilience of subtidal canopy forests in Mediterranean oligotrophic waters. Mar. Environ. Res., 149: 7-17
Falace A, Tamburello L, Guarnieri G, Kaleb S, Papa L, Fraschetti S. (2018). Effects of a glyphosate-based herbicide on Fucus virsoides (Fucales, Ochrophyta) photosynthetic efficiency. Environ. Pollut., 243: 912-918
Bulleri F, Tamburello L, Pusceddu A, Bonechi L, Cau A, Moccia D, Gribben PE. (2018). Fragment quality and sediment organic loading regulate the survival of an invasive, clonal seaweed. Biol. Invasions, 20: 1953-1959
Bulleri F, Benedetti-Cecchi L, Ceccherelli G, Tamburello L. (2017). A few is enough: a low cover of the non-native seaweed Caulerpa cylindracea reduces the resilience of Mediterranean macroalgal stands to disturbances of varying extent. Biol. Invasions 19: 2291-2305
Tamburello L, Maggi E, Benedetti-Cecchi L, Bellistri G, Rattray AJ, Ravaglioli C, Rindi L, Roberts J, Bulleri F. (2015). Variation in the impact of non-native seaweeds along gradients of habitat degradation: a meta-analysis and an experimental test. Oikos 124: 1121-1131
Tamburello L, Bulleri F, Balata D, Benedetti-Cecchi L. (2014). The role of overgrazing and anthropogenic disturbance in shaping spatial patterns of distribution of an invasive seaweed. J Appl. Ecol. 51(2): 406-414
Tamburello L, Bulleri F, Bertocci I, Maggi E, Benedetti-Cecchi L. (2013). Reddened seascapes: experimentally induced shifts in 1/f spectra of spatial variability in rocky intertidal assemblages. Ecology 94(5): 1102-1111
Tamburello L, Benedetti-Cecchi L, Masini L, Bulleri F. (2013). Habitat heterogeneity promotes the coexistence of alien seaweeds. Oecologia 172: 505-513
Tamburello L, Benedetti-Cecchi L, Ghedini G, Alestra T, Bulleri F. (2012). Variation in the structure of subtidal landscapes in the NW Mediterranean Sea. Mar. Ecol. Prog. Ser. 457: 29-41