Salta il contenuto e passa al menu a fondo pagina
You are here:
Home

Staff

List of Personnel

Vingiani Giorgio Maria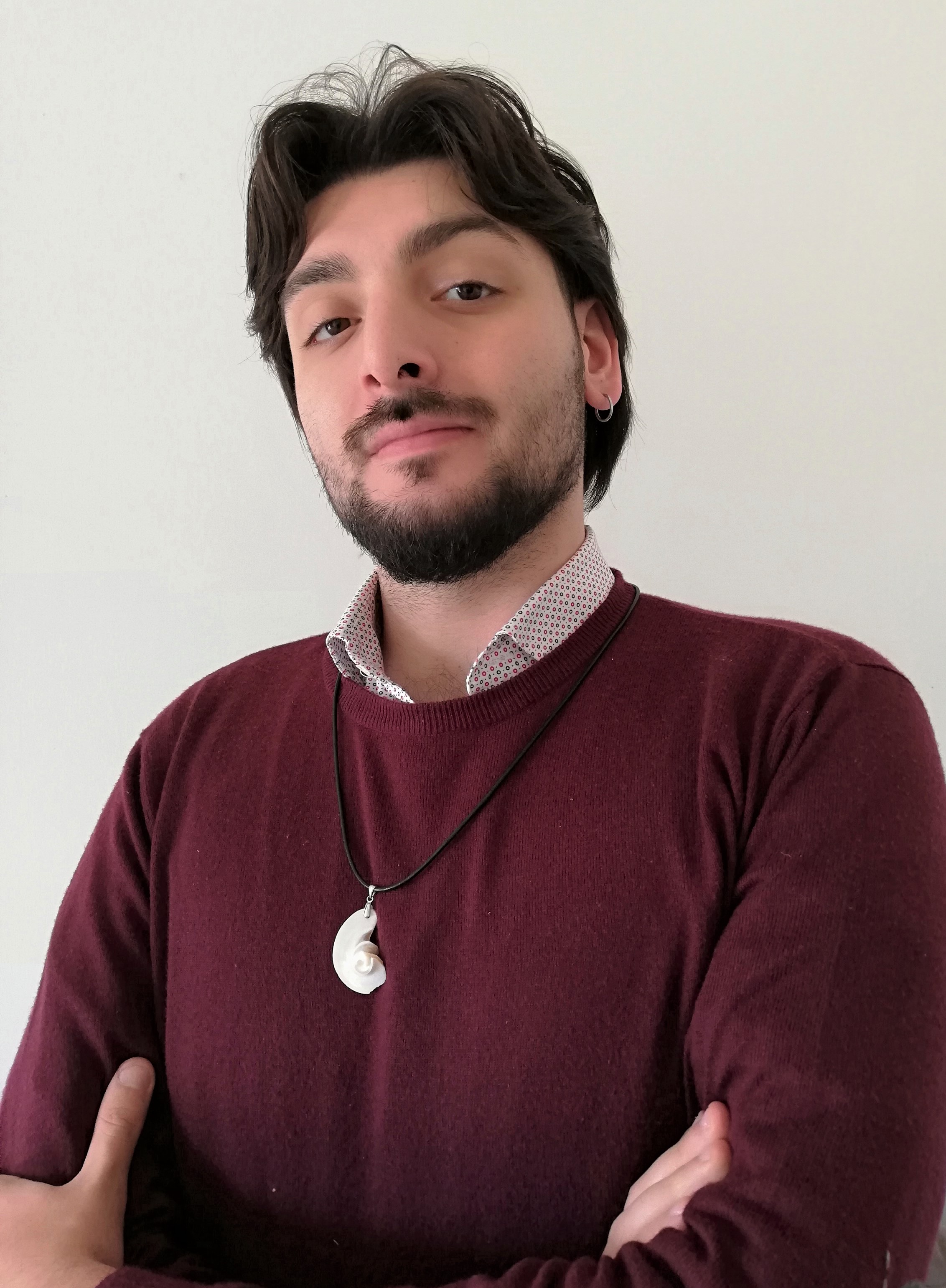 PhD Student
Marine Biotechnology Department
Tel.: +39 081 5833221
Fax: +39 081 7641355
E-mail: This email address is being protected from spambots. You need JavaScript enabled to view it.
Contatto Skype: Giorgio Vingiani [SZN]
Director of Studies: Chiara Lauritano
Internal Supervisor(s): Adrianna Ianora and Pasquale De Luca
External Supervisor: Professor Alan D.W. Dobson
Program: Open University-SZN Program, 20th Cycle


Research Interests
Recent reports on microalgae genomics/transcriptomics are uncovering a variety of novel enzymes such as lipases, phosphatases, amylases, gelatinases, ureases and catalases that may be of use for various biotechnological applications. Although enzymes are currently used in a wide range of biotechnological and industrial applications, there is an increasing demand to identify new enzyme sources as well as improve older ones, especially for extreme industrial conditions. Recent European projects focused on marine biotechnology, such as the EU-FP7 funded project Pharmasea, have increased the availability of microalgal genomes and transcriptomes, giving the possibility to identify sequences encoding for interesting enzymes.
My PhD research will focus on the analysis of marine microalgal transcriptomes, previously sequenced during the PharmaSea project or newly sequenced, in order to identify sequences encoding for enzymes involved in biosynthetic pathways of biotechnological interest.
The two most promising will be expressed in heterologous systems and the produced protein will be further studied (e.g. structural characterization and/or activity).
In addition to my PhD project I actively pursue scientific dissemination initiatives, for example collaborating at "Futuro Remoto" or other initiatives promoted by SZN.