Salta il contenuto e passa al menu a fondo pagina
You are here:
Home

Staff

List of Personnel

Fabiano Francesco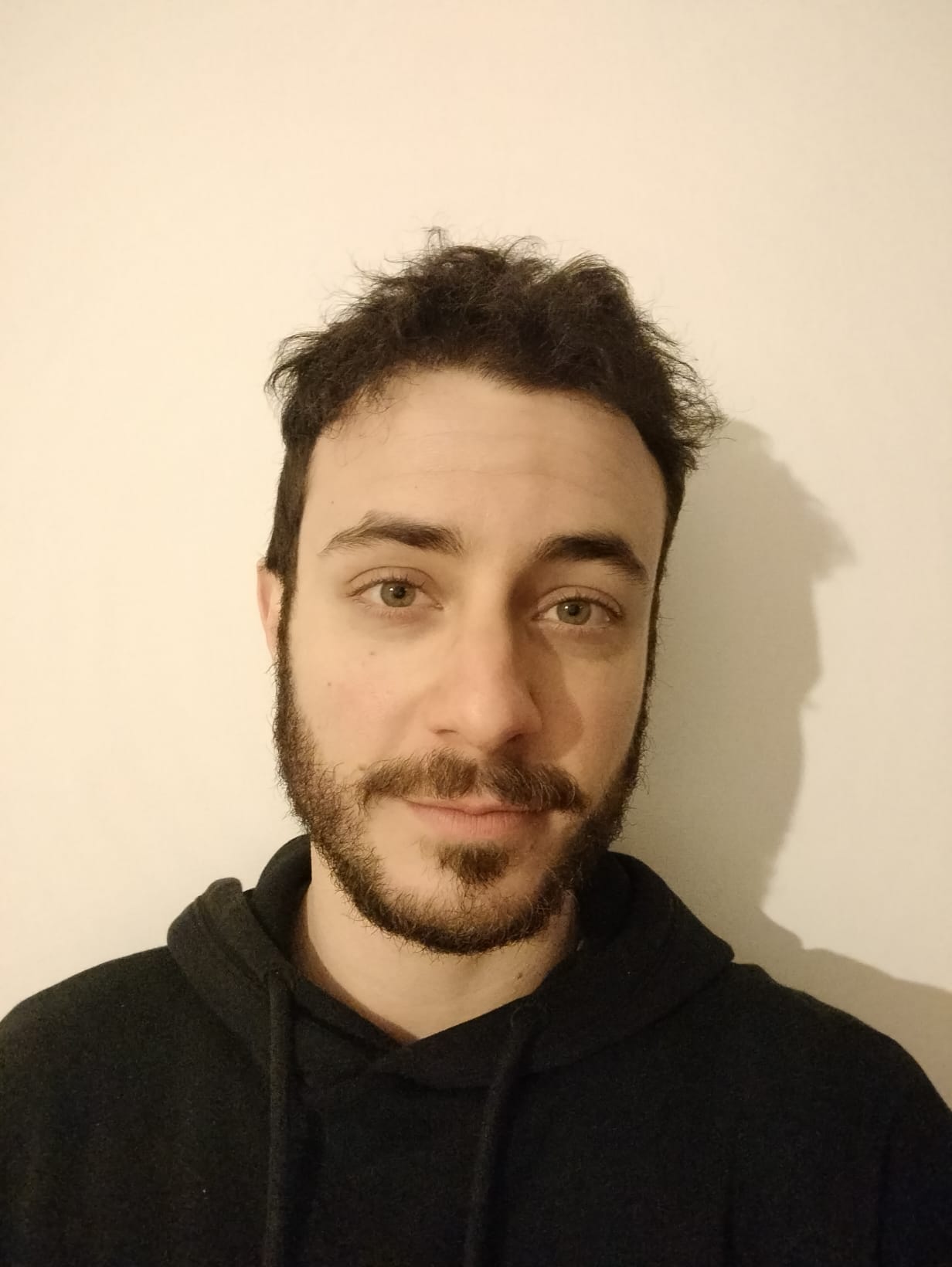 Borsista
Sicily Marine Centre, BIOTECH Department
Stazione Zoologica Anton Dohrn
Sicily Marine Centre - Messina
Villa Pace
98121 Messina, Italia
Tel.: +39 380 4712781
E-mail: This email address is being protected from spambots. You need JavaScript enabled to view it.
Contatto Skype: live:francescofabiano09
Supervisor: Dr. Carmen Rizzo
Appointed on project: Progetto CRIMAC
Research Interests
I started my research activity while carrying out the study foreseen in the context of my three-year degree thesis, focused on the ecology of a species benthic organisms belonging to the group of Serpulids (Sabellaria alveolata), able to agglomerate sandy sediment particles by building real cliffs whose morphologies are purely adapted to the seabottom in which they occur. The presence of these bioconstructions is important from the ecological point of view, since their presence on the seabed contribute to create the conditions for promoting the biodiversity of organisms (plant and animals). In the context of my master's degree thesis, I was involved in the the study of freshwater microbial communities, with the support of next generation sequencing techniques (NGS), used to sequence the specific region of mitochondrial RNA 16S (regions V3-V4) for prokaryotes, and ITS gene 18S for picoeukaryotes. I've acquired specific competences in molecular approach for the study of microbial diversity, and specific skills in the extraction of genetic material, amplification and gel electrophoresis procedures, data processing by using bioinformatics softwares.