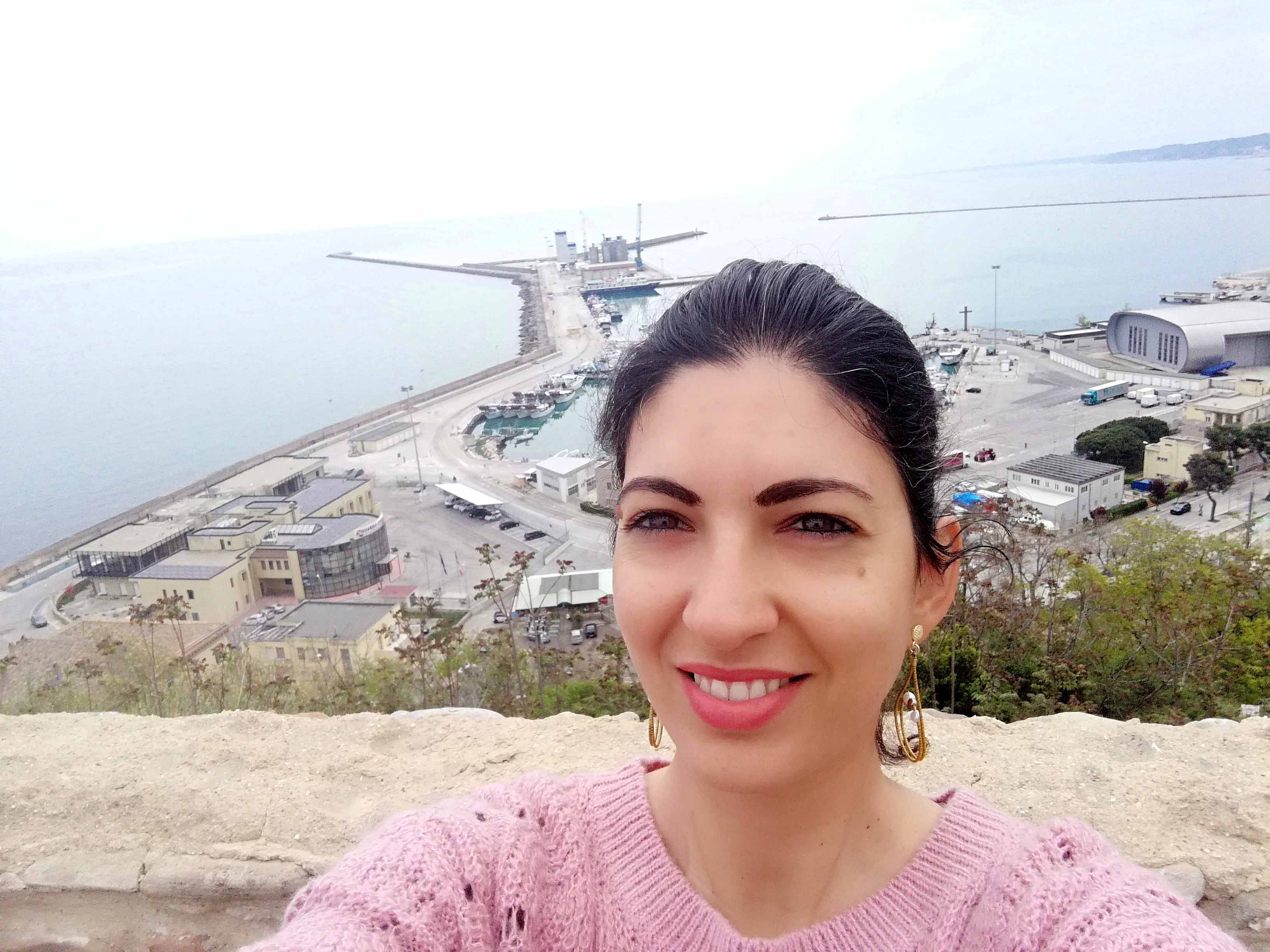 Post Doc
Department of Integrative Marine Ecology
Stazione Zoologica Anton Dohrn
Sicily Marine Centre -Palermo
Lungomare Cristoforo Colombo (Complesso Roosevelt)
90142 Palermo, Italia
Tel.: +39 3296814680
E-mail: This email address is being protected from spambots. You need JavaScript enabled to view it.
Contatto Skype: serena17005
Supervisore: Antonio Di Franco
Selezionato per il progetto: Golfo 3 G
Research Interests
My research interests focus on two main axes: evaluation of the spatial and temporal distribution of gelatinous plankton, in particular jellyfish, and impact of their proliferations in the coastal marine environment; monitoring of the small scale fishery resources, evaluation of the effectiveness of selective fishing gears (best practices), characterization of the perceptive aspects of fishers linked to the processes of inclusion and co-management of resources, trust and support towards institutions, fairness, respect for the rules and the human dimension. To develop the research activities mentioned above I combined the citizen science approach with field work and meta-analytical procedures. For the distribution of the results, I combined scientific dissemination activities with outreach material productions aimed at different types of audiences (e.g. scientific community, policy makers, general public).
Selected Publications
De Donno A, Idolo A, Bagordo F, Grassi T, Leomanni A, Serio F, Guido M, Canitano M, Zampardi S, Boero F, Piraino S, (2014). Impact of Stinging Jellyfish Proliferations along South Italian Coasts: Human Health Hazards, Treatment and Social Costs. Int. J. Environ. Res. Public Health, 11(3): 2488-2503.
Purcell JE, Milisenda G, Rizzo A, Carrion SA, Zampardi S, Airoldi S, Zagami G, Guglielmo L, Boero F, Doyle TK, Piraino S, (2015). Digestion and predation rates of zooplankton by the pleustonic hydrozoan Velella velella and widespride blooms in 2013 and 2014. Journal of Plankton Research, 37(5): 1056-1067.
Tamburello L, Papa L, Guarnieri G, Basconi L, Zampardi S, Scipione M.B, Terlizzi A, Zupo V, Fraschetti S, (2019). Are we ready for scaling up restoration actions? An insight from Mediterranean macroalgal canopies. PloS ONE, 14(10): e0224477.
Macambio M, Canepa A, Lopez L, Gauci AA, Gueron SKM, Zampardi S, Boero F, Yahia OKD, Fuentes V, Piraino S, Deidun A, (2021). Unfolding jellyfish bloom dynamics along the Mediterranean basin by transnational citizen science initiatives. Diversity, 13(6): 274.
Boero F., Belmonte G., Bracale R., Fraschetti S., Piraino S., Zampardi S, (2013). A salp bloom (Tunicate, Thaliacea) along the Apulian coast and in the Otranto Channel between March- May 2013. F1000 Research, 2(181): 181.
Book chapters
Boero F, Brotz L, Gibbons MJ, Piraino S, Zampardi S, (2016). 3.10 Impacts and effects of ocean warming on jellyfish. Explaining Ocean Warming: Causes, scale, effects and consequences, 213-237.
Databases and repositories (Figshare, arXiv)
Boero F, Piraino S, Zampardi S, (2019). Jellyfish sightings along the Italian coastline from 2009 to 2017. Marine Data Archive. https://doi.org/10.14284/345.