Salta il contenuto e passa al menu a fondo pagina
You are here:
Home

Staff

List of Personnel

Ragozzino Costanza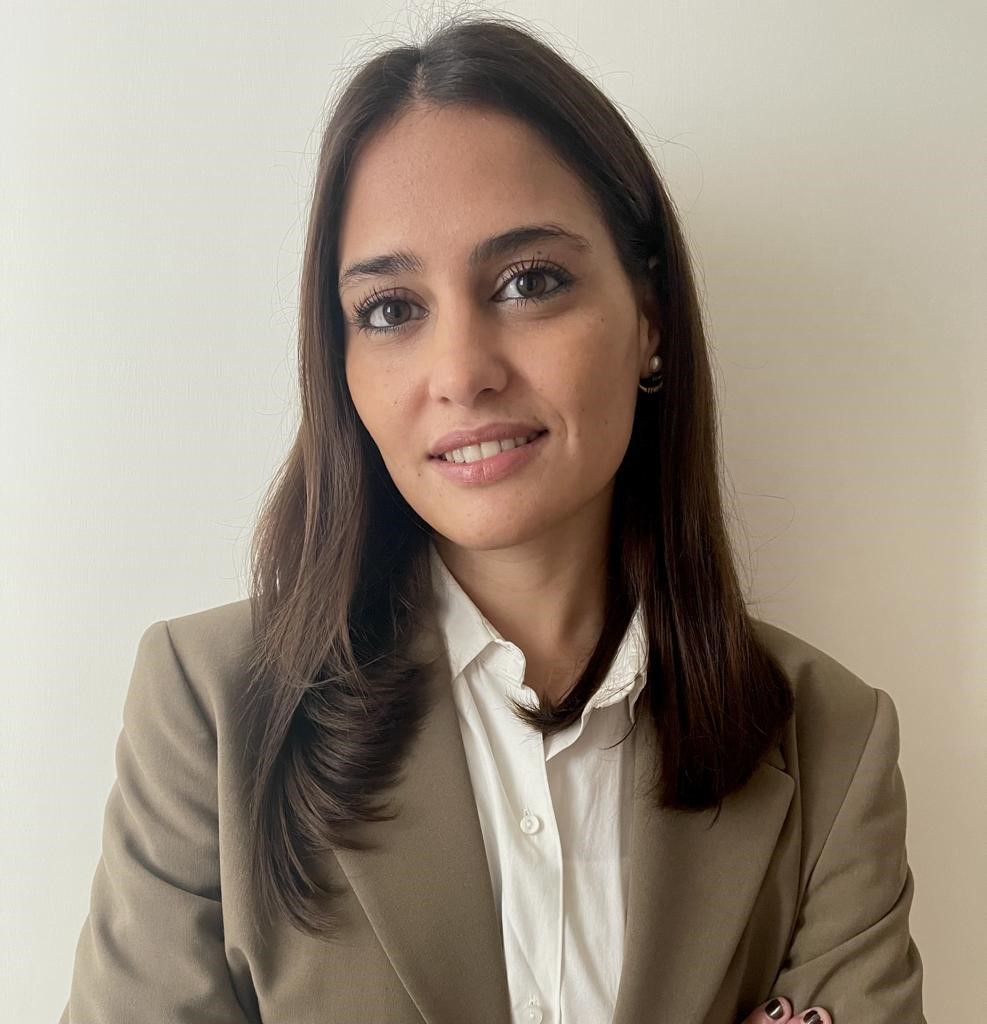 Ph. D. Student
Department of Ecosustainable Marine Biotechnology
Stazione Zoologica Anton Dohrn
Via A.F. Acton, Molosiglio
80121 Napoli - Italia
Tel.: +39 3381370742
E-mail: This email address is being protected from spambots. You need JavaScript enabled to view it.

Director of Studies: Gerardo Della Sala (This email address is being protected from spambots. You need JavaScript enabled to view it.)
Internal Supervisor: Donatella de Pascale (This email address is being protected from spambots. You need JavaScript enabled to view it.)
External Supervisor: Nunziacarla Spanò
Program: Università degli Studi di Messina
Research Interests
My PhD activity is focused on the identification of novel bioactive compounds from extremophile marine bacteria, in particular biosurfactants and siderophores, which are widely applied in the pharmaceutical, cosmetic and bioremediation fields. Biosurfactants are amphipathic molecules, which are able to reduce surface tension. Siderophores are low molecular weight metabolites, secreted by bacteria to chelate extracellular iron and transport it inside the cells. Discovery of novel natural products is based upon combination of a) mass spectrometry-based metabolomics, to chart specialized metabolic diversity of microbial organic extracts, b) genomics, to decipher genomes of marine bacteria and find biosynthetic genes of biosurfactants and siderophores, and c) in vitro bioassays for fast detection of bioactive natural products. The ultimate aim is to exploit the biosynthetic potential of marine extremophile bacteria for the sustainable production of bioactive metabolites, featuring pharmaceutical and biotechnological applications.