Salta il contenuto e passa al menu a fondo pagina
You are here:
Home

Staff

List of Personnel

Montuori Eleonora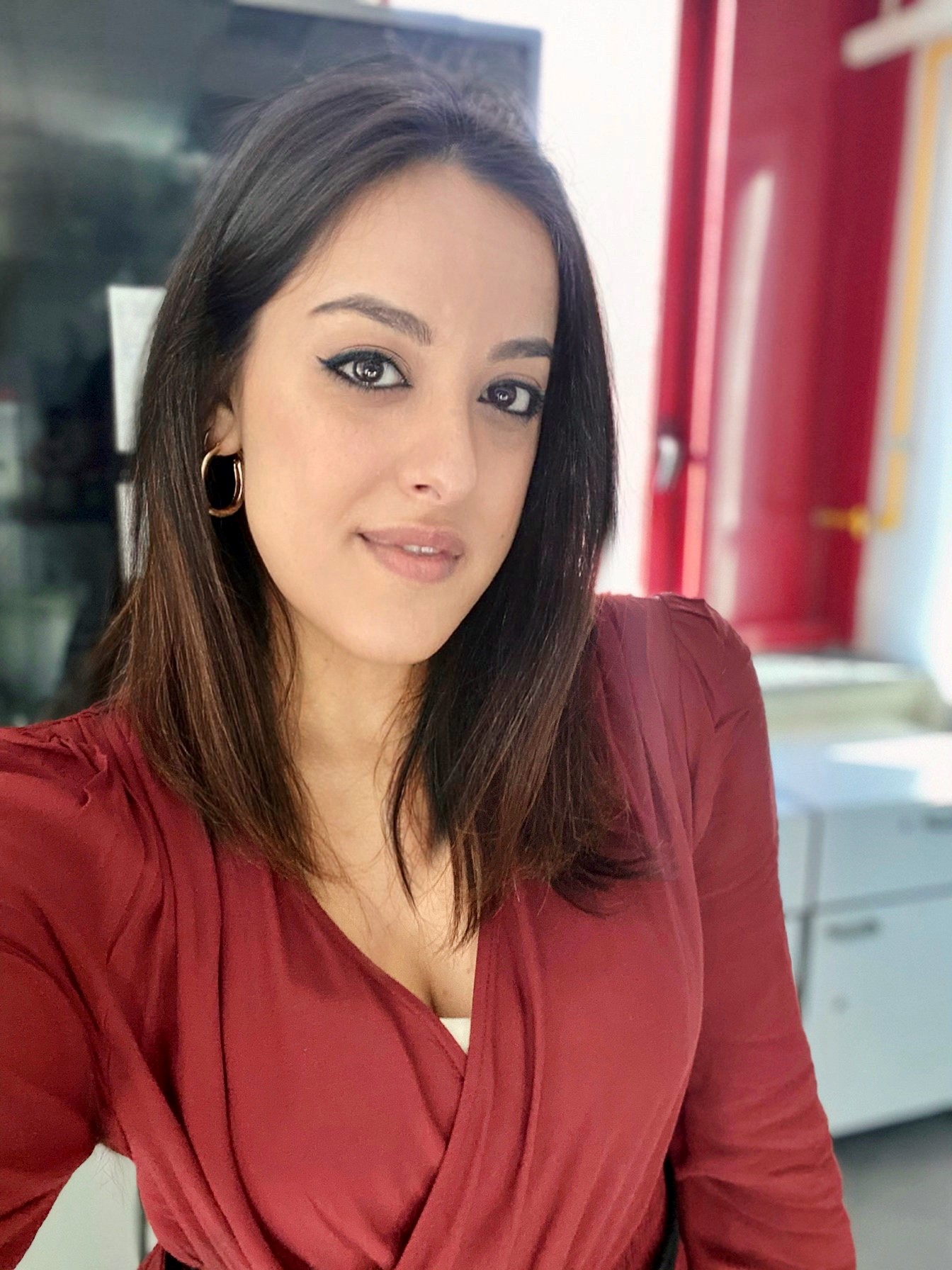 Ph. D. Student
Ecosustainable Marine Biotechnology Department
Stazione Zoologica Anton Dohrn
Via Ammiraglio Ferdinando Acton 55
80121 Napoli - Italia
Tel.: +39 3388924814
E-mail: This email address is being protected from spambots. You need JavaScript enabled to view it.
Ph. D. Coordinator: Nunzia Carla Spanò
Internal Supervisor: Chiara Lauritano
External Supervisor: Nunzia Carla Spanò
Program: Università di Messina, XXXVII cycle;
Research Interests
Microalgae are photosynthetic microorganisms adapted to live in very different environments and which show enormous biochemical and genetic diversity. Their long evolutionary and adaptive diversification to a multitude of habitats and extreme conditions makes them good candidates for drug discovery, also in view of the growing incidence of infectious diseases and cancer. The general objective of the PhD project is to use microalgae as a natural source of bioactive compounds having an immunomodulatory activity. Immunomodulation includes all processes aimed at modifying and/or regulating the immune response for therapeutic purposes. Thus, it includes activating the immune system to reduce inflammatory processes and fight diseases such as cancer and microbial infections. My PhD pipeline includes microalgal growth, chemical extraction, biological screenings on human cells, identify and characterize the active extracts, fractions/compounds and define the cellular mediators. In addition, it also includes transcriptome analysis of different microalgae in order to identify metabolic pathways responsible of the synthesis of immunomodulatory compounds for future genome editing approaches.
Selected Publications
1. Antonella Delicato, Eleonora Montuori, Tiziana Angrisano, Alessandra Pollice & Viola Calabrò. (2021) YB-1 oncoprotein controls PI3K/AKT pathway by reducing PTEN protein level. Genes, 12(10),1551. DOI: 10.3390/genes12101551 2.
2. Montuori Eleonora, Donatella De Pascale & Chiara Lauritano. (2022) Recent Discoveries on Marine Organism Immunomodulatory Activities. Marine Drugs, 20(7):422. doi: 10.3390/md20070422. 3.
3. Montuori Eleonora, Capalbo Anita, & Lauritano Chiara (2022). Marine Compounds for Melanoma Treatment and Prevention. International Journal of Molecular Sciences, 23(18), 10284. doi: 10.3390/ijms231810284