Salta il contenuto e passa al menu a fondo pagina
You are here:
Home

Staff

List of Personnel

Kitanova Yanita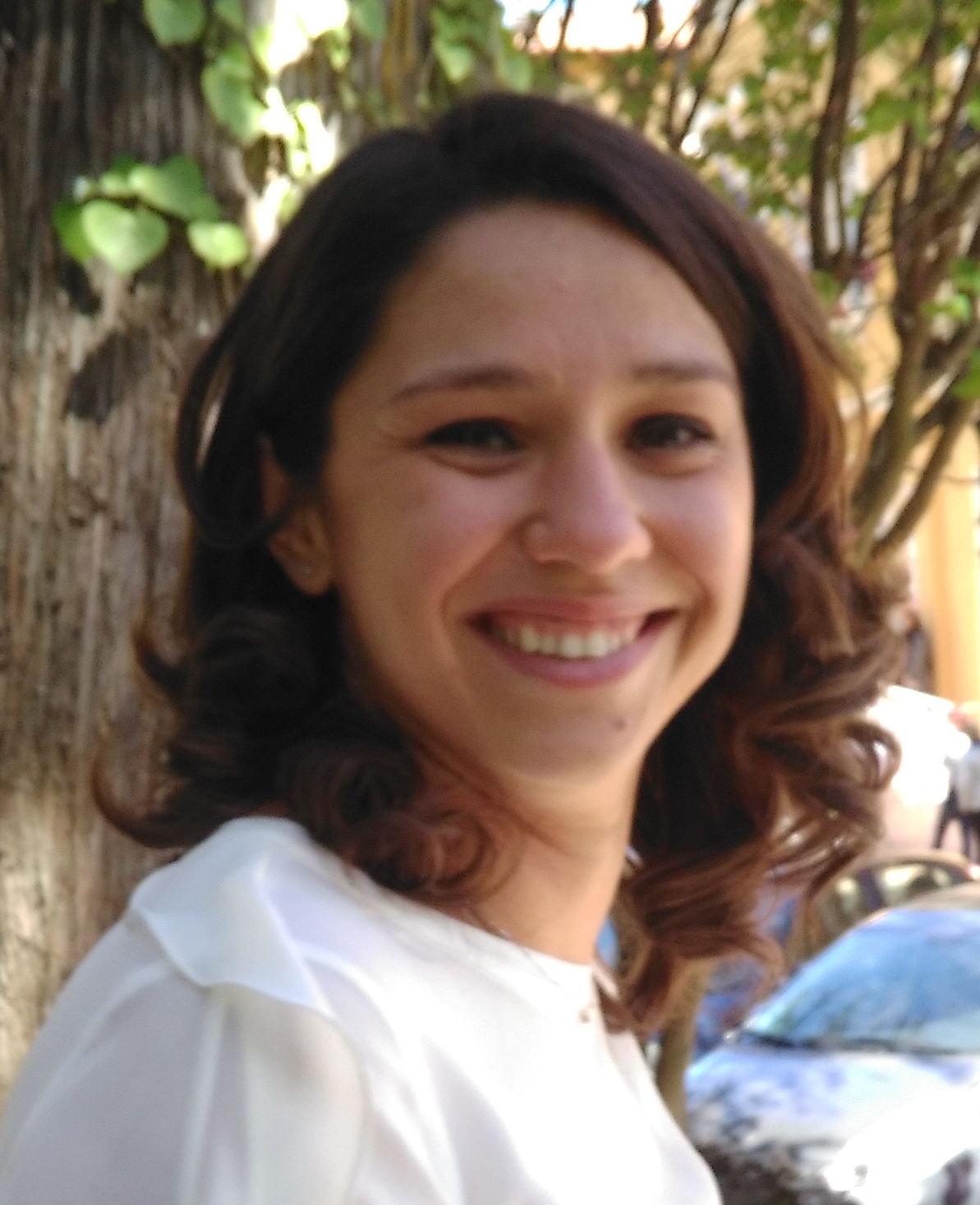 Scholarship
Grant and Innovation Office
E-mail This email address is being protected from spambots. You need JavaScript enabled to view it.
Breve CV
Laureata in Mediazione Linguistica Applicata nel 2013 presso l'Università degli Studi di Perugia, nel 2016 consegue la Laurea Magistrale in Italiano per l'Insegnamento a Stranieri presso l'Università per Stranieri di Perugia. Bilingue bulgaro-italiano, vanta una conoscenza specialistica della lingua Inglese e Portoghese.
Dal 2015 ha collezionato numerose esperienze lavorative in campo linguistico per l'insegnamento e la traduzione specializzata (come ad esempio legale, commerciale e pubblicitaria). Dal 2019 al 2021 lavora presso l'amministrazione di un'Associazione di ricerca internazionale non-profit, svolgendo prevalentemente attività di ordinaria amministrazione, traduzione ed assistenza alla gestione di vari progetti.
Mansioni
Da gennaio 2022 lavora presso la Stazione Zoologica Anton Dohrn come Borsista di Ricerca afferente al Grant and Innovation Office –
Sezione Comunicazione, Formazione, Trasferimento Tecnologico e Divulgazione nell'ambito dell'Area Terza Missione.