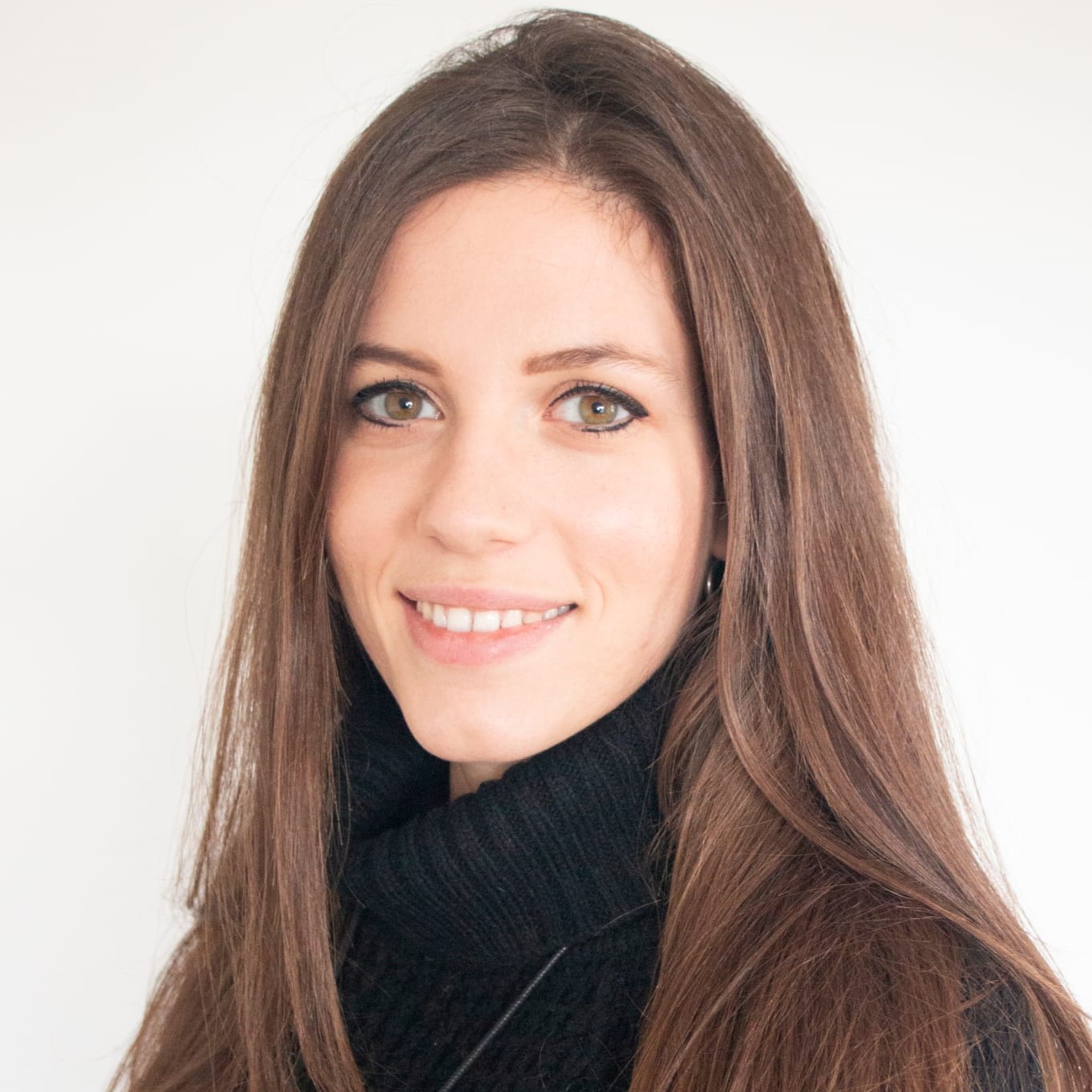 Project Officer
Grant and Innovation Office
Stazione Zoologica Anton Dohrn
Villa Comunale
80121 Napoli - Italia
Tel.: +39 081 5833 384
E-mail: valeria.mancusi(at)szn.it
Graduated in Political Sciences, with a focus on Public Administration and International relations at the University of Naples "Federico II", she participated in different training courses and worked in different organizations in the field of European Project Drafting and Management.
From 2019 to 2021 she collaborated with the Startup Incubator Campania NewSteel, promoted and shared by University of Naples "Federico II" and "Fondazione IDIS - Città della Scienza" working on Regional, National and European Projects, as well as she worked in the same field for SPICI – Company for Innovation, Cooperation and Internationalization.
From 2022 she collaborates with the Grant and Innovation Office of the SZN.