Salta il contenuto e passa al menu a fondo pagina
You are here:
Home

Staff

List of Personnel

Scianna Claudia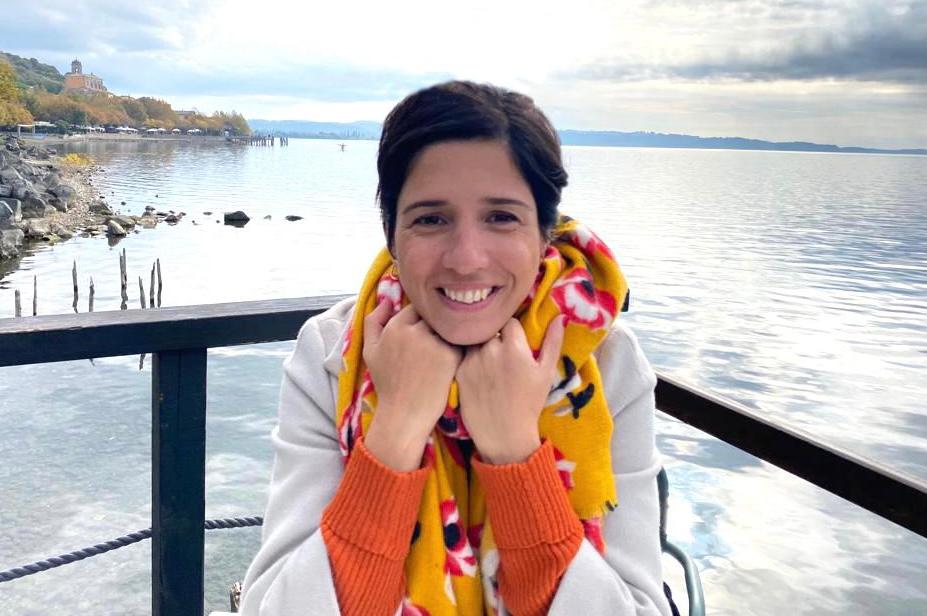 Researcher
Integrative Marine Ecology Department
Stazione Zoologica Anton Dohrn
Contrada Torre Spaccata
87071 Amendolara (CS) – Italia
Tel.: +39 0981 1896904
E-mail: This email address is being protected from spambots. You need JavaScript enabled to view it.
Research Interests
My research is mainly focused on the management of Marine Protected Areas (MPAs) and fisheries resources. Since the beginning of my career, and during my PhD, I have focused on MPA effectiveness, through a multidisciplinary approach that combines conservation science of marine ecosystems with social sciences such as organization science, in order to identify the factors that influence the success of MPAs and the achievement of their conservation goals. Later, I also focused on the management of small-scale fisheries with the aim of identifying, through participatory processes and techniques of stakeholder engagement, management measures shared between the different stakeholders, and study the effect of such measures on fish stocks and ecosystems conservation.
The ultimate goal of my work is to improve the long-term conservation of marine ecosystems, and at the same time support local communities of fishers, and other local actors, in identifying alternative economic and social activities that can ensure the environment well-being as well as the communities well-being.
Selected Publications
Scianna C, Niccolini F, Giakoumi S, Di Franco A, Gaines SD, Bianchi CN, Scaccia L, Bava S, Cappanera V, Charbonnel E, Culioli JM, Di Carlo G, De Franco F, Dimitriadis C, Panzalis P, Santoro P, Guidetti P. (2019). Organization Science improves management effectiveness of Marine Protected Areas Journal of Environmental Management, 240: 285–292.
Scianna C, Niccolini F, Bianchi CN, Guidetti P. (2018). Applying organization science to assess the management performance of Marine Protected Areas: an exploratory study. Journal of Environmental Management, 223: 175–184.
Giakoumi S, Scianna C et al. (2017). Ecological effects of full and partial protection in the crowded Mediterranean Sea: a regional meta-analysis. Scientific Reports, 7: 8940. doi: 10.1038/s41598-017-08850-w
PISCO, 2016. Partnership for Interdisciplinary Studies of Coastal Oceans and University of Nice Sophia Antipolis. 2016. The Science of Marine Protected Areas (3rd edition, Mediterranean). www.piscoweb.org. 22 pages.
Scianna C, Niccolini F, Gaines S, Guidetti P. (2015). 'Organization Science': A new prospective to assess marine protected areas effectiveness. Ocean and Coastal management, 116: 443-448.
Agnetta D, Bonaviri C, Badalamenti F, Scianna C, Vizzini S, Gianguzza P. (2012). Functional traits of two co-occurring sea urchins across a barren/forest patch system. Journal of Sea Research, 76: 170-177.