Salta il contenuto e passa al menu a fondo pagina
You are here:
Home

Staff

List of Personnel

Marino Gabriele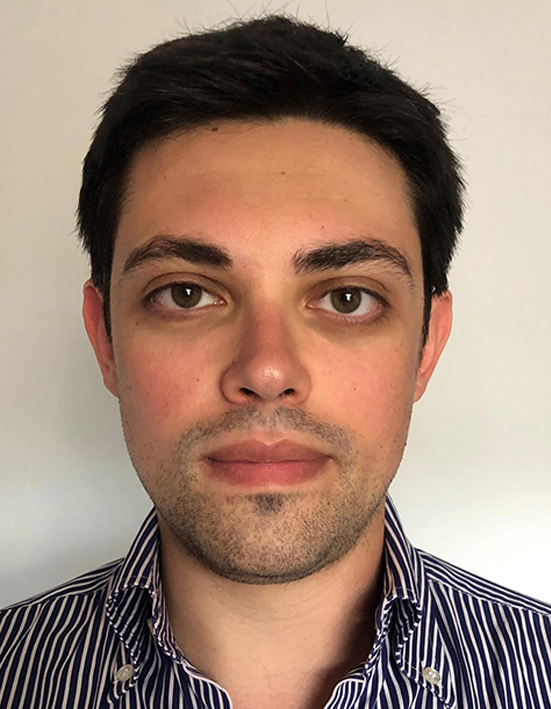 Scholarship
Research Infrastructures for marine biological resources Department
Stazione Zoologica Anton Dohrn
Contrada Torre Spaccata, Località Torre Spaccata
87071 Amendolara - Italia
Tel.: +39 0981 1896904
E-mail: gabriele.marino(at)szn.it
Contatto Skype: gabrielemarino_4
Supervisor: Dr. Claudio Berti
Appointed on project: CRIMAC
Research Interests
The importance of reproducing the conditions that can be found in nature, within a confined and controlled boundary (mesocosm), to allow the study of interactions over time of a given species, to the variations induced by factors that can be verified and monitored, is a requirement increasingly appreciated by researchers.
My research is based on the design of structures that can allow such technological solutions, through the realization and implementation of thermo-hydraulic and air conditioning systems. Starting from the accurate survey of the site, it is possible to reproduce on pc the characteristics of the place and to adopt the best strategy for a planning that takes into account the objectives to be pursued, to get to the final phase of restitution and rendering of the project.