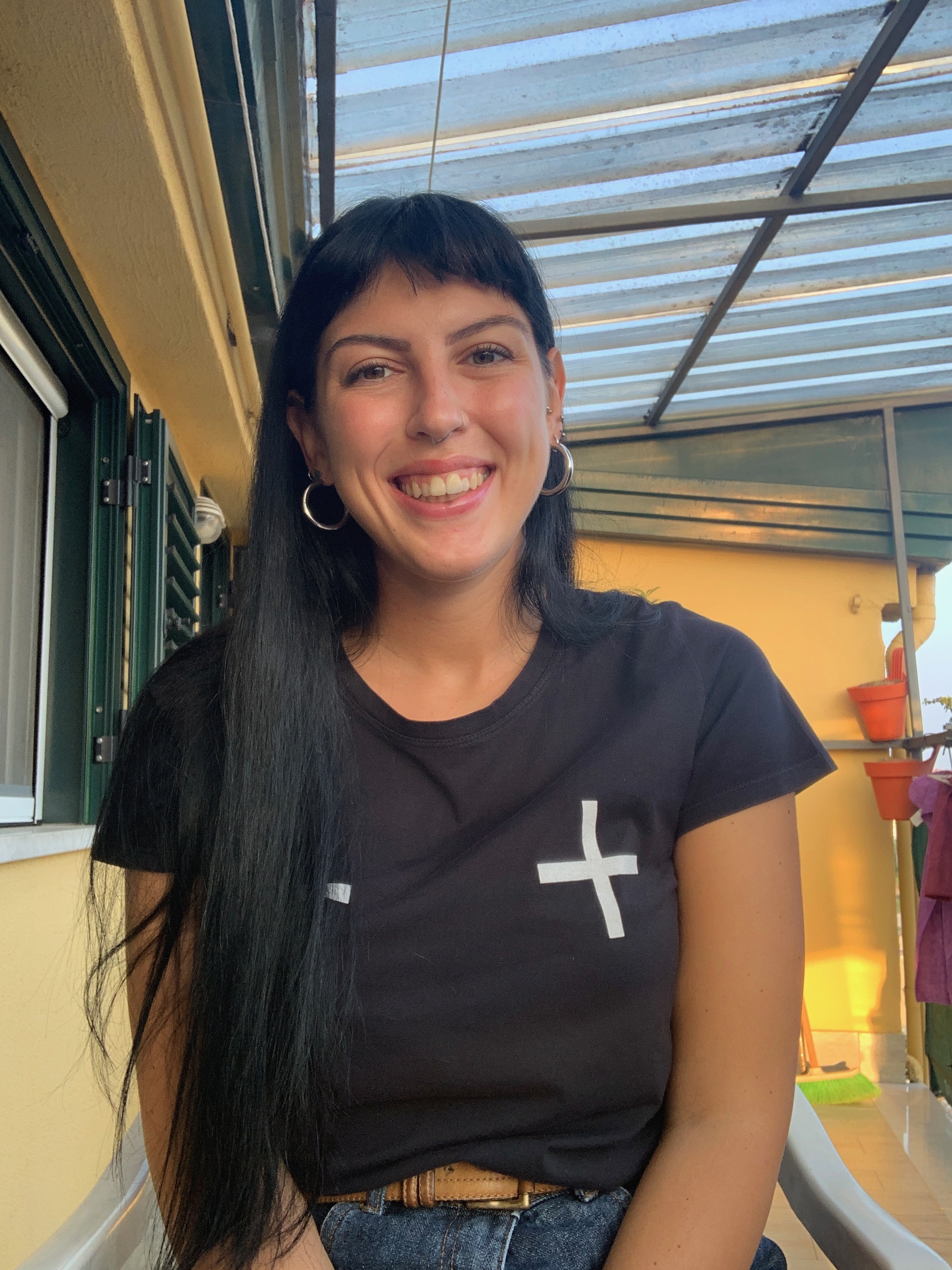 Ph.D. Student
Biology and Evolution of Marine Organisms
Stazione Zoologica Anton Dohrn
Villa Comunale
80121 Napoli - Italia
Tel.: +39 081 5833XXX
Fax: +39 081 7641355
E-mail: federica.salatiello(at)szn.it
Internal Supervisor: Enrico D'Aniello
External Supervisor: Marco Gerdol
Program: PhD in Environmental Life Sciences Università di Trieste ciclo XXXVII
Research Interests
Vitamin A and its derivatives play several essential roles during embryogenesis and throughout adult life in Metazoa. Although the role of RA has been extensively studied in vertebrates, very little is known about its function in invertebrates. Recent findings reported that mollusks show a well-conserved RA molecular machinery. However, it is unclear whether RA is actually required for correct development. The goal of this PhD project will be to clarify the requirements of RA signaling on an evolutionary timescale, through the investigation of the function of RA during the development of Mytilus galloprovincialis and the determination of its molecular transcriptional mechanisms.
Selected Publications
Marotta P, Salatiello F, Ambrosino L, Berruto F, Chiusano ML, Locascio A. The Ascidia Ciona robusta Provides Novel Insights on the Evolution of the AP-1 Transcriptional Complex. Front Cell Dev Biol. 2021 Aug 3;9:709696. doi: 10.3389/fcell.2021.709696.