Salta il contenuto e passa al menu a fondo pagina
You are here:
Home

Staff

List of Personnel

Stenico Francesco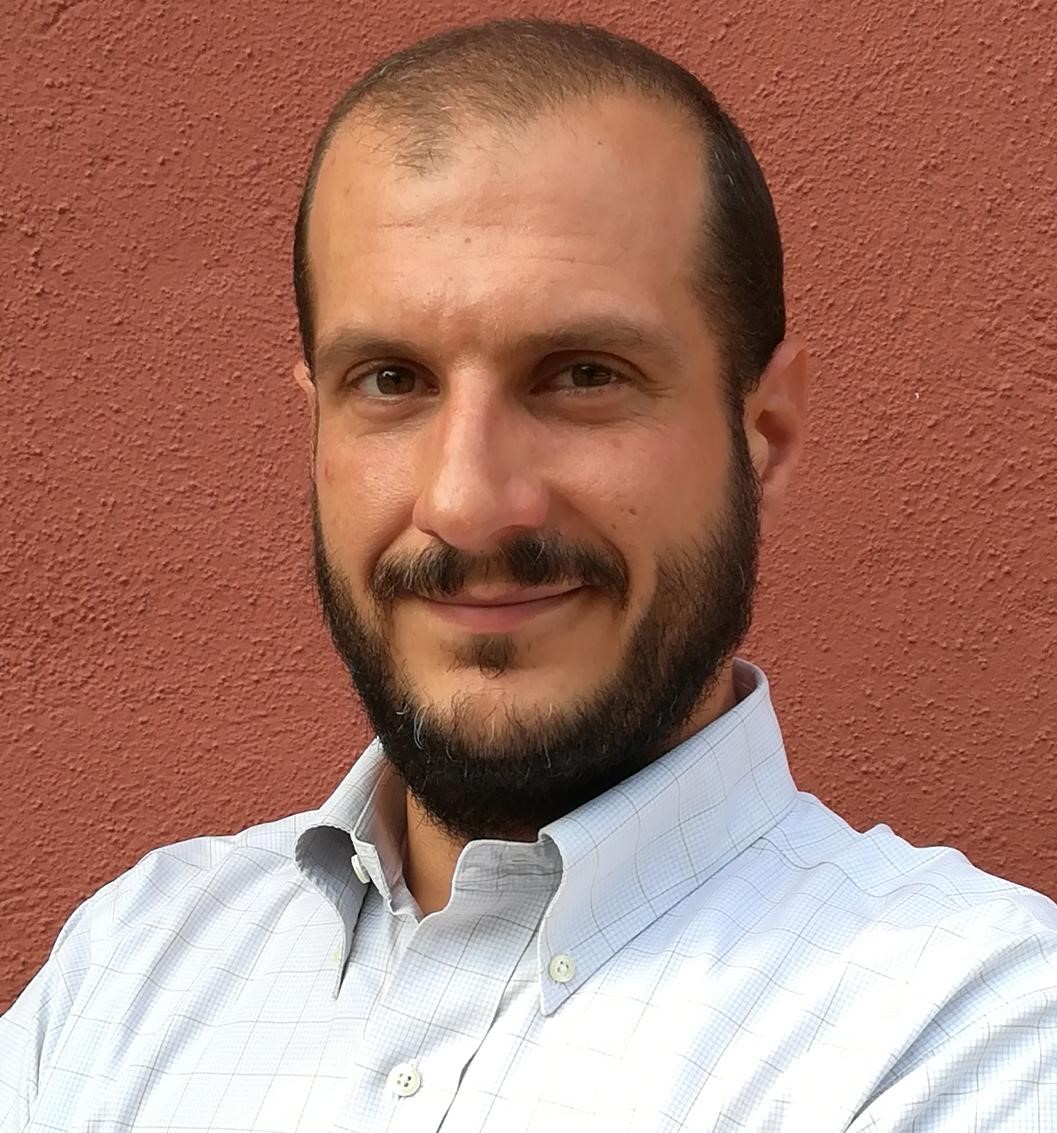 Technologist
Department of Research Infrastructures for Marine biological Resources (RIMAR) - Marine Robotics Technology Implementations unit (ITR)
Stazione Zoologica Anton Dohrn
Centro Interdipartimentale Istituzionale
Via Gregorio Allegri 1
00198 Roma - Italia
E-mail: francesco.stenico(at)szn.it
Research Interests
My activity is focused towards marine robotic technology, in particular Remote Operated Vehicles (ROVs) and Autonomous Underwater Vehicles (AUVs) for deep-water research. I design, develop and assemble vehicles that have magnetically driven battery powered vectored engines with fiber-optic umbilical wires and robotic manipulator arms. Moreover, I also deal with the code-programming of the circuit boards that manage the control logic of the vehicle functioning.