Salta il contenuto e passa al menu a fondo pagina
You are here:
Home

Staff

List of Personnel

Del Mondo Angelo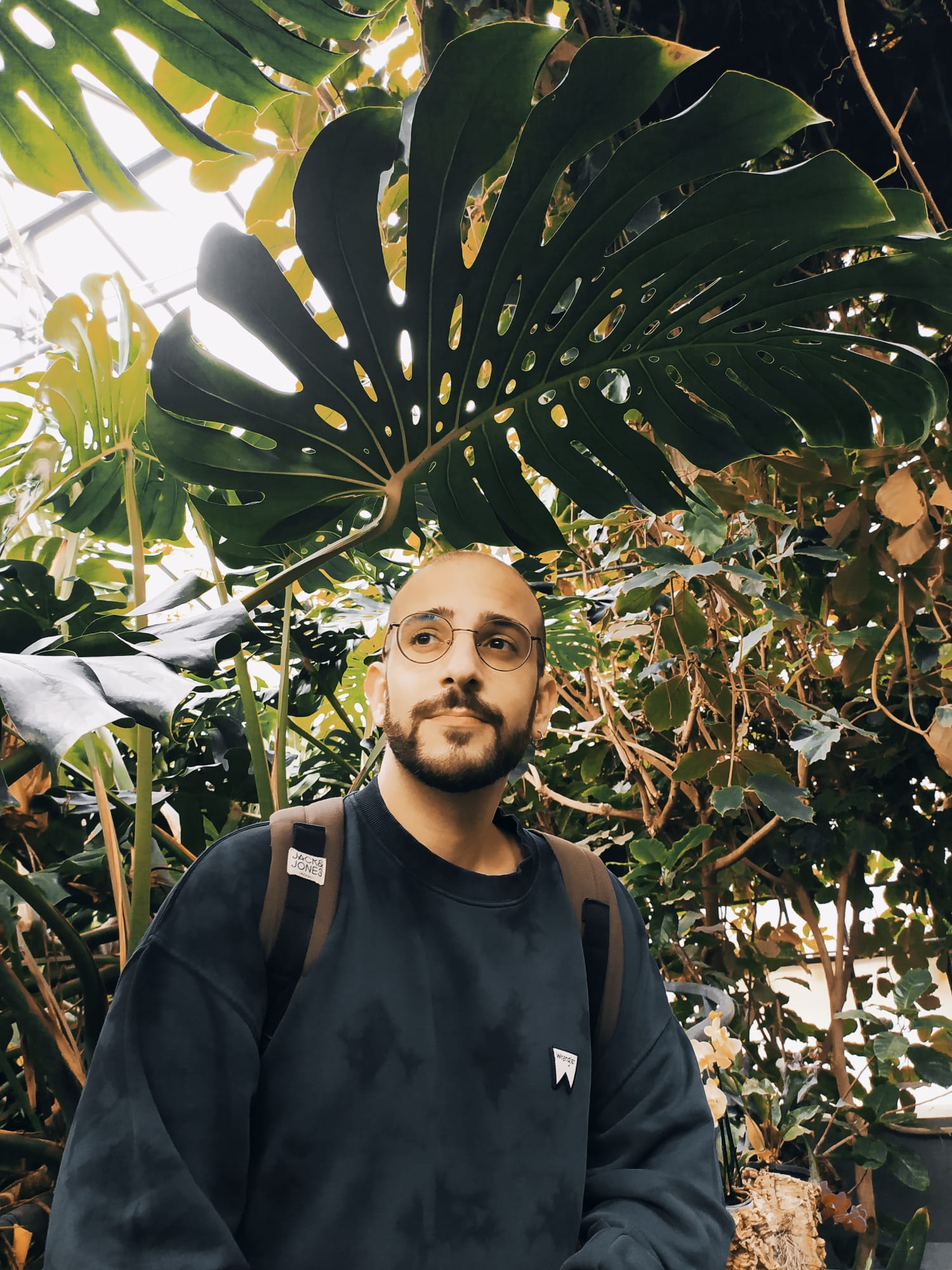 Research Fellowship
Ecosustainable Marine Biotechnology Department
Stazione Zoologica Anton Dohrn
Villa Comunale
80121 Napoli - Italia
Tel.: +39 081 583 32 61
e-mail: This email address is being protected from spambots. You need JavaScript enabled to view it.
Skype: anghelos89
Supervisor: Dr. Christophe Brunet
Appointed on project: ADVISE
Research Interests
Phenolic compounds are a family of secondary metabolites with numerous bioactive properties that make them attractive for the "red biotechnology", to be used as antioxidants or to protect human health, through their employment as nutraceuticals and cosmeceuticals. I currently study synthesis, modulation and features of polyphenols from marine microalgae, with the aim to obtain increased yield of antioxidant compounds in massive cultures. To this aim, I use HPLC and bioinformatic tools.
Selected Publications
Del Mondo, A., Smerilli, A., Ambrosino, L., Albini, A., Noonan, D. M., Sansone, C., Brunet, C. (2021). Insights into phenolic compounds from microalgae: structural variety and complex beneficial activities from health to nutraceutics. Critical Reviews in Biotechnology, 41(2), 155–171. doi:10.1080/07388551.2021.1874284.
Sañé, E., Del Mondo, A., Ambrosino, L., Smerilli, A., Sansone, C., Brunet, C. (2021). The Recent Advanced in Microalgal Phytosterols: Bioactive Ingredients Along With Human-Health Driven Potential Applications. Food Reviews International, 1–20. doi:10.1080/87559129.2021.1938115.
Pistelli, L.$, Del Mondo, A., Smerilli, A., Corato, F., Piscitelli, C., Pellone, P., Carbone, D.A., Sansone, C., Brunet, C. (2021). Microalgal Co-Cultivation Prospecting to Modulate Vitamin and Bioactive Compounds Production. Antioxidants 10(9), 1360. doi:10.3390/antiox10091360.
Del Mondo, A., Smerilli, A., Sané, E., Sansone, C., Brunet, C. (2020). Challenging microalgal vitamins for human health. Microbial Cell Factories, 19(1). doi:10.1186/s12934-020-01459-1.
Castaldo, I., De Rosa, M., Romano, A., Zuchegna, C., Squitieri, F., Mechelli, R., Peluso, S., Borrelli, C., Del Mondo, A., Salvatore, E., Vescovi, L.A., Migliore, S., De Michele, G., Ristori, G., Romano, S., Avvedimento, E.A., Porcellini, A. (2018). DNA damage signatures in peripheral blood cells (PBMC) as biomarkers in prodromal Huntington's disease. Annals of Neurology, 85(2):296-301. doi:10.1002/ana.25393