The Section RIMAR was established to provide services and access to research platforms.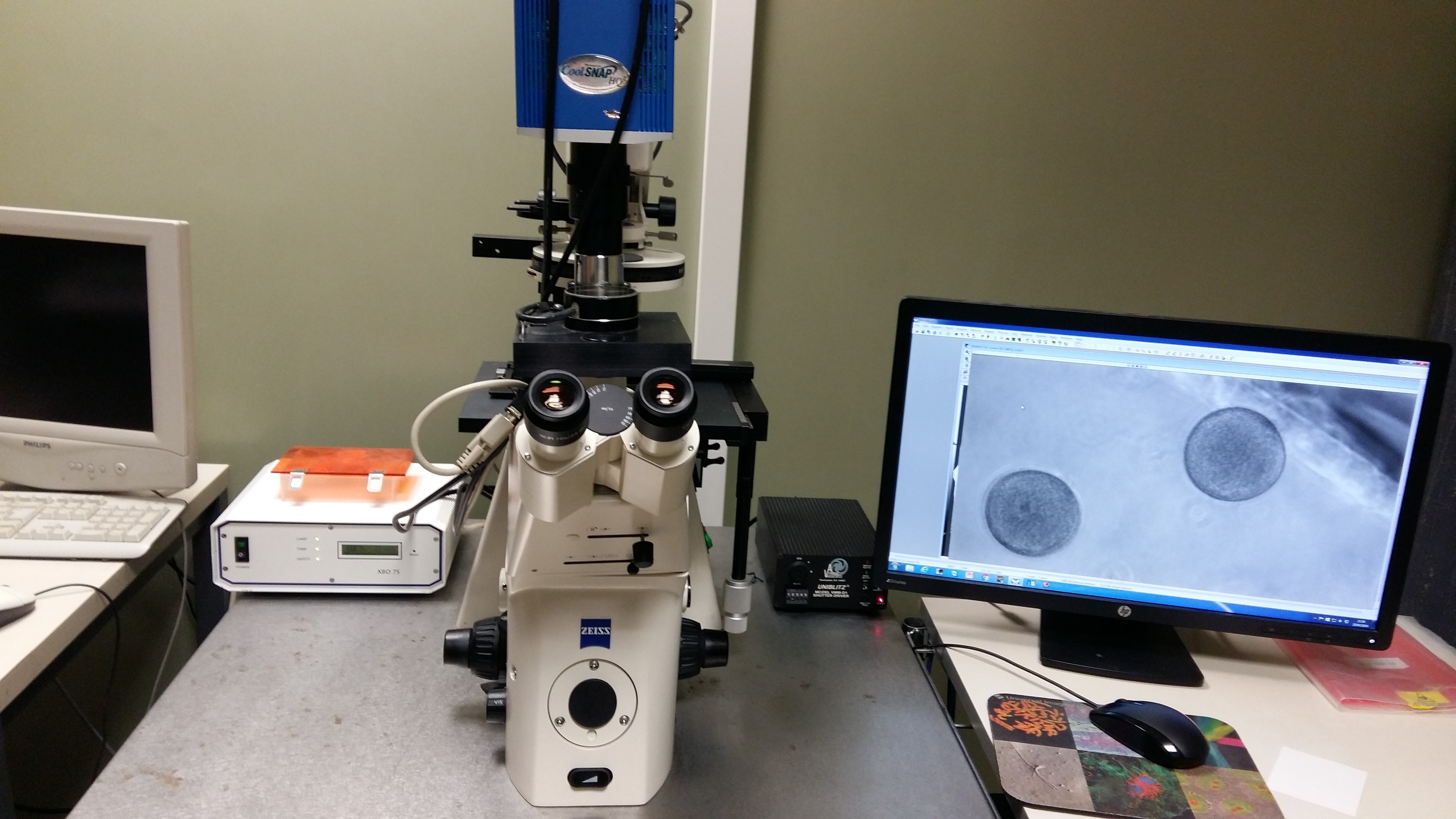 Our mission is to support scientific research, to protect marine biodiversity and to manage the historical scientific collections. To achieve this mission, our staff has the following tasks:
To provide scientific services to research and technological development in the field of marine biology,
To disseminate knowledge of marine biodiversity,
To conserve and protect marine biodiversity
To carry out research and technological development focused on improving the provision of our services.
RIMAR consists of six units providing scientific services and carrying out technological development for Marine Research. Each unit defines and applies Standard Operational Procedures for their service provision, manages the platforms, carries out analyses, and provides support and training to users in- and outside SZN.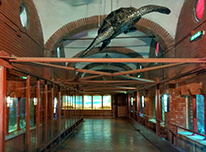 The unit manages the public Aquarium and Sea Turtle Rescue Center, two essential infrastructures for the dissemination of scientific knowledge and for the transfer of research findings of the Stazione Zoologica Anton Dohrn to the society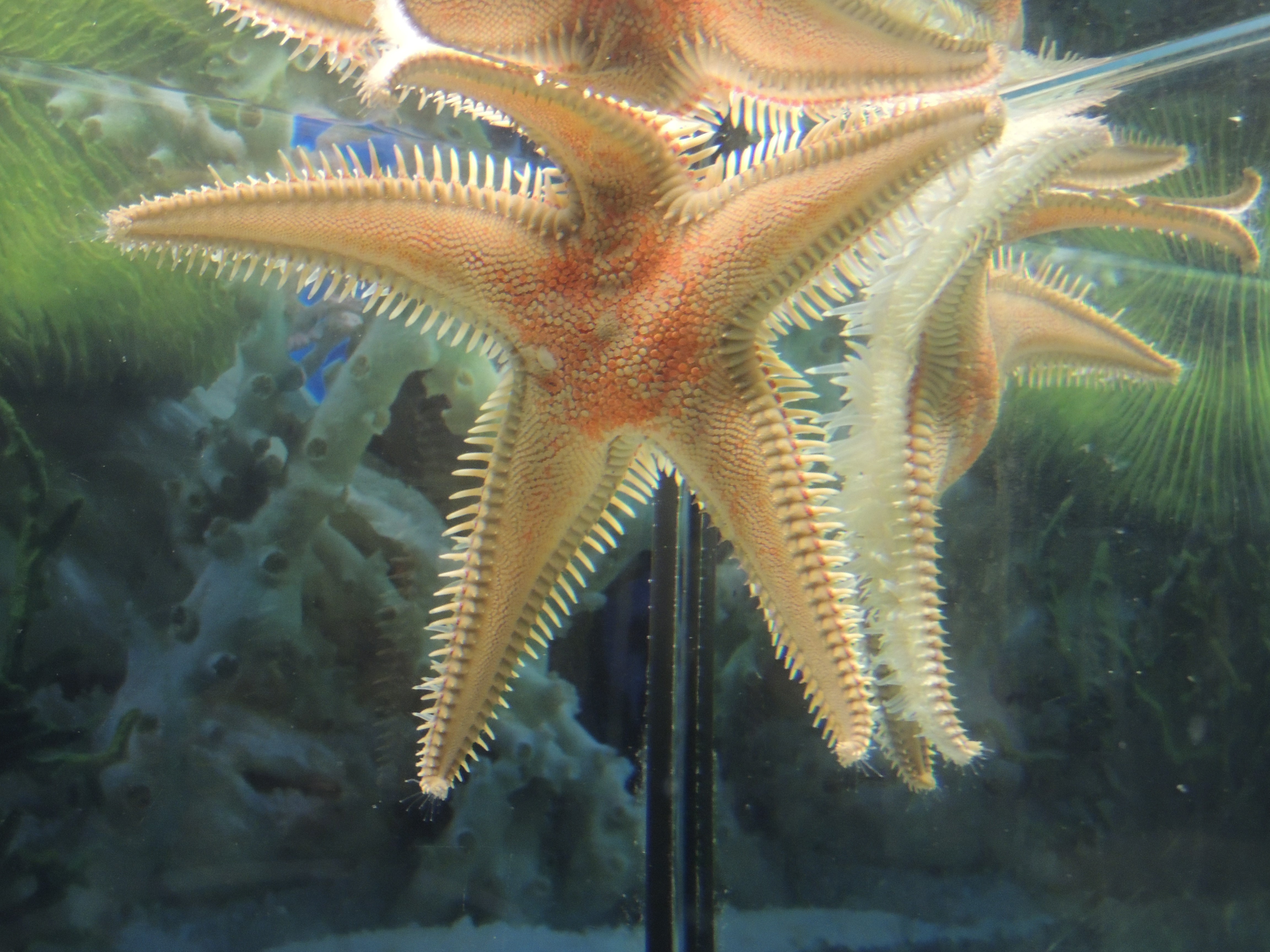 The Marine Resources for Research Unit
The Unit is involved in reproduction and maintenance of marine organisms for research, developing methodologies and procedures to optimize the use of marine resources for blue biotechnological applications.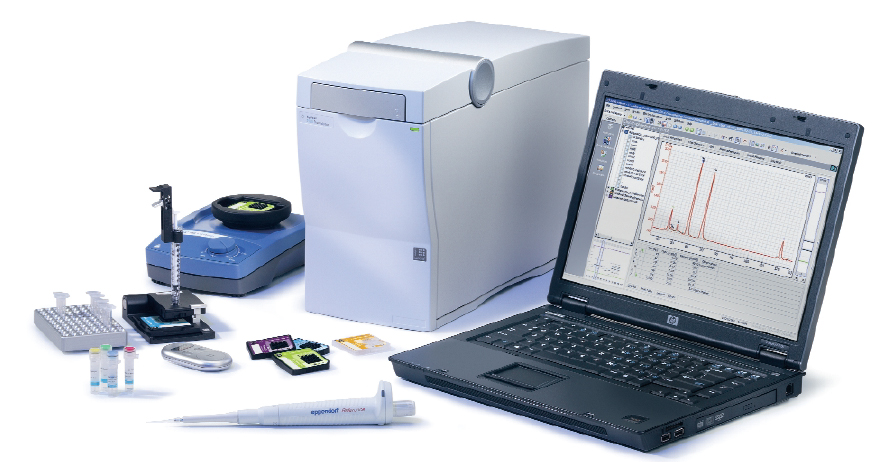 The Molecular Biology and Bioinformatic Unit
The unit offers services, training and consultation in the field of Molecular Biology: from the execution of complex procedures, in specific consulting and development of on-demand protocols.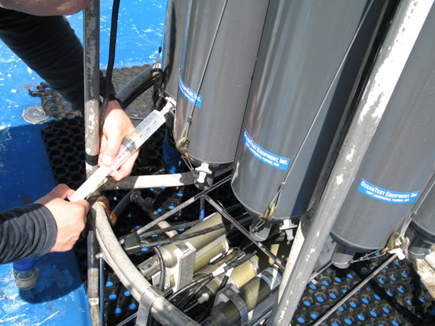 The Monitoring and Environmental Data Unit
MEDA is in charge of logistics, sampling and environmental analyses. It manages boats and oceanographic instrumentation. It collects material used for research and provides support for the laboratory analyses of chemical and biological variables.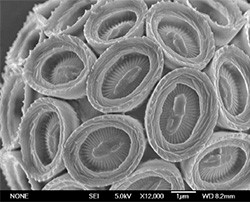 The Morpho-Functional Analysis and Bioimaging Unit
The Morpho-Functional Analysis and Bioimaging Unit (AMOBIO) provides researchers of the Stazione Zoologica Anton Dohrn with updated techniques of optical, electronic, live cell imaging, confocal microscopy, 3D and 4D microscopy towards the understanding of the three-dimensional structure and the subcellular components of the cell. It also provides training in the use of the equipment.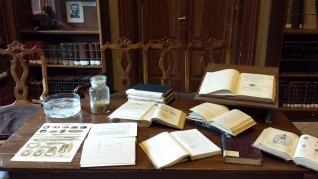 The Museum Archives Library Unit
The LAM (Library, Historical Archives, Museum) collect photos, scientific instruments, correspondence, miscellaneous and zoological specimens. Our mission is the protection and enhancement of the cultural heritage, for scientific and educational use.