Salta il contenuto e passa al menu a fondo pagina
You are here:
Home

Staff

List of Personnel

Carpino Giorgio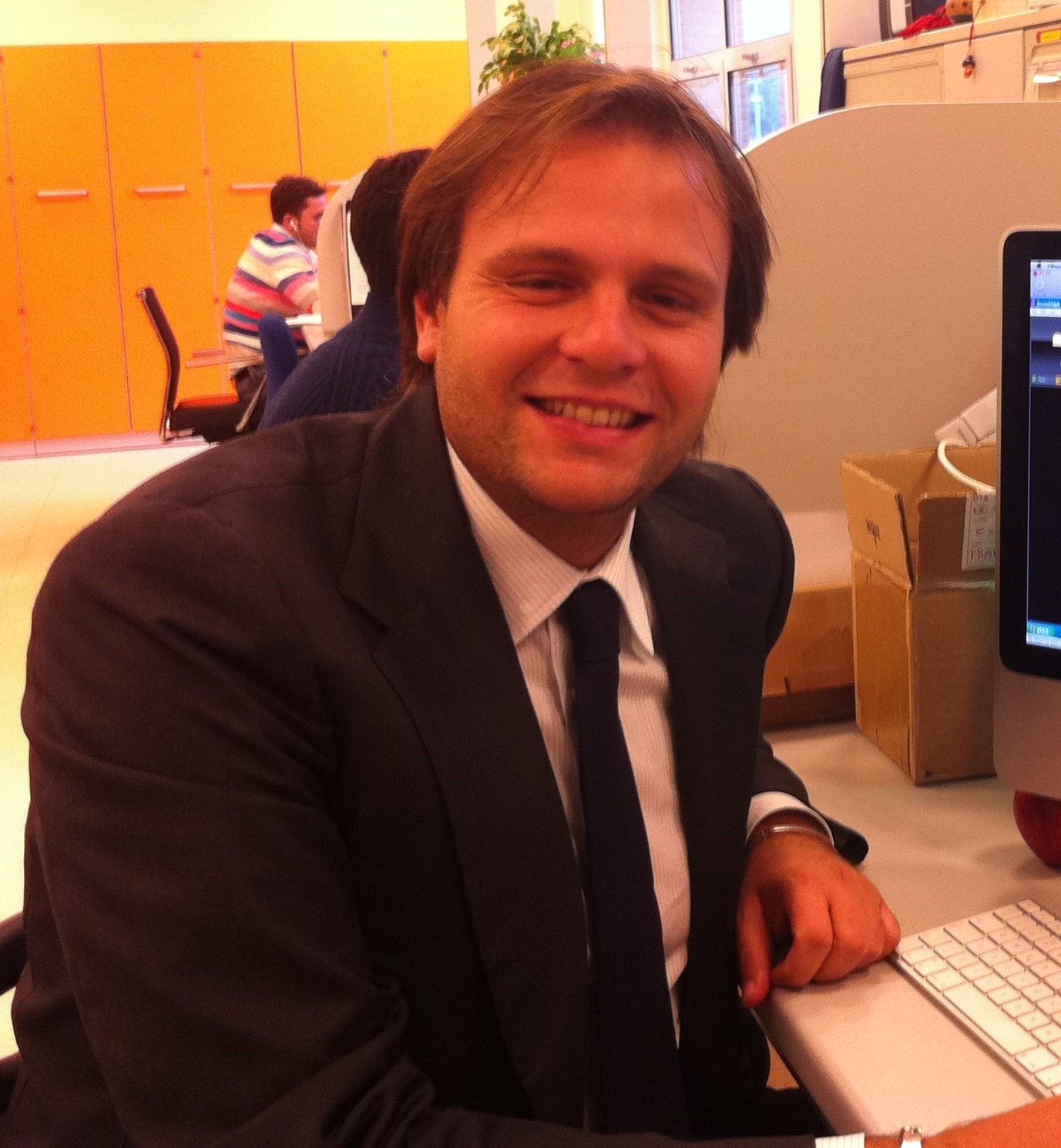 Post Doc
Grant & Innovation Office
Tel. +39 081 5833367
Fax +39 081 7641355
E-mail: giorgio.carpino(at)szn.it
Supervisor: Marco Borra
Research Interests
My main research interests include the biomechatronic design, integration, experimental validation and assessment of novel robots and devices. I matured a strong expertise in implementation, management and reporting of international, European and national research programmes and projects and in technology transfer processes and management of intellectual property. I gained an extensive experience on clinical trials, CE mark process, and health technology assessment of biomedical devices.
Selected Publications
Carpino G, Pezzola A, Urbano M, Guglielmelli E. (2018). Assessing Costs and Effectiveness in Robot-mediated Lower Limbs Rehabilitation: a Meta-analysis and State of the Art. Journal of Healthcare Engineering, 1-9
Giannatiempo S, Carpino G, Petitti T, Zobel BB, Grasso RF, Guglielmelli E. (2018). Efficacy and economic impact evaluation of a navigation system for assisted lung biopsies. Healthcare Technology Letters, 5: 49-53
Simonetti D, Zollo L, Papaleo E, Carpino G, Guglielmelli E. (2016). Multimodal adaptive interfaces for 3D robot-mediated upper limb neuro-rehabilitation: an overview of bio-cooperative systems. Robotics and Autonomous Systems, 85: 62-72
Accoto D, Sergi F, Tagliamonte NL, Carpino G, Sudano A, Guglielmelli E. (2014). Robomorphism: A Nonanthropomorphic Wearable Robot. IEEE Robotics and Automation Magazine, 45-55
Accoto D, Carpino G, Sergi F, Tagliamonte NL, Guglielmelli E. (2013). Design and Characterization of a Novel High-Power Series Elastic Actuator for a Lower Limbs Robotic Orthosis. International Journal of Advanced Robotic Systems, 10:359
Tagliamonte NL, Sergi F, Accoto D, Carpino G, Guglielmelli E. (2012). Double actuation architectures for rendering variable impedance in compliant robots: A review. Mechatronics, 22:1187-1203
Carpino G, Accoto D, Sergi F, Tagliamonte NL, Guglielmelli E. (2012). A novel compact torsional spring for Series Elastic Actuators for assistive wearable robots. ASME Journal of Mechanical Design, 134:121002
Sergi F, Accoto D, Tagliamonte NL, Carpino G, Guglielmelli E. (2011). A systematic graph-based method for the kinematic synthesis of non-anthropomorphic wearable robots for the lower limbs. Frontiers of Mechanical Engineering, 6:61-70Websites or online articles
Book chapters
Accoto D, Sergi F, Tagliamonte NL, Carpino G, Guglielmelli E. (2014). A Human Augmentation Approach to Gait Restoration. In: Artemiadis P, Eds. Springer, Neuro-robotics: From brain machine interfaces to rehabilitation robotics; 2014. pp. 345-377