Salta il contenuto e passa al menu a fondo pagina
You are here:
Home

Staff

List of Personnel

Paganos Periklis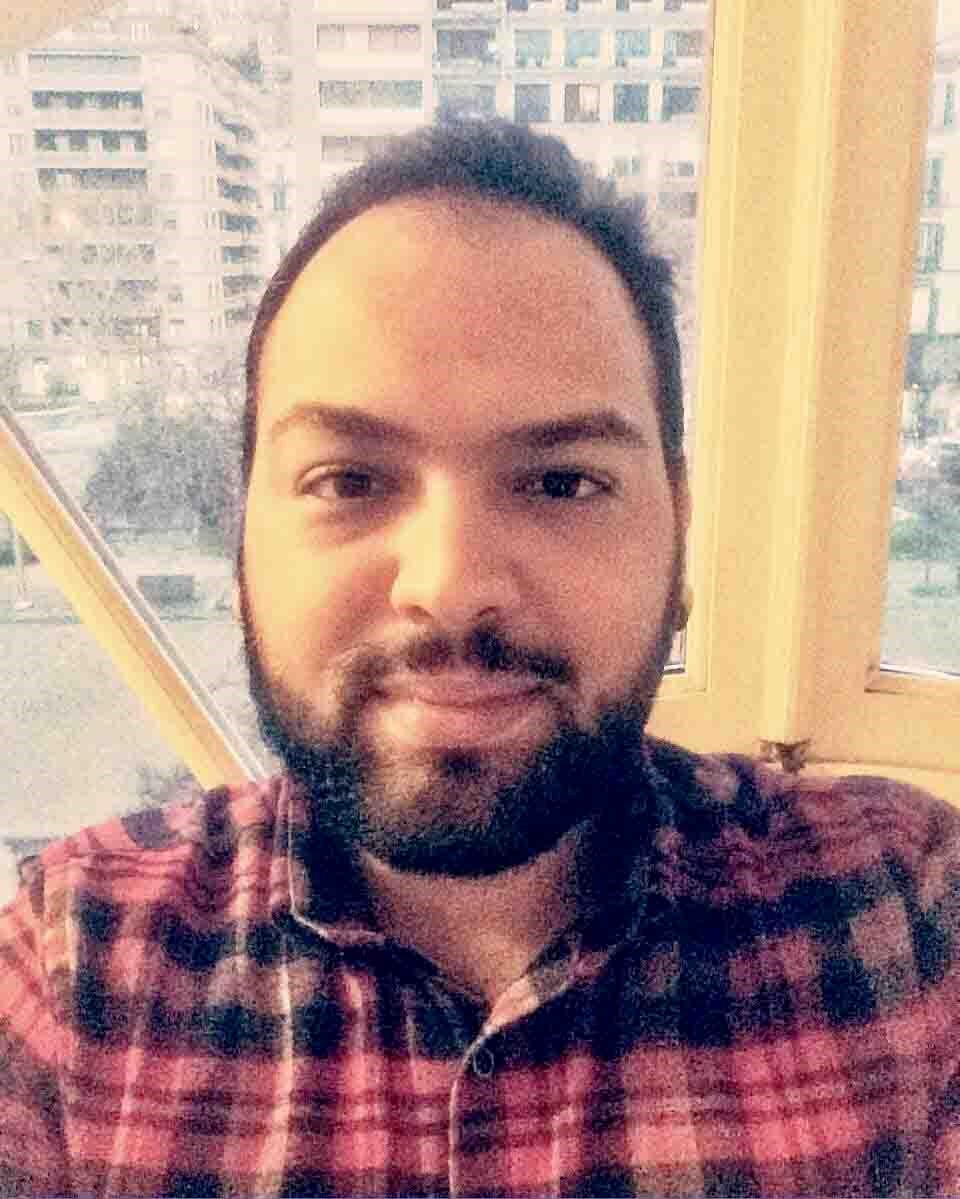 Ph.D. Student
Biology and Evolution of Marine Organisms Department
Stazione Zoologica Anton Dohrn
Villa Comunale
80121 Naples - Italy
Tel.: +39 081 5833255
E-mail: This email address is being protected from spambots. You need JavaScript enabled to view it., This email address is being protected from spambots. You need JavaScript enabled to view it.
Skype: Periklis Paganos
Director of Studies: Dr. Maria Ina Arnone
External Supervisor: Dr. Gaspar Jekely
Program: Open University, XIX cycle, ESR in the EvoCELL Marie Skłodowska-Curie Innovative Training Network (ITN)
Research Interests
The planktonic sea urchin larva is able to move and feed based on signals provided by a few hundred of neurons interconnected with a central ganglion of serotonergic neurons placed in the apical organ. Recent findings suggest that some of those neurons secret apart from neurotransmitters, neuropeptides as well. Neuropeptides, are small signalling molecules engaged in many physiological functions of the nervous system in most metazoans and currently their role in echinoderms remains unknown. Previous results of our group suggest that some neuropeptides are secreted by specific neurons which also bear a pancreatic or photoreceptor molecular signature. The aim of my project is to provide for the first time insight into the molecular fingerprint of these cell types at a single cell level in order to understand the gene regulatory networks that guide their differentiation, clarify their function in echinoderms and draw phylogenetic relations to other taxa. Within the context of the EvoCELL Ιnnovative Training Network we aim to generate whole animal and specific cell type single-cell transcriptome data and perform a comparative analysis of neuronal differentiation programs in diverse species.