Salta il contenuto e passa al menu a fondo pagina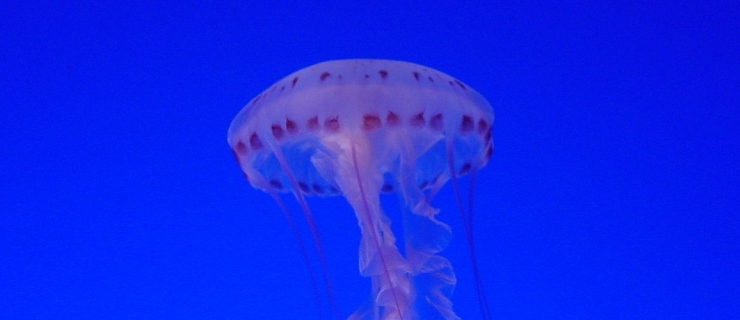 Stazione Zoologica Anton Dohrn
Explore the Mediterranean Sea to understand and protect the Global Ocean
Founded in 1872, the SZN is among the most influential research Institutions in the field of marine biology and ecology.
The SZN carries on advanced research on the biology, ecology and evolution of marine organisms.
A core activity of the SZN is the higher education and formation of young scientists to lead pure and applied research.
Research Departments
The research at the SZN is organized in 4 Departments, two focusing on scientific research: 1) Biology and Evolution of Marine Organisms; 2) Integrative Marine Ecology, and two dedicated to technological research 3) Research Infrastructures for Marine Biological Resources, 4) Marine Biotechnology.
Hot Topics
A summary of the most recent research activities carried out in our laboratories.
Photogallery
Images of the marine research and marine life of the Stazione Zoologica Anton Dohrn, downloadable for your Desktop and promotional materials.
See More