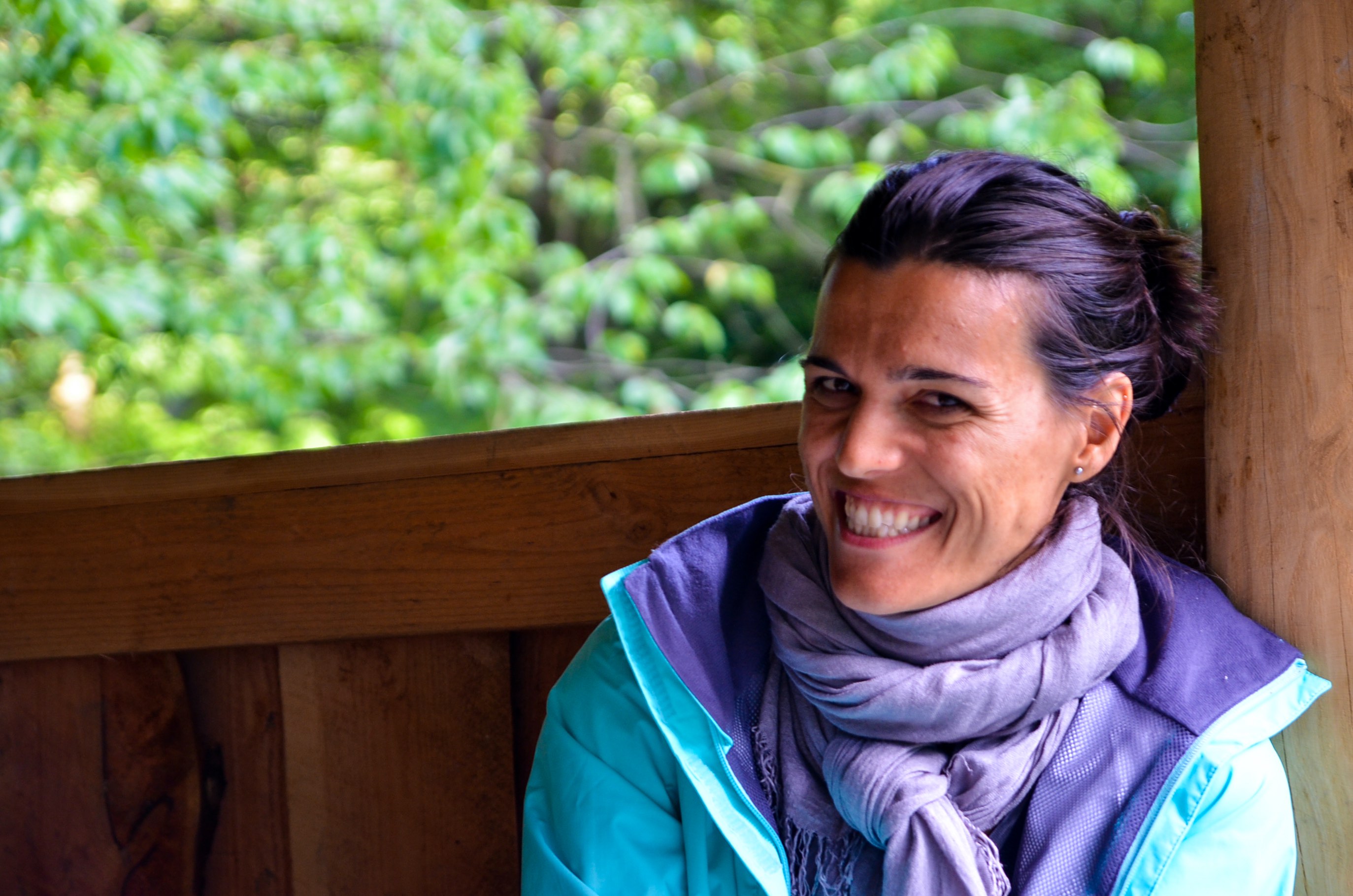 Researcher
Integrative Marine Ecology Department
Tel.: +39 081 5833236
Fax: +39 081 7641355
E-mail: This email address is being protected from spambots. You need JavaScript enabled to view it.
Twitter: @I_Olive_S
Group website: Procaccini Group
Research Interests
My research aims at understanding and valuing the role of coastal benthic macrophyte communities in the functioning of coastal systems. Costal marine macrophytes, such as seagrasses and seaweeds, are key elements in the functioning of coastal communities. However, environmental pressures derived from human activities and climate change pose a serious threat to these organisms, their associated communities and the ecosystem services they provide.
In order to understand the contribution of these organisms to the associated ecosystem, I study the ecophysiology of coastal macrophytes and their capacity to acclimate and adapt to environmental forcing considering both intra- and inter-specific variability. My research addresses the single and combined effects of anthropogenic pressures, such as eutrophication, and climate change drivers, such as ocean acidification, warming, and hypoxia, exploring their impact on metabolic balances and on the functioning of the associated communities.
My research integrates across organizational levels, from individuals up to ecosystem, starting at the level of organisms and using the metabolic balance as a functional trait indicator of organism's wellbeing. The research approach integrates a multidisciplinary view combining a suite of techniques, ranging from physiology and molecular biology up to population ecology, applied to both mechanistic experiments, under laboratory-controlled conditions, and holistic in situ field studies to understand the functioning of natural communities. The upper framework of this scaling-up approach targets the eco-societal integration of the ecological information in order to improve the assessment and appreciation of the ecosystem services provided by coastal macrophyte communities.
Selected Publications
Olivé I, Vergara JJ, Pérez-Lloréns JL. Photosynthetic and morphological photoacclimation of the seagrass Cymodocea nodosa to season, depth and leaf position. Marine Biology. 2013;160:285-97. doi: 10.1007/s00227-012-2087-2.
Olivé I, Silva J, Costa MM, Santos R. Estimating seagrass community metabolism using benthic chambers: The effect of incubation time. Estuaries and Coasts. 2016;39(1):138-44. doi: 10.1007/s12237-015-9973-z.
Olivé I, Silva J, Lauritano C, Costa MM, Ruocco M, Procaccini G, et al. Linking gene expression to productivity to unravel long- and short-term responses of seagrasses exposed to CO2 in volcanic vents. Scientific Reports. 2017;7:42278. doi: 10.1038/srep42278.
Procaccini G, Ruocco M, Marín-Guirao L, Dattolo E, Brunet C, D'Esposito D, et al. Depth-specific fluctuations of gene expression and protein abundance modulate the photophysiology in the seagrass Posidonia oceanica. Scientific Reports. 2017;7:42890. doi: 10.1038/srep42890.
Ruocco M, Musacchia F, Olivé I, Costa MM, Barrote I, Santos R, et al. Genomewide transcriptional reprogramming in the seagrass Cymodocea nodosa under experimental ocean acidification. Molecular Ecology. 2017;26(16):4241-59. doi: 10.1111/mec.14204.
Enríquez S, Olivé I, Cayabyab N, Hedley JD. Structural complexity governs seagrass acclimatization to depth with relevant consequences for meadow production, macrophyte diversity and habitat carbon storage capacity. Scientific Reports. 2019;9(1):14657. doi: 10.1038/s41598-019-51248-z.
de los Santos CB, Olivé I, Moreira M, Silva A, Freitas C, Araújo Luna R, et al. Seagrass meadows improve inflowing water quality in aquaculture ponds. Aquaculture. 2020;528:735502. doi: https://doi.org/10.1016/j.aquaculture.2020.735502.
Piro A, Bernardo L, Serra IA, Barrote I, Olivé I, Costa MM, et al. Leaf proteome modulation and cytological features of seagrass Cymodocea nodosa in response to long-term high CO2 exposure in volcanic vents. Scientific Reports. 2020;10(1):22332. doi: 10.1038/s41598-020-78764-7.
Dissemination reports
Olivé I, Ballorain K, Golléty C. SEAMAY, un projet collaboratif pour étudier les prairies d'herbiers de Mayotte. Scientific Difussion. France: IFRECOR, 2019 Contract No.: 3. http://www.ifrecor-doc.fr/items/show/1870
Book chapters
Pérez-Lloréns JL, Vergara JJ, Olivé I, Mercado JM, Conde-Álvarez R, Pérez-Ruzafa Á, et al. Autochthonous Seagrasses. In: Goffredo S, Dubinsky Z, editors. The Mediterranean Sea: Its History and Present Challengers: Springer Netherlands; 2014. p. 137-58.