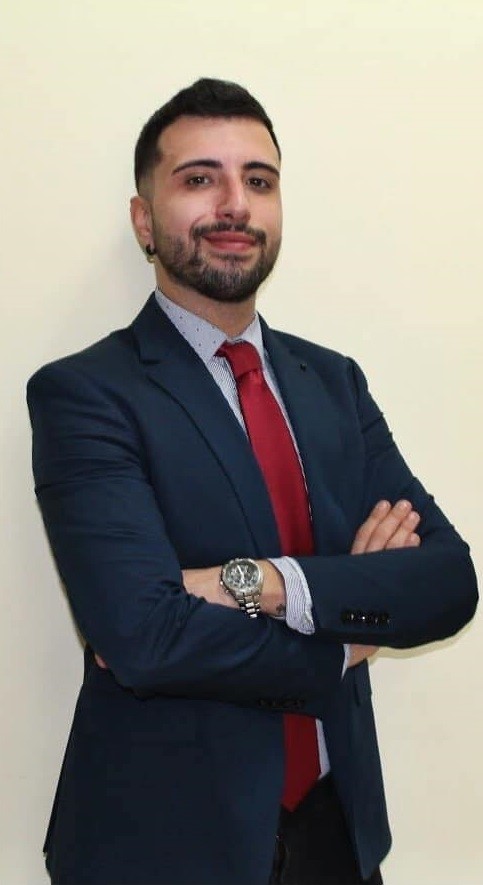 Post Doc
Ufficio Alta Formazione & Rapporti con le Università
Stazione Zoologica Anton Dohrn
Villa Comunale, 80121 Napoli - Italia
Tel.: +39 3284885349
E-mail: This email address is being protected from spambots. You need JavaScript enabled to view it.
Contatto Skype: desantis.giuseppe93
Supervisor: Gabriella Grossi
Appointed on project: Attività di supporto all'Ufficio Formazione e Alta Formazione nelle attività di segreteria tecnica del Consiglio di Dottorato e del comitato di coordinamento del Dottorato della Stazione Zoologica Anton Dohrn per lo studio e l'applicazione delle normative Nazionali e Internazionali relative alla formazione post laurea negli EPR negli aspetti giuridici ed economici e per la pianificazione e il controllo delle attività del programma di Dottorato alla SZN
Research Interests
Knowledge of foreign languages allows to overcome cultural boundaries, namely a process that underpins multi-level international cooperation, covering a number of fields ranging from education to scientific research, political and diplomatic relations. In the current global dimension, intercultural mediation represents a fundamental asset for any organization – both in private and public sector – which aims to take advantage of the opportunities given by globalization.
However, such knowledge must be accompanied by scientific and political competences, enabling to engage in dialogues with the main international actors (European and worldwide as well), thus resulting in international cooperation and development projects with win-win conditions for the stakeholders.
All these skills are achieved through curiosity, commitment to study and spirit of initiative, which represent the heart of one's own professional dimension.