Salta il contenuto e passa al menu a fondo pagina
You are here:
Home

Staff

List of Personnel

Mazzeo Angela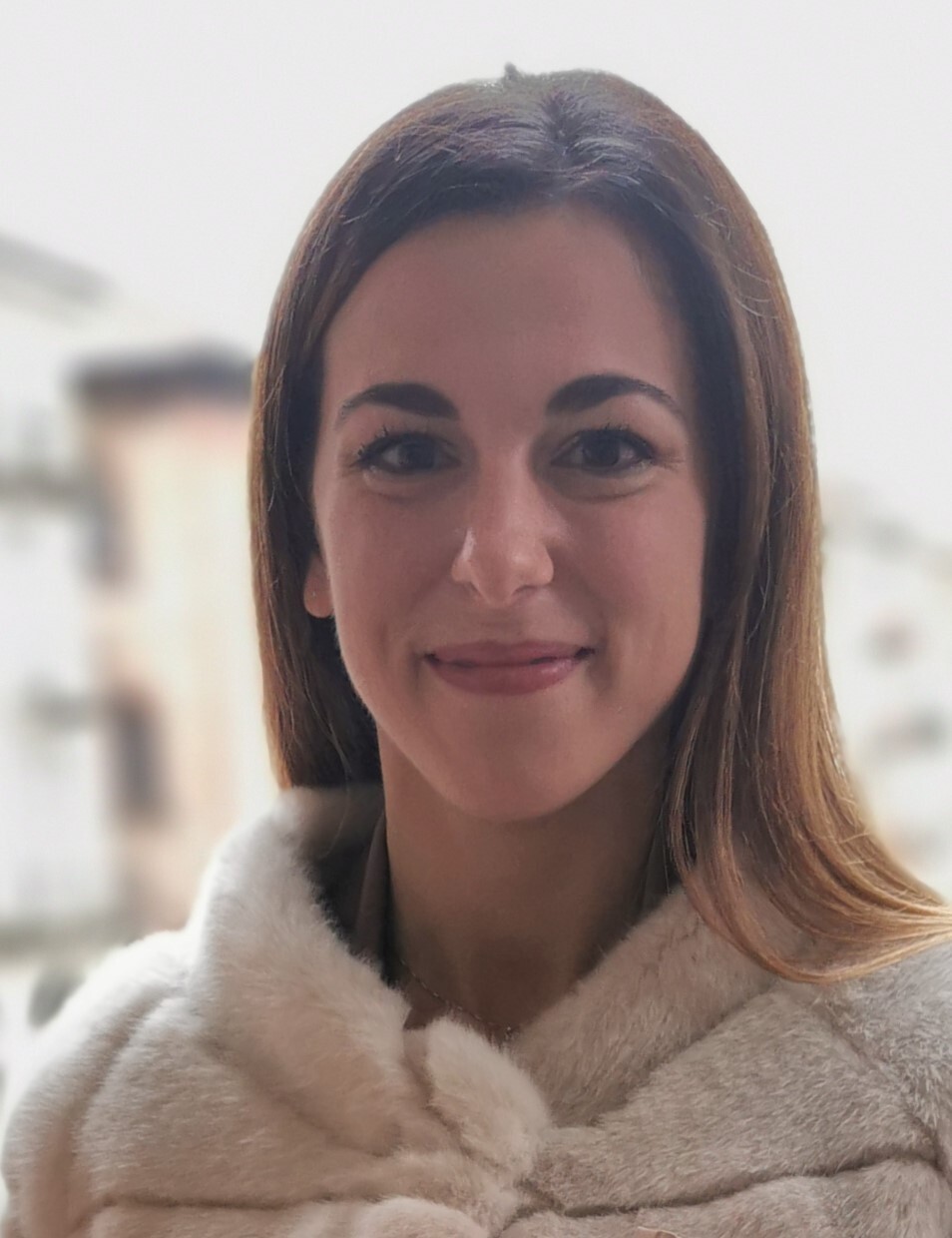 Ph. D. Student
Biology and Evolution of Marine Organisms Department
Tel.: +39 050 883461
Fax: +39 050 883101
e-mail: This email address is being protected from spambots. You need JavaScript enabled to view it. / This email address is being protected from spambots. You need JavaScript enabled to view it.
Director of Studies: Marco Controzzi (SSSA)
Internal Supervisor: Sergio Stefanni (SZN)
External Supervisor: Marcello Calisti (SSSA)
Program: XXXV cycle
Research Interests
Her research activity comes out from the collaboration between Stazione Zoologica Anton Dohrn Naples and Scuola Superiore Sant'Anna Pisa. The aim of the research is the design of innovative grippers for underwater vehicles and control algorithms to ease the operations of telemanipulation for application in sampling in the deep-sea environment.
The approach is to study human's choices during tasks of fine manipulation of rigid and deformable/flexible objects, and then to condense findings from these behavioural studies into guidelines to proper design and control dexterous arm-gripper robotic systems, with anthropomorphic or non-anthropomorphic appearance. Furthermore, combinations of feedback rendering strategies and control configurations will be tested to find out the ones that better suit teleoperator needs.
The need for control optimization is more evident when telemanipulation architectures are operated in complex environments. For this reason, marine organisms sampling is a relevant application for the acquired knowledge: in this scenario, the need for accurate manipulation of soft or fragile biological samples emerges in a composite environment that is inaccessible to humans. Indeed, attention should be paid to marine environment preservation during the operations, while also dealing with water related disturbances.
Therefore, she is currently studying specific needs in the field of marine biology sampling through a survey, and planning experimental sessions whose findings will provide new technical solutions to ROV and submersible operators. These solutions will increase the comfort of the operator during biological sampling procedures and maximize the output of very expensive operations as biological material or organisms sampling campaigns.