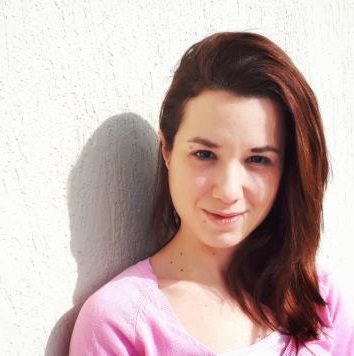 PhD Student
Research Infrastructures for marine biological resources Department
Tel.: +39 081 5833XXX
Fax: +39 081 7641355
E-mail:
Contatto Skype: This email address is being protected from spambots. You need JavaScript enabled to view it.
Director of Studies: Dr. Maria Luisa Chiusano
Internal Supervisor(s): Dr. Annamaria Locascio
External Supervisor: Dr. Stefano Mazzoleni
Program: Open University, Program
2018 - 2019
Research Interests
The publications by Mazzoleni et al., 2015 reported significant evidence that fragmented extracellular DNA (exDNA) has a concentration dependent and species-specific inhibitory effect on plants' growth. This inhibitory effect has been demonstrated for other organisms from different species, including bacteria, algae, fungi, protozoa and insects, thus suggesting a general biological phenomenon.
It is evident that such findings raise many biological and ecological questions, deserving further investigation, especially to clarify the functional and molecular mechanisms of the inhibitory effect of extracellular self-DNA.
The aim on my PhD project will be the characterization of the molecular response to extracellular self-DNA and the investigation of the the sensing in cells of different species in comparison to heterologous DNA. The main approaches will be based on microscopy and bioinformatics.