Salta il contenuto e passa al menu a fondo pagina
You are here:
Home

Staff

List of Personnel

Nguyen Manh Hung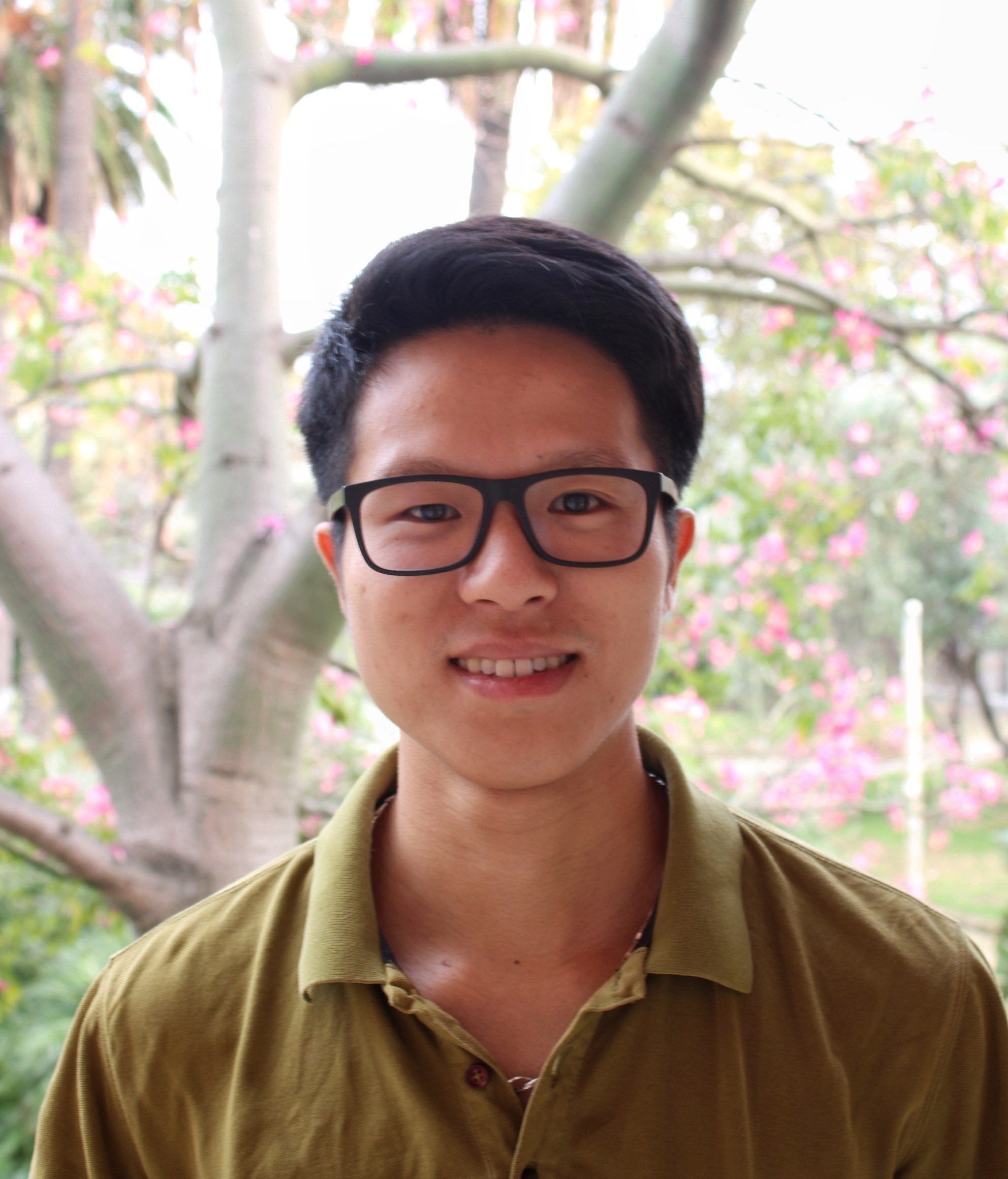 Ph. D. Student
Integrative Marine Ecology Department
Tel.: +39 081 5833236
Fax: +39 081 7641355
E-mail: hung.nguyen(at)szn.it
Skype: lacquan1992
Procaccini's Group website
Director of Studies: Gabriele Procaccini
Internal Supervisor(s):
External Supervisor: Lazaro Marin Guirao (IEO, Spain), Mathieu Pernice (UTS, Australia)
Program: Open University, XX cycle
Research Interests
Seagrasses are a unique group of angiosperms that exist across thousands of kilometres of the sedimentary shorelines where they provide one of the most valuable sources of food and habitat for marine life but also one of Earth's most efficient carbon sinks with direct effects on mitigating global warming. Nonetheless, seagrasses are experiencing a global crisis driven by both natural and anthropogenic stressors with ocean warming being one of the major players.
While stress memory (e.g. thermal priming) and the relative role of epigenetic modifications have been widely studied in terrestrial plants, their roles remain unexplored in seagrasses so far.
My job now is to study the role of thermal stress memory in seagrasses. My studies are dealing with 4 well-known seagrass species including Posidonia oceania, Cymodocea nodosa (Med-Sea) and Posidonia australis, Zostera muelleri (Aus-Sea). Results from my study could not only provide insights about this novel topic, but also pave the way for more comprehensive forecasting and management of thermal stress, and potentially application in seagrass restoration.
Publications
Nguyen, H.M., Kim, M., Ralph, P.J., Marín-Guirao, L., Pernice, M. and Procaccini, G., 2020. Stress memory in seagrasses: first insight into the effects of thermal priming and the role of epigenetic modifications. Frontiers in Plant Science, 11, p.494.
Nguyen HM, Yadav NS, Barak S, Lima FP, Sapir Yand Winters G (2020) Responses of Invasive and Native Populations of the Seagrass Halophila stipulacea to Simulated Climate Change. Front. Mar. Sci. 6:812. doi: 10.3389/fmars.2019.00812
Nguyen, H.M., Savva, I., Kleitou, P., Kletou, D., Lima, F.P., Sapir, Y. and Winters, G., 2020. Seasonal dynamics of native and invasive Halophila stipulacea populations—A case study from the northern Gulf of Aqaba and the eastern Mediterranean Sea. Aquatic Botany, 162, p.103205.
Nguyen, H.M., Kleitou, P., Kletou, D., Sapir, Y. and Winters, G., 2018. Differences in flowering sex ratios between native and invasive populations of the seagrass Halophila stipulacea. Botanica Marina, 61(4), pp.337-342.