Salta il contenuto e passa al menu a fondo pagina
You are here:
Home

Staff

List of Personnel

Rizzo Lucia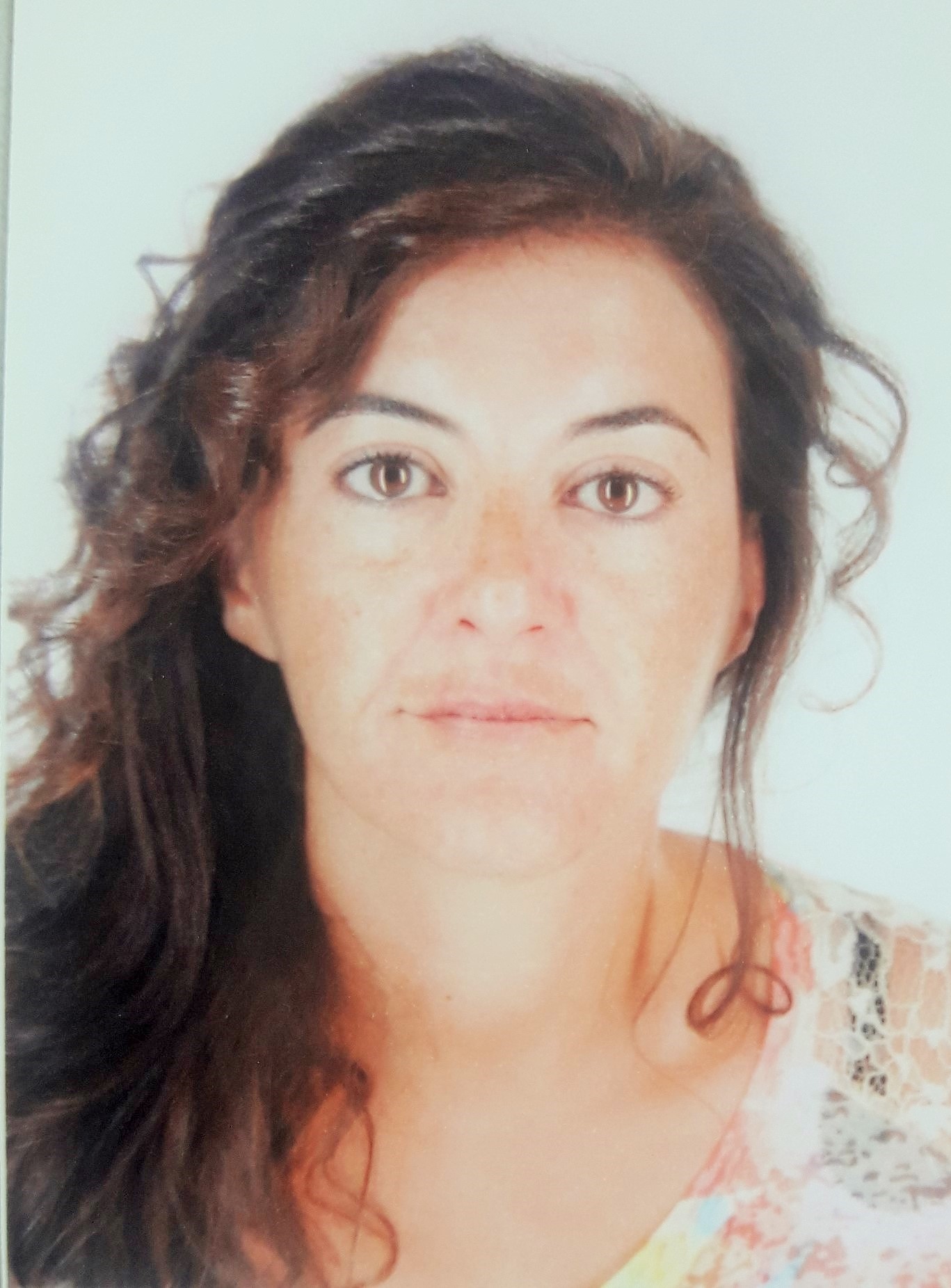 Researcher
Integrative Marine Ecology Department
Tel.: +39 081 5833248
Fax: +39 081 7641355
E-mail: lucia.rizzo(at)szn.it
Contatto Skype: luciarizzo83
Research Interests
My research activity focuses on marine ecology and microbiology. The aim is to assess the effects of human activities on biodiversity, structure and functioning of marine ecosystems in climate change framework, by using interdisciplinary approaches.
My research activity stresses on following main topics:
- the study of interactions between organisms and microbial community involved in dynamics and mechanisms of bioinvasions and jellyfish blooms (e.g. Caulerpa cylindracea, Rhizostoma pulmo), exploring the ecological consequences on the ecosystem functioning;
- the study of abundance, structure and eco-physiological responses to environmental changes of habitat forming species;
- the study of marine litter impacts on benthic habitat health;
- the study of priority habitats, such as coralligenous habitat, maërl and macroalgal forests, in a view of management and conservation of habitats affected by several anthropogenic activities, able to determinate severe consequences on associated assemblages;
- the potential use of marine invasive species and jellyfish blooms for biotechnological applications in the food and health sectors.
Publications
Rossi, S., Rizzo, L. (2021). The Importance of Food Pulses in Benthic-Pelagic Coupling Processes of Passive Suspension Feeders. Water, 13(7), 997.
Rizzo, L., Musco, L., Crocetta, F. (2021). Cohabiting with litter: Fish and benthic assemblages in coastal habitats of a heavily urbanized area. Marine Pollution Bulletin, 164, 112077.
Mammone, M., Ferrier-Pagés, C., Lavorano, S., Rizzo, L., Piraino, S., Rossi, S. (2021). High photosynthetic plasticity may reinforce invasiveness of upside-down zooxanthellate jellyfish in Mediterranean coastal waters. Plos one, 16(3), e0248814.
Colletti, A., Savinelli, B., Di Muzio, G., Rizzo, L., Tamburello, L., Fraschetti, S., Musco, L., Danovaro, R. (2020). The date mussel Lithophaga lithophaga: Biology, ecology and the multiple impacts of its illegal fishery. Science of The Total Environment, 140866.
Stabili, L., Rizzo, L., Basso, L., Marzano, M., Fosso, B., Pesole, G., Piraino, S. (2020). The Microbial Community Associated with Rhizostoma pulmo: Ecological Significance and Potential Consequences for Marine Organisms and Human Health. Marine Drugs, 18(9), 437.
Crocetta, F., Riginella, E., Lezzi, M., Tanduo, V., Balestrieri, L., Rizzo, L. (2020). Bottom-trawl catch composition in a highly polluted coastal area reveals multifaceted native biodiversity and complex communities of fouling organisms on litter discharge. Marine environmental research, 155, 104875.
Rizzo, L., Pusceddu, A., Bianchelli, S., Fraschetti, S. (2020). Potentially combined effect of the invasive seaweed Caulerpa cylindracea (Sonder) and sediment deposition rates on organic matter and meiofaunal assemblages. Marine Environmental Research, 159, 104966.
Chimienti, G., Rizzo, L., Kaleb, S., Falace, A., Fraschetti, S., Giosa, F. D., Tursi, A., Barbone, E., N., Ungaro, Mastrototaro, F. (2020). Rhodolith Beds Heterogeneity along the Apulian Continental Shelf (Mediterranean Sea). Journal of Marine Science and Engineering, 8(10), 813.
Fabbrizzi, E., Scardi, M., Ballesteros, E., Benedetti-Cecchi, L., Cebrian, E., Ceccherelli, G., De Leo, F., Deidun, A., Guarnieri, G., Falace, A., Fraissinet, S., Giommi, C., Mačić, V., Mangialajo, L., Mannino, A. M., Piazzi, L., Ramdani, M., Rilov, G., Rindi, L., Rizzo, L., Sarà, G., Ben Souissi, J., Taskin, E., Fraschetti S. (2020). Modeling macroalgal forest distribution at mediterranean scale: present status, drivers of changes and insights for conservation and management. Frontiers in Marine Science, 7, 20.
de Oliveira Soares, M., Matos, E., Lucas, C., Rizzo, L., Allcock, L., Rossi, S. (2020). Microplastics in corals: An emergent threat. Marine Pollution Bulletin, 161, 111810.
Book chapters
Rossi, S., Rizzo, L. (2020). Marine animal forests as carbon immobilizers or why we should preserve these three-dimensional alive structures. In Perspectives on the Marine Animal Forests of the World (pp. 333-400). Springer, Cham.
Databases and repositories
Stabili, L., Rizzo, L., Pizzolante, G., Alifano, P. Fraschetti, S. (2016). Bacterial community associated with the invasive alga Caulerpa cylindracea in five sites in the Mediterranean Sea. GenBank Submissions Sequences KX499298-KX499326.
Stabili, L., Rizzo, L., Pizzolante, G., Alifano, P., Fraschetti, S. (2014). Functional and molecular diversity of the microbial community living on the invasive alga Caulerpa racemosa surface in different sites of the Mediterranean. Sea GenBank Submissions Sequences KJ660319-KJ660324.
Rizzo, L., Fraschetti, S., Alifano, P., Tredici, M.S., Stabili, L. (2014). Epibiotic Vibrios on the invasive alga Caulerpa racemosa of the Mediterranean Sea GenBank Submissions Sequences KM014009-KM014042.
Rizzo, L., Fraschetti, S., Alifano, P., Pizzolante, G., Stabili, L. (2014). Heterotrophic bacteria associated to the surface of Caulerpa racemosa. GenBank Submissions Sequences KM189196-KM189228.