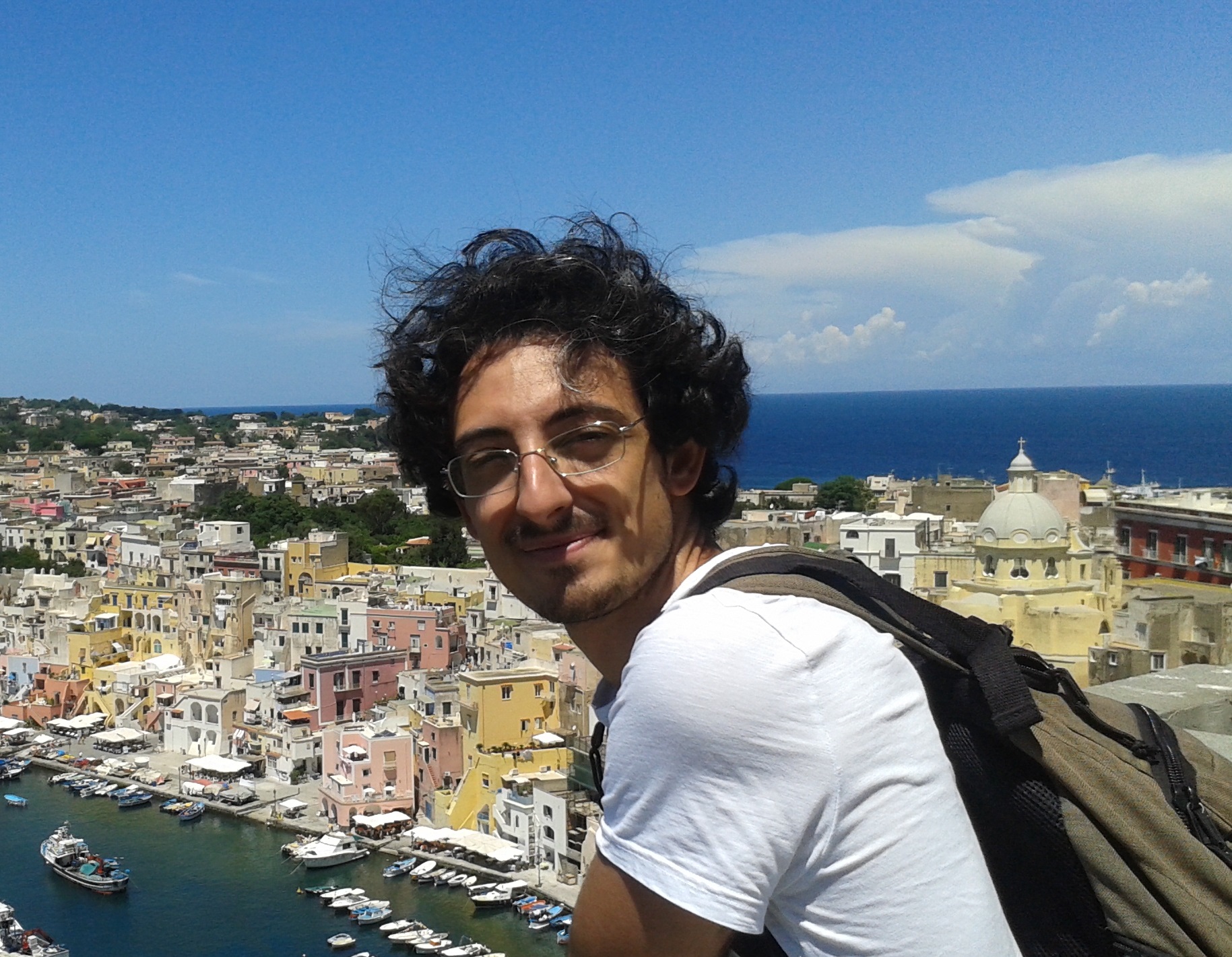 Ph.D. Student
Integrative Marine Ecology Department
Stazione Zoologica Anton Dohrn
Villa Comunale
80121 Napoli - Italia
Tel.: +39 081 5833235/280
Fax: +39 081 7641355
E-mail: This email address is being protected from spambots. You need JavaScript enabled to view it.
Skype: ennio.russo12388
Director of Studies: Dr. Ylenia Carotenuto
Internal Supervisor: Dr. Adrianna Ianora
External Supervisor: Prof. Dr. Eric von Elert
Program: Open University, XVIII cycle
Period: from 10/2016 to 09/2019
PhD Project
Diatoms are at the basis of fundamental ecological dynamics and represent an essential component of marine systems. They are active producers of oxylipins, teratogenic molecules deriving from the oxygenation of fatty acids. Such compounds are known to drastically reduce recruitment in several copepod species.
The project will consist of both in situ and laboratory experiments in order to characterize quantitatively and qualitatively the oxylipin production from phytoplankton samples collected at the Long Term Ecological Station "Marechiara", located in the Gulf of Naples, through a targeted metabolomics approach. Additionally, the effects of these molecules on the population dynamics and the gene expression (trough RT-qPCR) of co-occurring selected copepods will be analyzed.
Publications
Publications derived from previous activities
Russo E, Franke K, Hager H, Espinasse B, Stibor H, Schultes S. (2016). Modifying the functional diversity in the zooplankton assemblage of an oligotrophic lake differentially affects pelagic community structure and biomass. Food Webs, 8: 23-31.
Russo E, Piccinetti C. (2014). Nuove considerazioni sulla biologia riproduttiva dell'alice europea (Engraulis encrasicolus L.) nel Mare Adriatico a partire da serie storiche di dati. Biologia Marina Mediterranea, 21: 278-279.
Technical reports
Rodriguez-Marin E., Di Natale A., Quelle P., Ruiz M., Allman R., Bellodi A., Busown D., Farley J., Garibaldi F., Ishihara T., Kobb E., Lanteri L., Luque P.L., Marcone A., Megalafonou P., Milaton N., Pecicco A., Russo E., Sardenne F., Stagioni M., Tserpes G., Vittori S. (2014). Report of the age calibration exchange within the Atlantic wide research programme for Bluefin Tuna (GBYP). SCRS/2014/150: 20 pp.