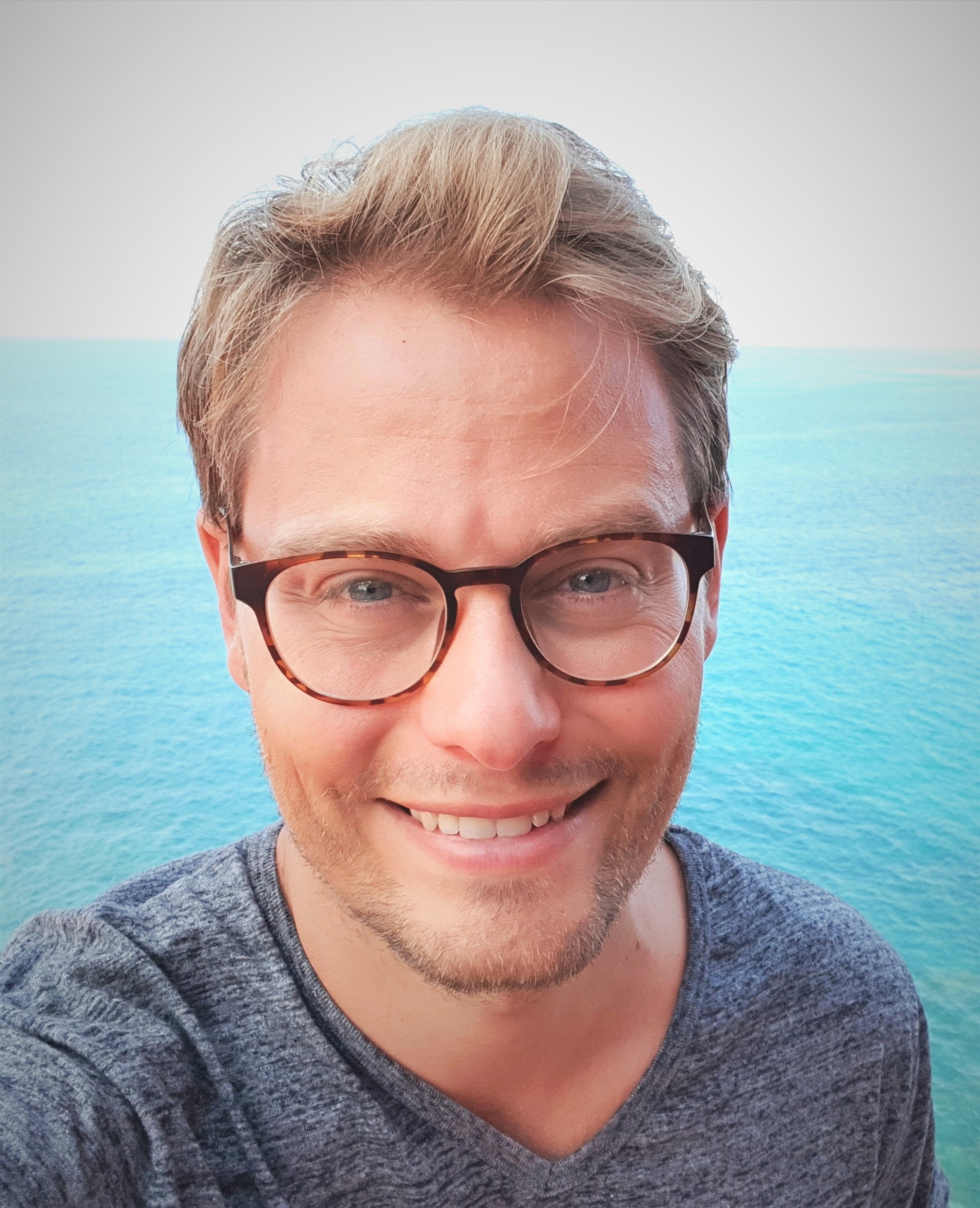 Researcher
Integrative Marine Ecology Department
Coordinator
Villa Dohrn, Ischia Marine Centre (IMC)
Tel.: +39 081 5833512
Fax: +39 081 7641355
e-mail: This email address is being protected from spambots. You need JavaScript enabled to view it.; This email address is being protected from spambots. You need JavaScript enabled to view it.
Skype: marcomunariphd
ORCID: https://orcid.org/0000-0002-2702-5393
Scholar: https://scholar.google.it/citations?user=bVUwR0MAAAAJ&hl=it
Research Interests
Over my study path my main interests have always been biodiversity and how and when changes in the marine environment, directly or indirectly related to human activities, can affect marine organism's responses. This is why I focused my studies and research in fields such as marine ecology and ecotoxicology using different marine invertebrates as model species and using different scientific approaches and laboratory techniques. What I learned it is the importance of combining evolutionary approaches with classic ecotoxicological ones in order to better predict and anticipate threats to biodiversity. Actually, the knowledge about what kind of long term, transgenerational effects climate changes and pollution might have on natural populations is still scarce. In the last years I have focused my attention on the study on the combined effects of ocean acidification and emerging contaminants on different life stages of marine invertebrates such as bivalves and echinoderms from the cellular to the organism' levels, paying also attention whenever parental effects can buffer the detrimental effects due to ocean acidification or the exposure to pollutants. I am now working as full time researcher at the Ischia Marine Centre (IMC), where I will continued to study the possible adaptations of marine organisms to future climate changes scenarios by using the natural laboratories represented by various volcanic CO2 vents present along the coast of Ischia (Italy).
Selected Publications
Foo S, Koweek DA, Munari M, Gambi MC, Byrne M, Caldeira K, 2020. Responses of sea urchin larvae to field and laboratory acidification. Science of the Total Environment 723, 138003.
Chiarore A, Musco L, Bertocci I, Gallo A, Cannavacciuolo A, Mutalipassi M, Caramiello D, Giomi F, Fusi M, Danovaro R, Munari M, 2020. Sea urchin chronicles. The effect of oxygen super-saturation and marine polluted sediments from Bagnoli-Coroglio Bay on different life stages of the sea urchin Paracentrotus lividus. Mar. Environ. Res. 159, 104967.
Matozzo V, Munari M, Masiero L, Finos L, Marin MG, 2019. Ecotoxicological hazard of a mixture of glyphosate and aminomethylphosphonic acid to the mussel Mytilus galloprovincialis (Lamarck 1819). Scientific reports 9 (1), 1-9.
Munari M, Matozzo V, Chemello G, Riedl V, Pastore P, Badocco D, Marin MG, 2019. Seawater acidification and emerging contaminants: A dangerous marriage for haemocytes of marine bivalves. Environmental research, 175, 11-21.
Munari M, Matozzo V, Gagné F, Chemello G, Riedl V, Finos L, Pastore P, Badocco D, Marin MG, 2018. Do seawater acidification and diclofenac induce oxidative stress in marine bivalves? A comparison study with the mussel Mytilus galloprovincialis and the clam Ruditapes philippinarum. Environmental Pollution 240, 925-937.
Munari M, Chemello G, Finos L, Ingrosso G, Giani M, Marin MG, 2016. Coping with seawater acidification and the emerging contaminant diclofenac at the larval stage: A tale from the clam Ruditapes philippinarum. Chemosphere, 160: 293-302.
Bressan M, Chinellato A, Munari M, Matozzo V, Manci A, Marceta T, Finos L, Moro I, Pastore P, Badocco D, Marin MG, 2014. Does seawater acidification affect survival, growth and shell integrity in bivalve juveniles? Marine Environmental Research, 99: 136-148.
Matozzo V, Chinellato A, Munari M, Finos L, Bressan M, Marin MG, 2012. First evidence of immunomodulation in bivalves under seawater acidification and increased temperature. PLoS One, 7(3) e33820.
Munari M, Matozzo V, Marin MG, 2011. Combined effects of temperature and salinity on functional responses of haemocytes and survival in air of the clam Ruditapes philippinarum. Fish and Shellfish Immunology, 30: 1024-1030.