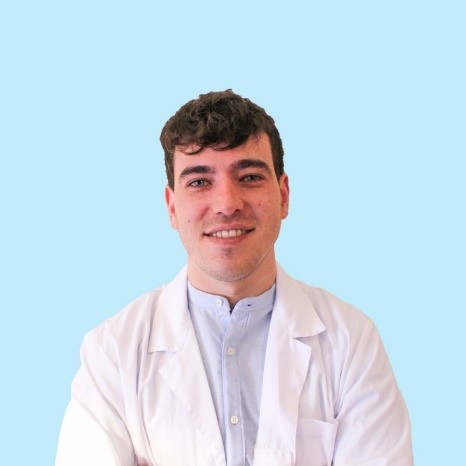 Research fellowship
Stazione Zoologica Anton Dohrn
Sicily Marine Centre
Paleermo - Italia
Tel.: +39 3385735756
E-mail: This email address is being protected from spambots. You need JavaScript enabled to view it.
Contatto Skype: manfredimadia

Research Interests
As a marine biologist, I have dedicated much of my career to research in aquaculture and the biology and ecology of fishing. My passion for these topics stems from my deep admiration for marine life and awareness of the importance of human activities for their preservation.
Over the years, I have conducted several studies on the growth and nutrition of fish species used in aquaculture, aimed at improving their productivity and the quality of the final products. Additionally, I have explored the possible interactions between fishing activities and marine ecology, trying to understand their effects on biodiversity and ecosystem health.
Furthermore, I have always believed in the importance of scientific outreach and interdisciplinary collaboration in solving complex environmental issues related to the marine environment. For this reason, I have worked closely with fishermen, local community representatives, and other scientists to integrate technical knowledge with the needs and concerns of the involved people.
In summary, my research focuses on developing sustainable solutions for aquaculture and fishing, aimed at preserving the health of marine ecosystems and ensuring a sustainable future for coastal communities and their activities.
Abstract and poster
Dietary inclusion of Halobacterium salinarum in the diet of Sparus aurata, positively modulates immune and health responses, indicating its potential utilization, as probiotic, in acquaculture
ISFNF2022 - XX International Symposium on Fish Nutrition and Feeding
Utilization of halophilic strains as probiotic in acquacolture and effects on fish healt: preliminary result
National Congress of the Italian Society for Experimental Biology |Torino, Italy, 6-9 April