Salta il contenuto e passa al menu a fondo pagina
You are here:
Home

Staff

List of Personnel

Efremova Jana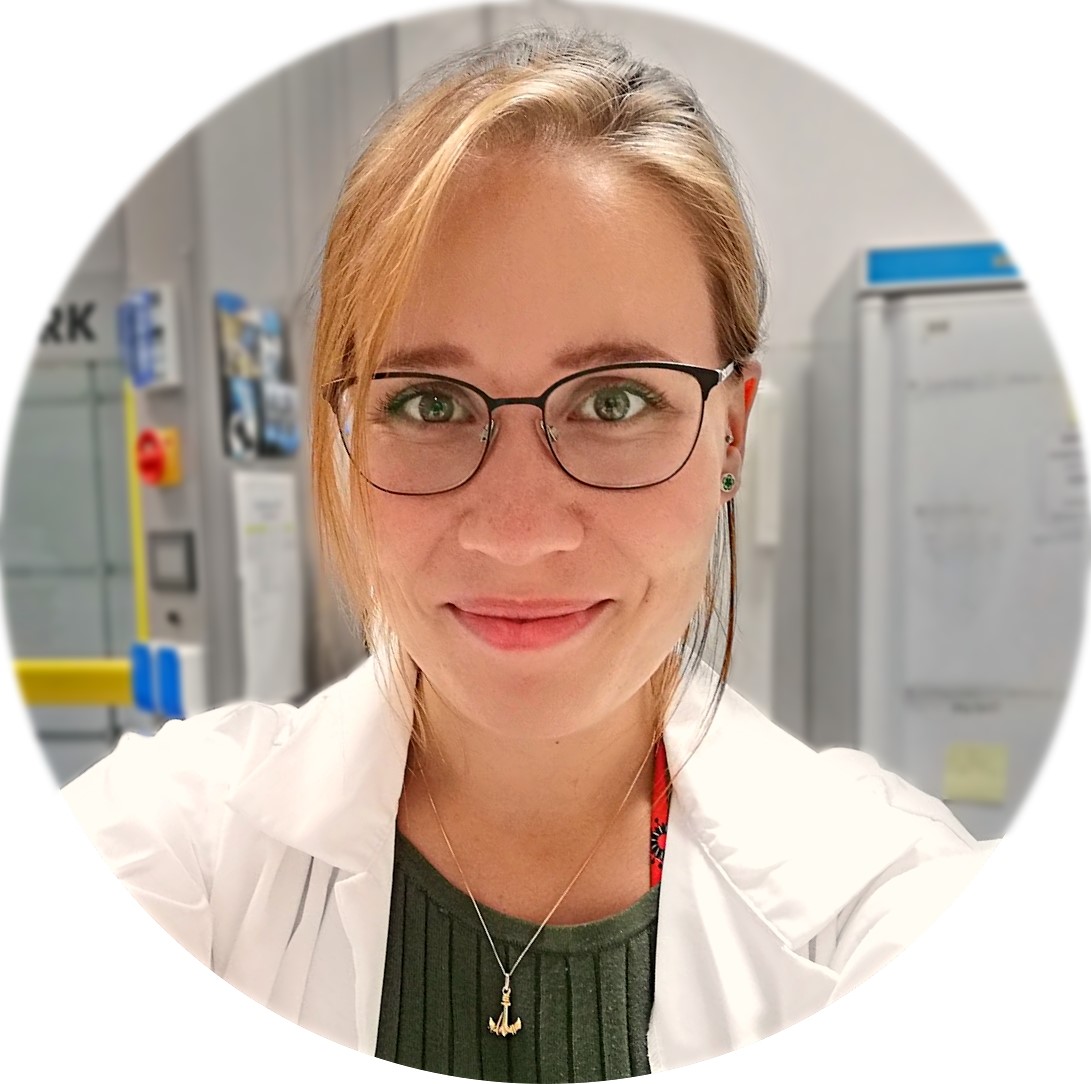 PhD student
Integrative Marine Ecology Department
Stazione Zoologica Anton Dohrn
Villa Comunale
80121 Napoli - Italia
Tel.: +39 3341618800
E-mail: This email address is being protected from spambots. You need JavaScript enabled to view it.; This email address is being protected from spambots. You need JavaScript enabled to view it.
homepage : https://efremova.netlify.app/
Director of Studies: Laura Núñez-Pons
Internal Supervisor: Ulisse Cardini
External Supervisor: Jasper de Goeij
Research Interests
Jana Efremova is a PhD student researching the impact of ocean acidification, a mainly anthropogenic driven environmental stressors, on marine ecosystem stabilities at the Stazione Zoologica Anton Dohrn. In particular, she analyzes the microbial and chemical ecology of marine sponges and their impact on nutritional cycles. Her research interests include ecology, metabolism, biochemistry and nutrition. Her academic specialisation is focused on nutritional sciences and biochemistry, however the current PhD position allows her an interdisciplinary integration of her knowledge and a contribution to Climate Change research.