Salta il contenuto e passa al menu a fondo pagina
You are here:
Home

Staff

List of Personnel

Giova Antonio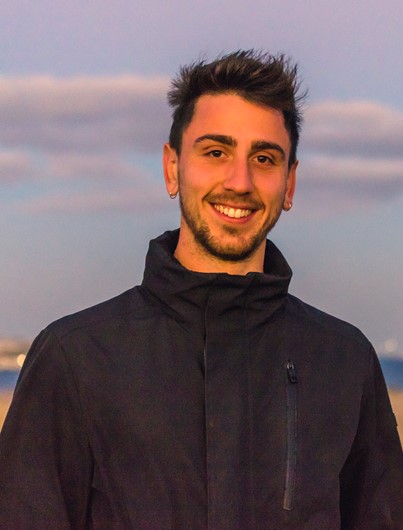 Scholarship
Research Infrastructures for marine biological resources Department
Stazione Zoologica Anton Dohrn
Villa Comunale
80121 Napoli - Italia
E-mail: antonio.giova(at)szn.it

Supervisor: Simonepietro Canese
Research Interests
My research work focuses on mesophotic and deep marine environments where exploration requires the use of autonomous or remotely controlled systems, first of all the ROVs (Remotely operated vehicles). The knowledge of these environments, and of the communities that inhabit them, is gradually more incomplete, descending from the surface to the deep areas. Helping to fill this gap is the stimulating challenge that drives my research activities.