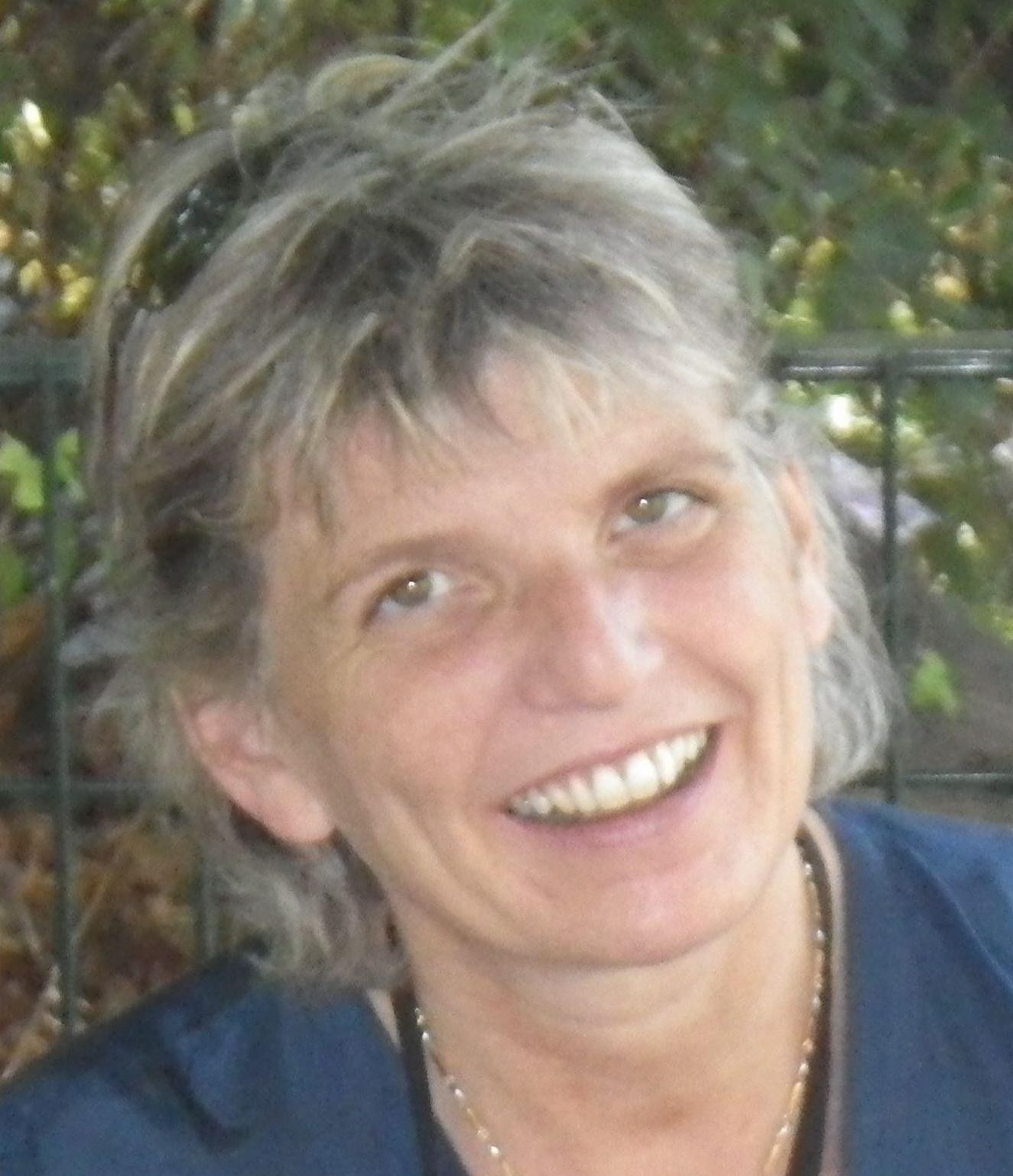 Senior Technologist
Coordinator Area III Missione
Responsible for Animal Welfare and Care
Coordinator of the Committees of Scientific Dissemination & Science and Society
Stazione Zoologica Anton Dohrn di Napoli
Via Po 25, Roma
e-mail: claudia.gili(at)szn.it
Skype: claudia.gili
Research Interests
• Aquatic animal welfare and care
• Marine mammal ecology and medicine
• Management of sustainable aquatic resources.
In addition to the daily supervision of animal care and veterinary management, I coordinated the Research and Conservation Department of the Acquario di Genova and Costa Edutainment spa related corporate facilities. I was involved in the drafting of guidelines related to the conservation of protected species and the development of programs concerning health and welfare, management, transport and conservation of marine and aquatic species. I encourage the team work approach to solving problems by identifying, sharing and achieving common goals and objectives, focused on meeting specific deadlines. I participate very actively in the committees of the European zoo and aquarium association (EAZA) to develop animal management best practices and to implement the current zoo directive and the "animal law".
The role of the III Mission will be to manage all those facilities that outreach, translating the scientific data results and making them accessible to visitors, public and private institutions, stakeholders and NGOs at national and European level, in order to support projects and activities for the protection of aquatic ecosystems and the sustainable use of "marine resources".
Selected Publications
Luna G.M, Bongiorni L., Gili C., Biavasco F., Danovaro R. (2010) Vibrio harveyi as a causative agent of the White Syndrome in tropical stony corals Env. Microb. Rep. 2 (1), 120–127. DOI:10.1111/j.1758-2229.2009.00114.x
Osinga R., Schutter M., Griffioen B., Wijffels R.H., Verreth J.A.J., Shafir S., Henard S., Taruffi M., Gili C., Lavorano S. (2011) The Biology and Economics of Coral Growth. Marine Biotechnology vol 13 ( 4) 658 – 671. doi : 10.1007/s10126-011-9382-7
Osinga R., Schutter M., Wijgerde T., Rinkevich B., Shafir S., Shpigel M., Luna G.M., Danovaro R., Bongiorni L., Deutsch A., Kuecken M., Hiddinga B., Janse M., McLeod A., Gili C., Lavorano S., Henard S., Barthelemy D., Westhoff G., Baylin N., Santos E., Weissenbacher A., Kuba M., Jones R., Leewis R., Petersen D. and Laterveer M. (2012) The CORALZOO project: a synopsis of four years of public aquarium science J Mr Biol Ass UK DOI: 10.1017/S0025315411001779
Robeck T. R., Gili C., Doescher B. M., Sweeney J., De Laender P., Van Elk C.E., O'Brien J.K. (2012) Altrenogest and progesterone therapy during pregnancy in bottlenose dolphins (Tursiops truncatus) with progesterone insufficiency. J Zoo & Wildl. Med. 43(2): 296–308. doi: 10.1638/2011-0166.1
Favaro. L., Gili C., Da Rugna C., Gnone G., Fissore C., Sanchez, McElligott A. G., Gamba M., Pessani D. (2016). Vocal individuality and species divergence in contact calls of banded penguins. Behavioral Processes 128: 83-88. doi: 10.1016/j.beproc.2016.04.010
Gili C., Bonsembiante F., Bonanni R., Giordano A., Ledda S., Beffagna G., Paltrinieri S., Sommer M., Gelain M.E. (2016) Detection of hereditary bisalbuminemia in bottlenose dolphins (Tursiops truncatus, Montagu 1821): comparison between capillary zone and agarose gel electrophoresis. BMC Veterinary Research (2016) 12:172 doi : 10.1186/s12917-016-0801-x
Gili C., Bonsembiante F., Beffagna G., Mazzariol S., Gelain M.E. (2017) Mutations and polymorphism in bottlenose dolphin (Tursiops truncatus, Montagu 1821) albumin gene: First identification of mutations responsible for inherited bisalbuminemia. Res. in Vet. Sc. 114 12–17 doi.org/10.1016/j.rvsc.2017.02.018
Gili, C., Biancani, B., Gulland, F., Mazzariol, S. (2017) Methicillin-resistant Staphylococcus aureus (MRSA) associated dolphin mortality and the subsequent facility decolonisation protocol Vet Rec Case Rep 5: e000444. doi : 10.1136/vetreccr-2017-000444
Favaro L., Gamba M., Gili C., Pessani D. (2017) Acoustic correlates of body size and individual identity in banded penguins. PLoS ONE 12(2): e0170001. doi:10.1371/journal.pone.0170001
Mazzariol S., Corrò M., Tonon E., Biancani B., Centelleghe C. and Gili C. Death Associated to Methicillin Resistant Staphylococcus aureus ST8 Infection in Two Dolphins Maintained Under Human Care (2018) Italy Front. Immunol., 22 November 2018 https://doi.org/10.3389/fimmu.2018.02726