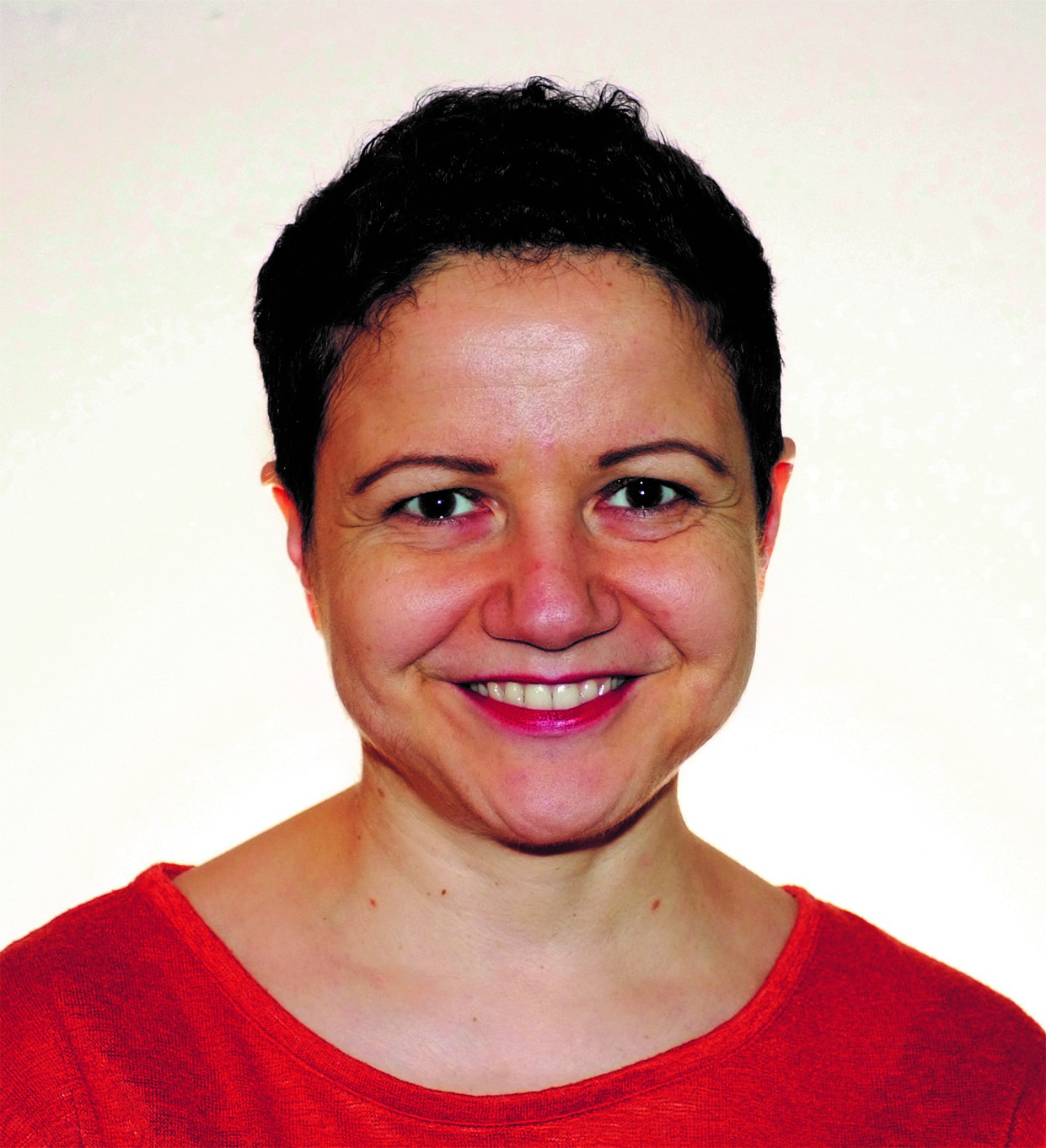 Researcher
Integrative Marine Ecology Department
Tel.:
Fax:
E-mail: federica.semprucci(at)szn.it




Research Interests
Meiofauna is a collective name for a size category (size: 500-30 μm) represented by organisms that share distinctive lifestyle, ecological relations and evolutionary traits. Due to their notable abundance and diversity in marine habitats, rapid reproduction, life cycle and metabolic rate, they are fundamental contributors in the marine ecosystem processes and functions. My research tries to better understand the meiofaunal biodiversity patterns and their drivers in coastal systems from temperate to tropical regions. I am also a specialist of the Nematoda phylum and I am exploring new possible ways to assess the Ecological Quality in accordance with the European Directives (2000/60/EC and MSFD 2008/56/EC) using this benthic group. I published several papers on nematode taxonomy describing new species from Maldives and Hawaii and giving some re-descriptions of species belonging to Cyatholaimidae family. Some of these nematode specimens showed an autofluorescence under Confocal Laser Scanning Microscopy that I used to make 3D-recostructions of type material deposited in the Museum collections. I am currently involved in several research activities in Italy, Tunisia, Malaysia, Gulf of Mexico and South Korea.

Selected Publications
Moreno M, Semprucci F, Vezzulli L, Balsamo M, Fabiano M, Albertelli G (2011). The use of nematodes in assessing ecological quality status in the Mediterranean coastal ecosystems. Ecol Indic, 11: 328-336.
Semprucci F, Sørensen MV (2014) A new species of Parapinnanema (Nematoda, Chromadoridae) from Dr Theodor Mortensen's Pacific Expedition 1914–16 with an identification key to the genus. Zootaxa, 3881: 501–512.
Semprucci F. (2015) A new species of Paracomesoma (Comesomatidae) from Maldives (Indian Ocean) with an emended diagnosis and an updated key of the genus. J Mar Biol Ass UK 95: 339–347.
Boufahja F, Semprucci F. (2015) Stress-induced selection of a single species from an entire meiobenthic nematode assemblage: is this possible using iron enrichment and does pre-exposure affect the ease of the process? Environ Sci Pollut Res 22: 1979–1998.
Semprucci F, Frontalini F, Sbrocca C, Armynot du Châtelet E, Bout-Roumazeilles V, Coccioni R, Balsamo M. (2015). Meiobenthos and free-living nematodes as tools for biomonitoring environments affected by riverine impact. Environ Monit Ass. 187:251.
Semprucci F, Burattini S. (2015) Re-description of Craspodema reflectans (Nematoda, Cyatholaimidae) using confocal laser scanning microscopy. Zootaxa. 3972: 407–418.
Semprucci F, Balsamo M, Sandulli R. (2016). Assessment of the Ecological quality (EcoQ) of the Venice lagoon using the structure and biodiversity of the meiofaunal assemblages. Ecol Indic, 67C: 451-457.
Semprucci F, Cesaroni L, Guidi L, Balsamo M (2018) Do the morphological and functional traits of free-living marine nematodes mirror taxonomical diversity? Mar Environ Res, 135: 114-122.
Losi V, Sbrocca C, Gatti G, Semprucci F, Rocchi M, Bianchi CN, Balsamo M, (2018) Sessile macrobenthos (Ochrophyta) drives seasonal change of meiofaunal community structure on temperate rocky reefs. Mar Environ Res, 142: 295-305.
Semprucci F, Facca C, Ferrigno F, Balsamo M, Sfriso A, Sandulli R (2019) Biotic and abiotic factors affecting seasonal and spatial distribution of meiofauna and macrophytobenthos in transitional coastal waters. Estuar Coast Shelf Sci, 219: 328–340.
Book Chapters
Balsamo M, Semprucci F, Frontalini F, Coccioni R. (2012). Meiofauna as a tool for marine ecosystem biomonitoring. In: Cruzado A, Ed., Marine Ecosystems. InTech Publisher. pp. 77-104.
Semprucci F, Balsamo M. (2012) Key role of free-living nematodes in the marine ecosystem. In: Boeri F, Jordan AC, Eds. Nematodes: Morphology, Functions and Management Strategies. NOVA Science Publishers, Inc. Hauppauge, NY. pp. 109-134.