Salta il contenuto e passa al menu a fondo pagina
You are here:
Home

Staff

List of Personnel

Filogna Silvia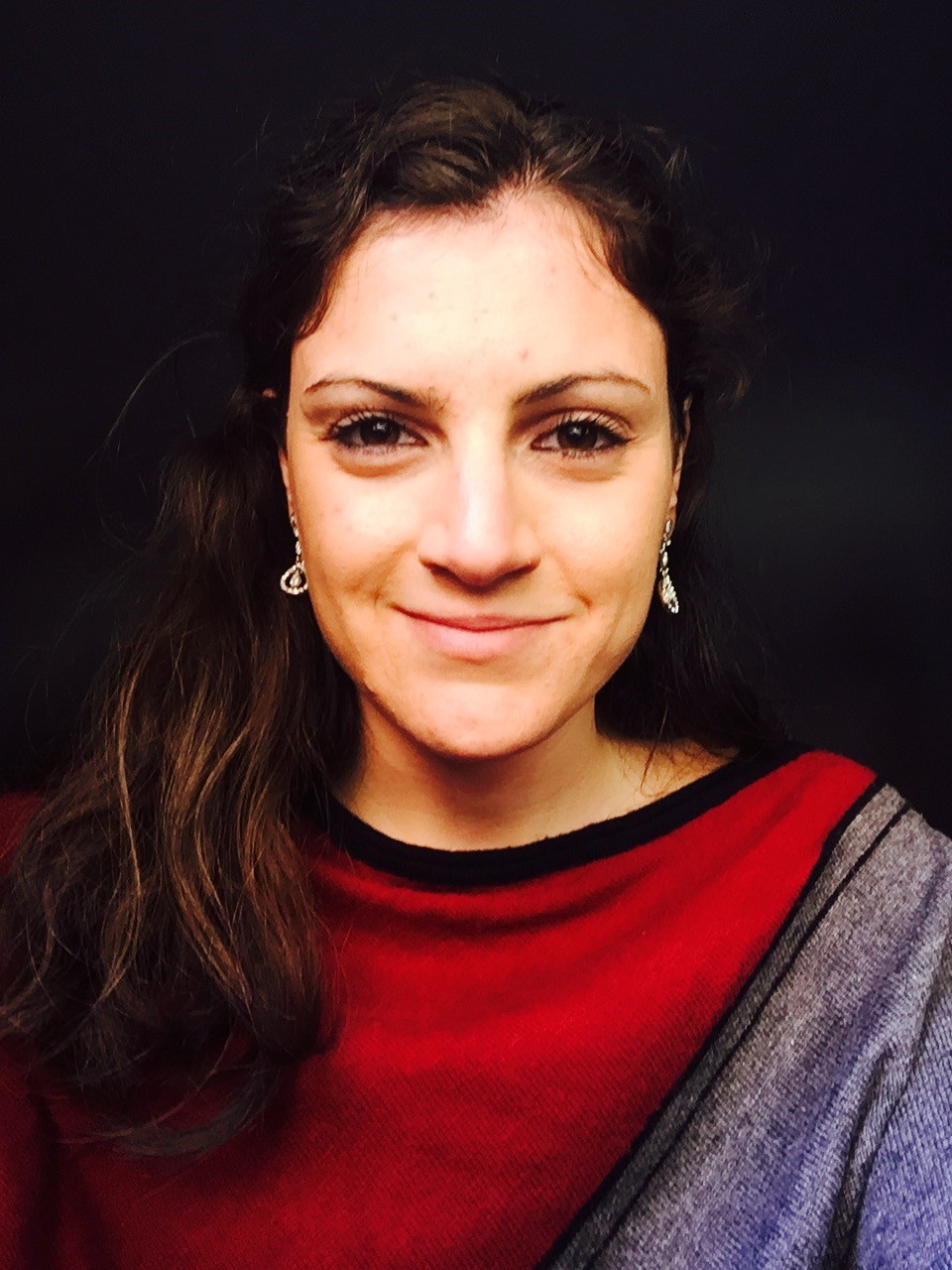 Ph. D. Student
Integrative Marine Ecology Department
Stazione Zoologica Anton Dohrn
Villa Comunale
80121 Naples - Italy
E-mail: silvia.filogna(at)szn.it
Skype: Silvia Filogna

Director of Studies: Arianna Menciassi (SSSA)
Internal Supervisor: Luigi Musco (SZN)
External Supervisor: Veronica Iacovacci (SSSA)
Program: XXXIII cycle
Research Interests
Her research activity is born from cooperation between Stazione Zoologica Anton Dohrn and The BioRobotics Institute (Scuola Superiore Sant'Anna, Pisa, Italy) and it is mainly focused on design and development of a robot inspired by a group of marine benthic organisms, the Sipuncula. Thanks to the affiliation with SZN, she is studying in detail the zoology of marine Annelida in order to enrich the biological knowledge about their locomotion, generated forces and actuation mechanisms and to model them using engineering tools. She is also involved in the development of a structured environment similar to the Sipuncula habitat for recording experimental data to validate locomotion models, enabling these marine worms to perform their main locomotion tasks, i.e. extrovert protrusion and crawling. She has in preparation a review paper about biological systems that inspired the the development of biorobotic devices.