Salta il contenuto e passa al menu a fondo pagina
You are here:
Home

Staff

List of Personnel

Di Cioccio Davide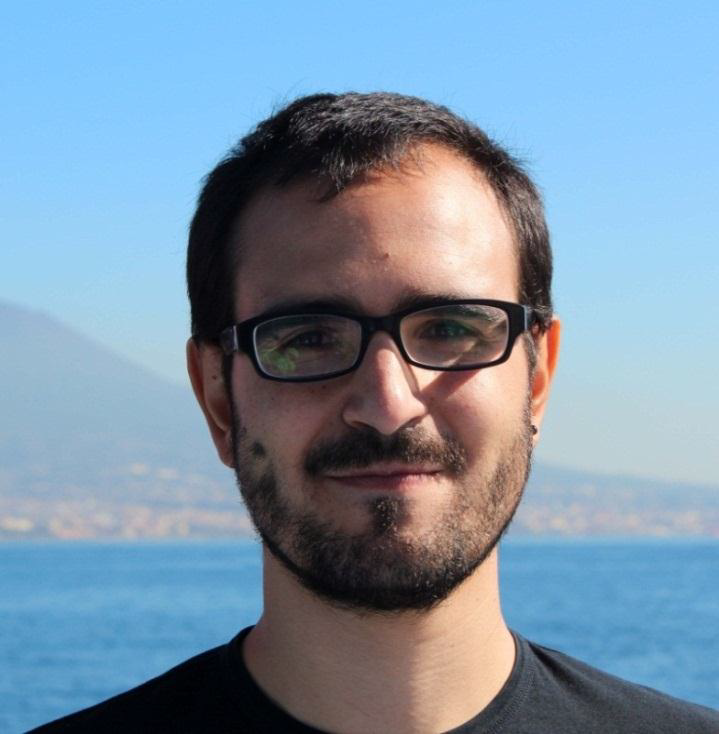 Post-doc
Section RIMAR
Stazione Zoologica Anton Dohrn
Villa Comunale
80121 Naples - Italy
Tel.: +39 081 5833279
Fax: +39 081 7641355
E-mail: davide.dicioccio(at)szn.it
Supervisor: Wiebe Kooistra
Appointed on project: EMBRIC, AssemblePlus
Period: from 01/2017 to 12/2019
Research Interest and role in project
I am a marine ecologist with a background in microalgal biology. My research experience during my PhD was focused on the ecological monitoring of benthic harmful algal blooms in the Tyrrhenian Sea, in particular blooms of the toxic benthic dinoflagellate Ostreopsis cf. ovata in the Gulf of Naples.
I collaborate in EU projects within the European Marine Biological Resource Centre (EMBRC-ERIC). EMBRC is a distributed pan-European research infrastructure (RI) Consortium of marine biological stations across Europe. This research infrastructure provides excellence services to users from academia and industry for the access to marine ecosystems and their biological resources.
Currently I am working as access officer of the Transnational Access program of the EMBRIC project (European Marine Biological Research Infrastructure Cluster).
EMBRIC is a cluster project of European Research Infrastructures. The objective of EMBRIC is to accelerate the pace of scientific discovery and innovation from marine Bio-Resources. EMBRIC aims to promote new applications derived from marine organisms in fields such as drug discovery, novel foods and food ingredients, aquaculture selective breeding, bioremediation, cosmetics and bioenergy.
I collaborate also for the transnational access project Assemble Plus, the Association of the European Marine Biological Station Expanded.
Publications derived from previous activities (for entire list, see CV)

Journal Papers
Carella F, Sardo A, Mangoni A, Di Cioccio D, Urciuolo G, De Vico G, Zingone A. (2015). Quantitative histopathology of the Mediterranean mussel (Mytilus galloprovincialis L.) exposed to the harmful dinoflagellate Ostreopsis cf. ovata. J Invertebr Pathol., 127:130-140.
Migliaccio O, Castellano I, Di Cioccio D, Tedeschi G, Negri A, Cirino P, Romano G, Zingone A & Palumbo A. (2016). Subtle reproductive impairment through nitric oxide-mediated mechanisms in sea urchins from an area affected by harmful algal blooms. Sci. Rep. 6, Article number: 26086.