Since the foundation of the Zoological Station (1872), the architectural structures were designed to include empty rooms with shelves, to host extensive collections of everything could assist and support the work of the scientists.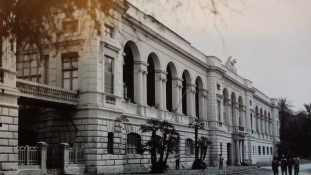 These collections have been increasing during the years and, after a recent reorganization of the Institute, the SZN adopted the acronym LAM to indicate the new Unit merging the collections of the Library, the Historical Archives and the Museum Collection. Conscious of their separate evolution and development in the history, this new Unit underlines the common peculiarities of three different worlds, all of them focusing on the conservation and safeguarding of a cultural heritage of international significance. As a consequence, photos, scientific instruments, correspondence, miscellaneous, drawings and zoological collections are considered a treasures representing as a whole the historical memory of the SZN, and of its prolific activities in over 140 years of life.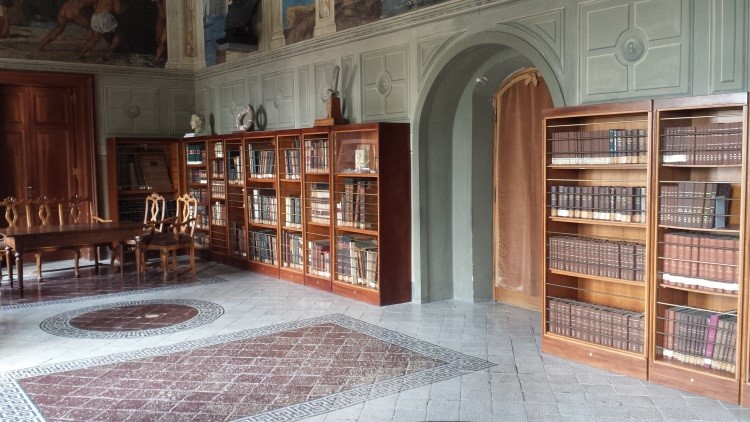 Starting with a first small collection of books, today the Library counts over 100,000 volumes (more than 4 kilometres of shelves), a collection of early publications and reprints (5000 miscellaneous), electronic journals, and some of the most relevant scientific databases.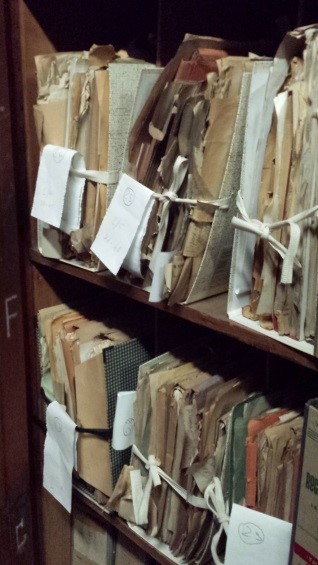 The Historical Archive, located in the oldest side of the Zoological Station, count over 1,000 of archival file storage boxes with a great variety of documents, including photos and films. The oldest documents preserved in wooden furniture and shelves of late XIX century, refers to the origins of the Zoological Station, therefore dating before 1872.
In addition, due to endemic disruptions of the entire archival work-flow process, the huge majority of the documents representing the activities of the Institute in the last decades, still lays in temporary repositories and storage boxes out of the Historical Archives. This great amount of documents (estimated not less than 500 future archival file storage boxes) need to be catalogued, to increase the Historical Archive holdings: this is a high priority, to preserve the memory of the activities and the history of the Zoological Stations over the years.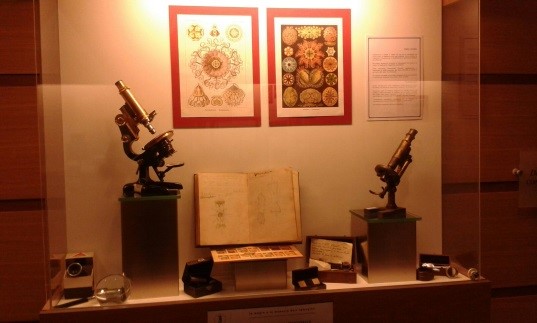 Last but not least, the Zoological Collection count about 12.000 specimens, and almost 400 scientific instruments, optical and photographic accessories have been recently preserved, in order to setup a new historical collection.